Highlights
Flipkart Plus Premium is a new customer benefits programme.
The new service is confirmed to offer free membership.
Flipkart Plus Premium will sit above the existing Plus programme.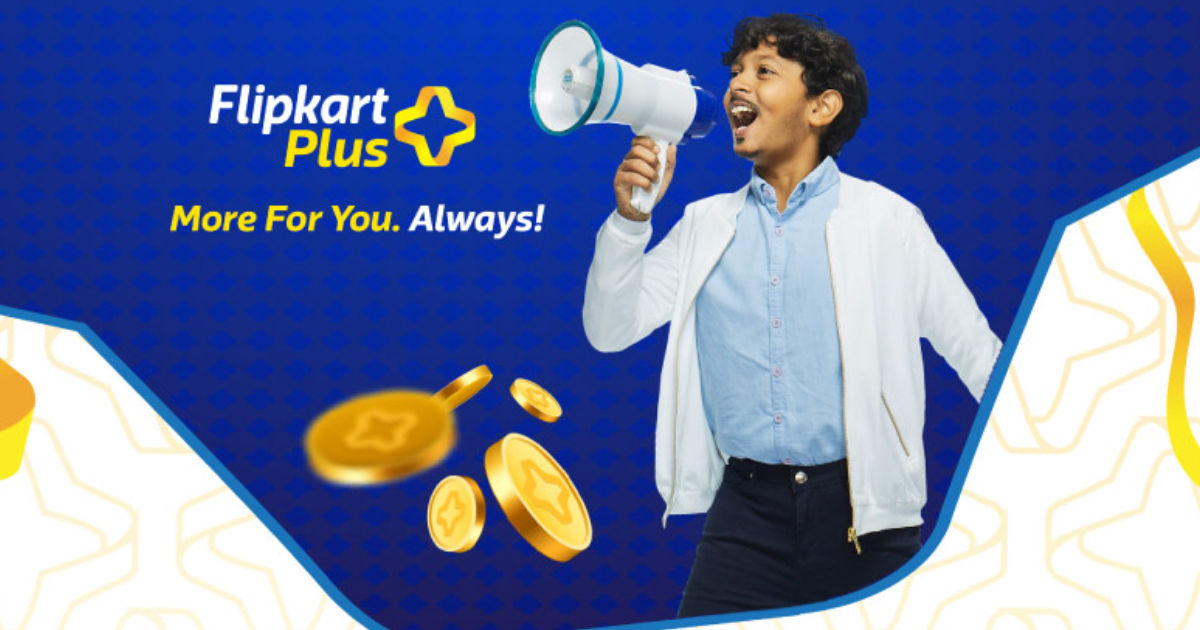 Flipkart might soon announce a new service for its users in India. The e-commerce giant already has Flipkart Plus as its customer benefits programme where customers earn SuperCoins for shopping often. It looks like the company might soon announce another programme called Flipkart Plus Premium. Now with the word Premium attached, one might wonder if this is a new paid subscription service. Fortunately, that is not the case. The company has teased its new programme and confirmed that Plus Premium will offer free membership to users.
As the name suggests, Plus Premium benefits will be better than the existing Plus membership. Let's take a look at more details about Flipkart Plus Premium known so far.
Flipkart Plus Premium Membership: What We Know So Far
Flipkart Plus Premium will be the company's new customer benefits programme launching soon in India. Flipkart revealed that the service will be free of cost. Plus Premium benefits have not been unveiled at the moment. The company teased the launch while revealing that the benefits will be unveiled within two weeks.
What is confirmed is that Plus Premium will be free for customers. The company will reward customers with SuperCoins and a few other benefits, which can be redeemed on the app or website while shopping for various products.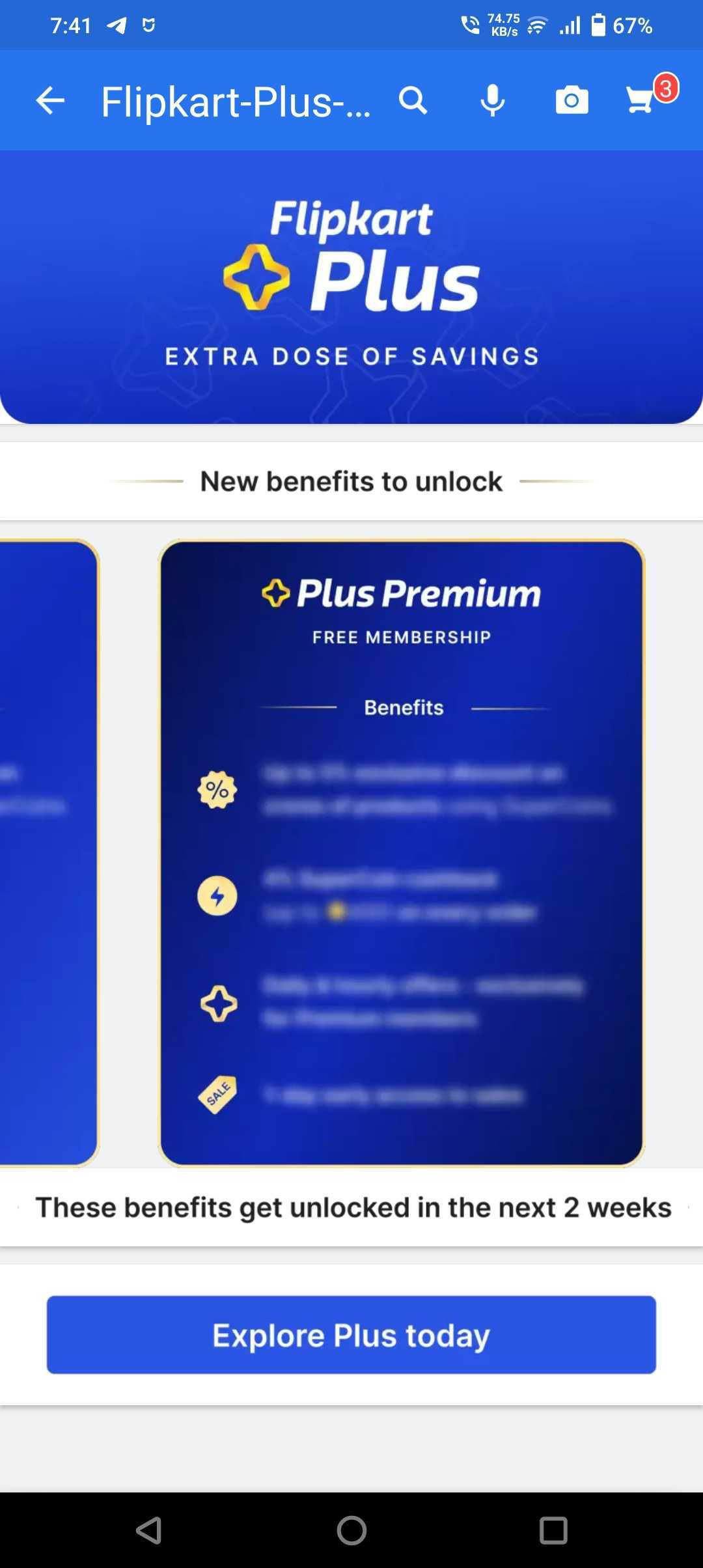 The new customer benefits programme is likely to sit on top of Flipkart Plus, which is already available in India. Customers can sign up for the loyalty programme by using SuperCoins, which can be earned by buying items on the website. Some other benefits and rewards include free shipping, double the SuperCoins earnings, early access, and priority customer support. Customers can spend 200 SuperCoins to become a Flipkart Plus member. Once you become a member, you get four SuperCoins for every Rs 100 spent on Flipkart.
The new Plus Premium membership has been announced days after Flipkart hosted its Big Saving  Days sale. Flipkart is gearing up for its annual Big Billion Days Sale, which could be hosted in September. Announcing a new loyalty programme a month ahead of the sale timeline will help attract customers and get them onboard to explore the benefits of Plus Premium. 
At the moment, it is unknown if existing Plus members can get complimentary access to the Plus Premium membership or if they will be charged extra SuperCoins. Also, the company has not revealed details about the number of SuperCoins required to become a Plus Premium member. More details about the same should be available in a couple of weeks.