Highlights
Flipkart will soon introduce a price lock feature.
It will allow users to lock a certain deal price, and make the purchase later.
The company is also working on a new loyalty program, and personalized help for choosing skincare products.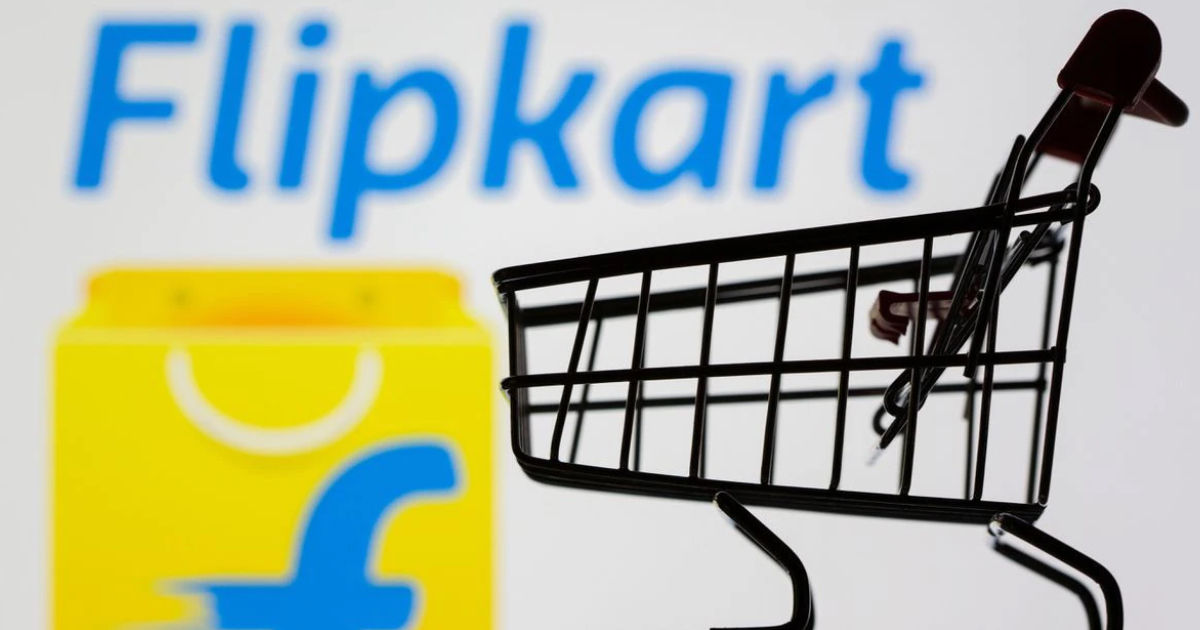 Flipkart will soon host its biggest annual sale, the Flipkart Big Billion Days. The BBD Sale is popular for massive discounts on consumer electronics such as smartphones, laptops, and even kitchen appliances. The company organizes this sale each year, around the festive month of October.
Flipkart has made a major announcement regarding its upcoming BBD event, which will also mark the 10th anniversary of the sale. The company is working on a new feature to help customers lock their deals without worrying about the product continuing to remain in stock, or discounts getting changed.
How Will Flipkart Price Lock Feature Work
Flipkart is working on two new major features ahead of its biggest annual sale. The e-commerce giant will soon introduce a 'Price Lock' feature which will help customers lock any limited-time deal on Flipkart. Jeyandaram Venugopal, the Chief Product and Technology Officer of Flipkart, has confirmed that the company will introduce it in its upcoming festive sales.
The Price Lock feature on Flipkart will work similarly to that of flight and hotel bookings. Users will be able to lock any deal price on the website by paying a small fee. Later, the user will be able to purchase the product at the same discounted price, regardless whether the deal is live or not.
Venugopal also said that users will not have to worry about the product going out of stock. Once a deal is reserved using price lock, the user will be able to purchase the product at the same price when the product comes back in stock.
Flipkart Big Billion Days will be hosted in October. In the last two years, the BBD sale has gained a reputation for offering massive discounts on iPhones. However, as BBD progresses, the deal prices start getting a gradual hike of Rs 1000 each day. When a user locks any deal price using price lock, they can continue with their purchase even after the sale ends.
Flipkart Will Also Revamp Its Loyalty Program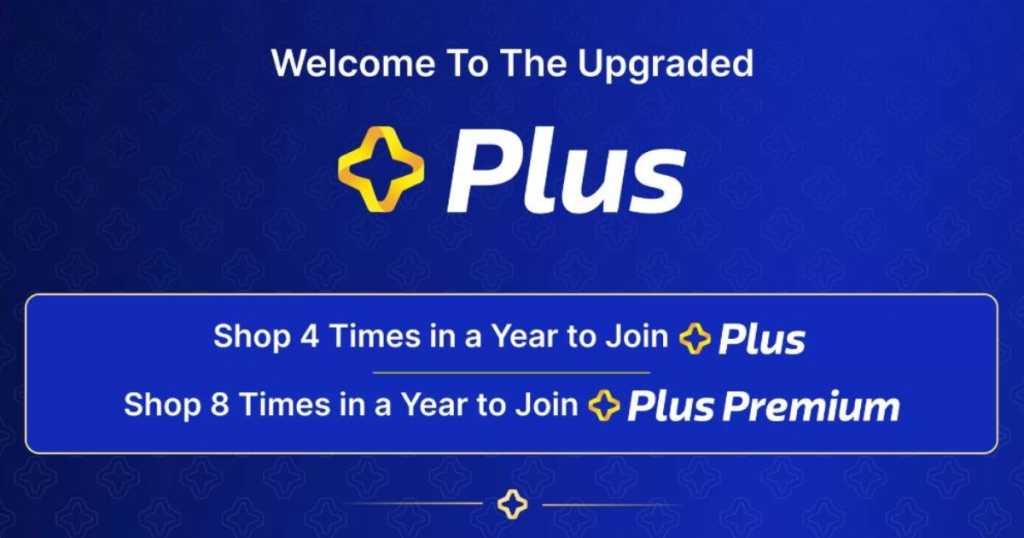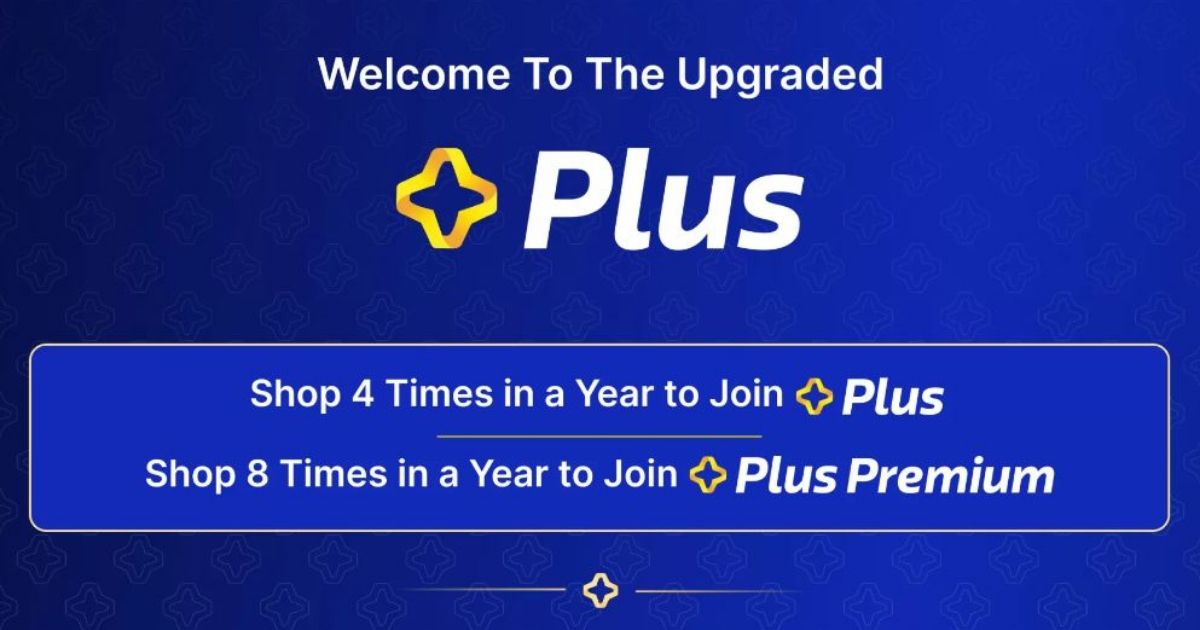 Venugopal also added that Flipkart will enhance its loyalty program, with better benefits for customers. However, he did not share any further details on this topic.
Flipkart currently has two loyalty programs. One is Flipkart Plus, which has existed for almost five years, and the second is the recently launched Flipkart Plus Premium Membership. Both programs offer SuperCoins to users, based on their purchase history. These coins can later be redeemed for gift vouchers, and even avail discounts on the Flipkart website.
Flipkart is also planning to refresh the homepage of its website. The company is also working to improve the search feature on the website and application to return more relevant results. Venugopal said that Flipkart is using AI and large language models (LLM) to improve its product search.
Flipkart will soon introduce virtual trial rooms for beauty and personal care products. It will ask the user to first upload a selfie, after which experts will help the user and recommend skincare products suitable for the user.
Venugopal said that all of these new features will soon go live on the Flipkart website and application for the upcoming Big Billion Days Sale.