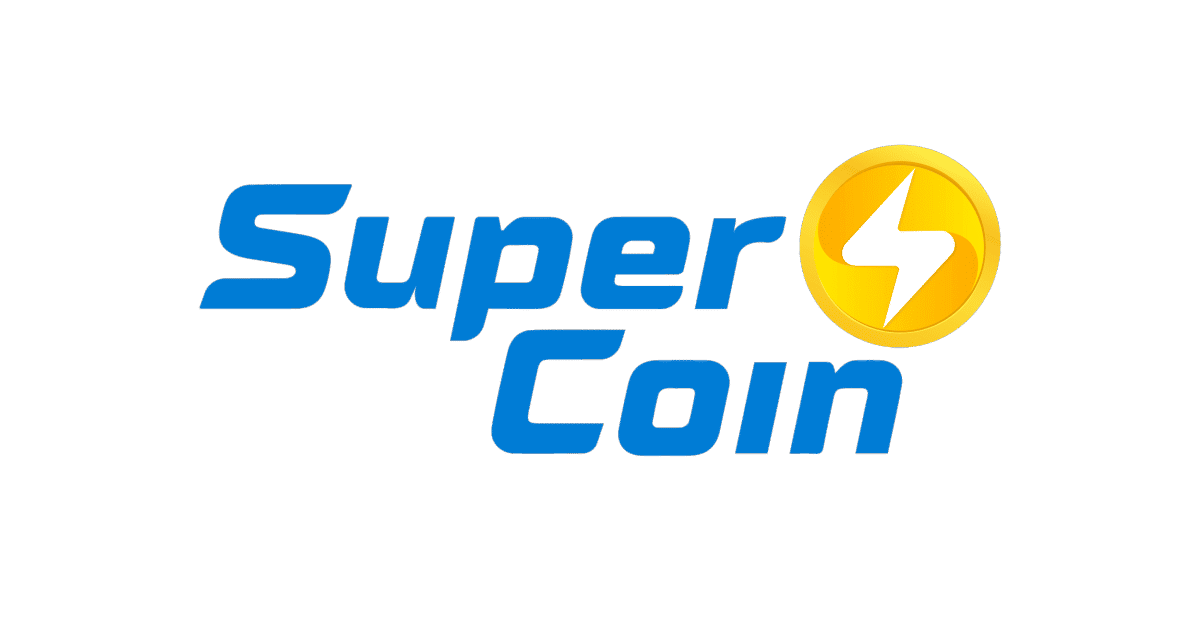 Walmart-owned e-commerce giant, Flipkart, has introduced a new digital payments option called SuperCoin Pay. While the system sounds like a new cryptocurrency within Flipkart, it's actually meant to enhance the company's rewards program, called SuperCoin Rewards. The company is partnering with over 5000 retail outlets across India, which will allow customers to use these SuperCoins to pay for items. It is essentially an online to offline commerce system that allows people to earn rewards online and use them in offline outlets. "SuperCoin is a unique rewards program from Flipkart that is designed to provide rewards and benefits to millions of customers who shop on the platform," the company said.
According to Flipkart, the SuperCoin Pay partner outlets includes fashion, grocery, food and beverages, travel, health and wellness and many other types of retail locations. The company said customers will be able to pay 100% of their bill value using the SuperCoins at these stores. The reward coins can be earned through purchases on both the Flipkart website and on its partner retail outlets.
How to Use Flipkart SuperCoin
Open the Flipkart app and find the SuperCoin Zone in the menu

Scan a QR code that will be displayed in the retail outlet somewhere

You can pay the whole bill using SuperCoins, or can pay the balance using traditional payment methods, including UPI, cards and more.

Show the payment code at the counter to complete the purchase
Further, the company has also enabled a UPI-like payment system that allows customers to scan QR codes using the Flipkart app, to pay using the Supercoins. The company said its users have earned over 10 billion SuperCoins over the last year and this new initiative will help take the platform further. TimesPoints, Peter England, Cafe Coffee Day, Flying Machine are some of the partners for the SuperCoin Pay and SuperCoin Exchange programmes right now.

In a way, the SuperCoins system allows Flipkart to take on rival Amazon's payments platform. Its rival already uses Amazon Pay for cashbacks, rewards, payments, mobile recharges and more. While Flipkart says SuperCoins is part of its rewards programme, it gives the company greater reach amongst customers in India. Of course, Amazon Pay still has a big advantage in the fact that it's a fully integrated payments ecosystem, which also includes real world payments via UPI.
Flipkart could expand its SuperCoins system in future to make it a more widely available payments mechanism. That, of course, will make even more sense once Walmart starts truly building its retail ecosystem in the country.