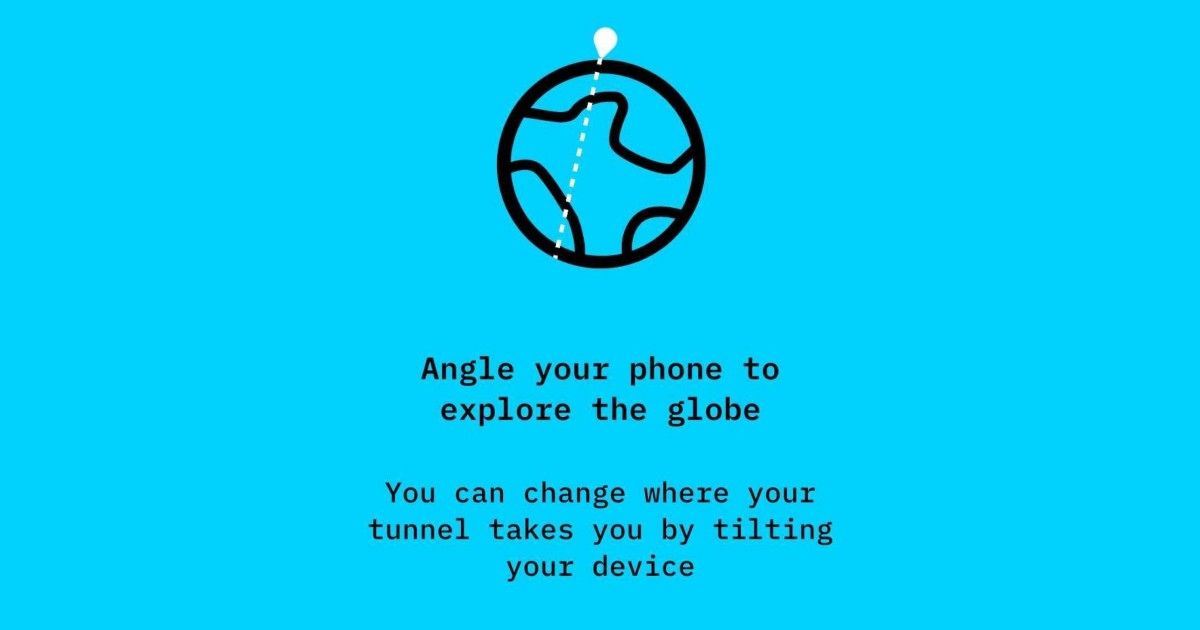 Google has a new mixed reality app that lets you see directly through the world, quite literally. The app is called Floom, and is based on the company's experimental WebXR platform that carries out various virtual and augmented reality experiments. It works only on Chrome for Android for the time being, but using it, you can literally see the other end of the world through virtual tunnels that the app creates for you. Given that international travel is pretty much off the roster for the time being, Floom is an interesting way for you to explore the world through alternate reality lenses.
Floom essentially works through a mobile site, which will only work on Chrome for Android. Once you open the site, it asks for a set of permissions, which include reading your GPS coordinates and using your camera. Once you enable this, what you'll need to do is to open the camera, point it to the floor and walk around for a bit for the camera to read the space around you. Once this is read, Floom will read your coordinates and create a tunnel directly through the world, to the other end of your coordinates.
This will then open up a tunnel view of what's at the other end of the world from you, following which you can then open up a Google Earth view of the place on the other end. Right now, Floom works only on mobile, and is an interesting application that gives you an AR view across the world. It is an experiment of sorts, and doesn't particularly have a practical use case at its end. However, it does show the kind of augmented reality implementation that mapping platforms may adopt in the future.
Google has a practice of carrying out such experiments, which may or may not turn out to be of any consequence in practical terms. Nevertheless, Floom is a pretty cool tool in the AR space right now, and you can check it out on Chrome browser, on Android phones, by clicking here.
Thanks for reading till the end of this article. For more such informative and exclusive tech content, like our Facebook page