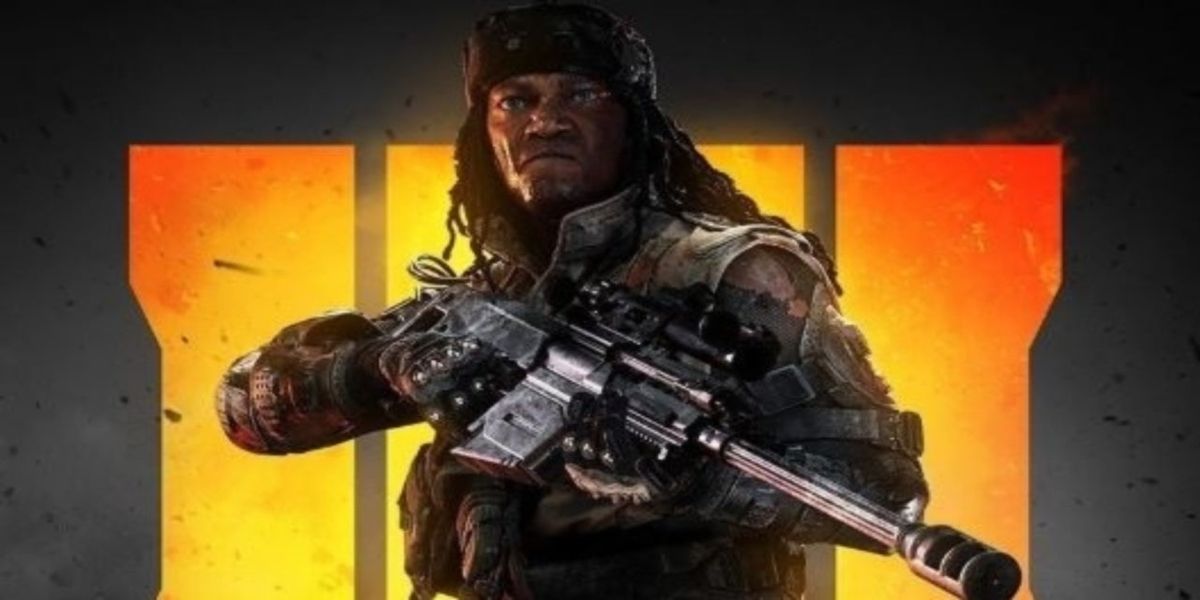 The gaming world seems to get weirder by the minute, and perhaps the weirdest story to dominate headlines in gaming involves former WWE Superstar Booker-T and Call of Duty. Not too many gamers would have expected the spinaroonie enthusiast Hall of Famer to ever be attached to Call of Duty, but such is the world.
Booker-T or King Booker, for fans of his WWE run, sued Activision over a character's likeness in Call of Duty. According to his suit, Booker-T, real name Robert Huffman, alleged that the in-game character "Prophet", bore significant resemblance to a character he played early in his wrestling career – G.I. Bro.
The suit was filed all the way back in February 2019 against Activision. The game and character in question was Prophet from Call of Duty Black Ops 4.
Also Read: Battlefield 4 Multiplayer: BFIndia Community Rolls Out Low-Ping Servers for Indian Players
Booker-T sues Activision over Call of Duty character and loses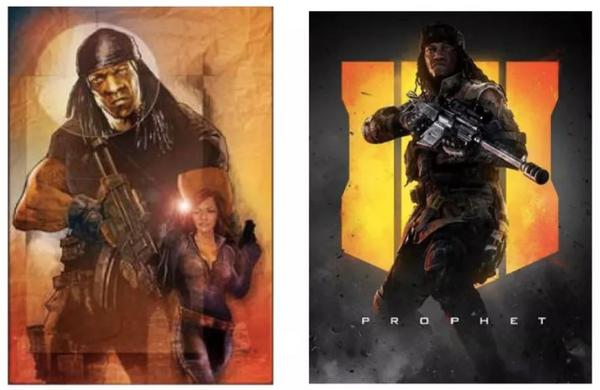 Booker-T, in a bid to further bolster his claim, provided a poster for G.I. Bro as evidence that Activision had essentially ripped off not just his look, but the "attitude" from the poster. According to Booker, there could be "no question" that the character of Prophet was heavily based on his likeness.
"From the hair, body type, and clothing, right down to facial expressions, the similarities are too profound to be an accident."
-Robert Huffman A.K.A Booker-T
From purely the poster, it looked like Booker had a strong case. But Activision's response to those claims made it kind of a slam-dunk for the publisher. In response to the poster, Activision pointed out that the poster provided by Booker wasn't even an original, but rather a poster of Dwayne "The Rock" Johnson "from the neck-down."
As to the "attitude" that Call of Duty character Prophet was biting off of, Activision had this to say:
"Plaintiff does not own the idea of an angry man with a scowling look," – Activision's Legal Team.
The jury eventually agreed with Activision and ruled against Booker-T, perhaps adding to the superstar's W/L record outside the ring.