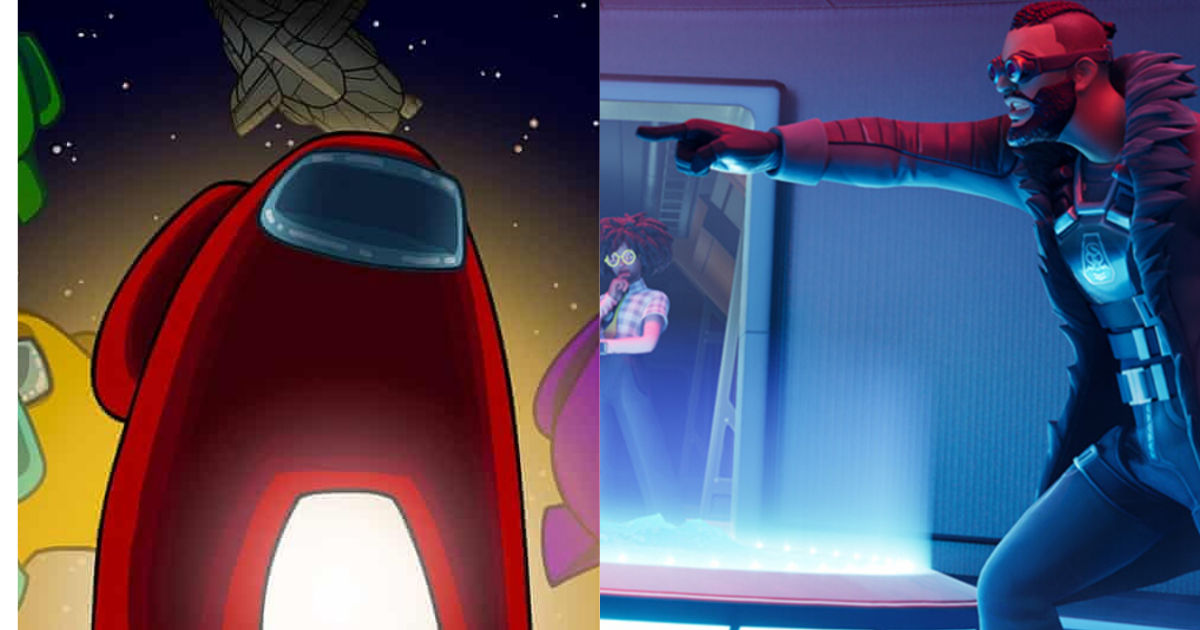 A while back, Fortnite introduced its newest game, Impostors, and it pretty much looked like the team's take on the cultural sensation that was Innersloth's Among Us. However, Innersloth didn't quite take kindly to the team not recognizing the inspiration from their title and expressed their disappointment at the lack of collaboration between the teams and how it could've resulted in something really cool.
The community seemed to rally behind Innersloth and Among Us and it looks like Fornite devs have sought to change the way the narrative was being played out. In the most recently released v18.20 update release notes, the Fortnite team acknowledged Innersloth's social deduction game as being a primary inspiration for the Impostor game mode – which is pretty cool to see.
That's not all, as the devs have also been interacting on social media and even hinted at a possible collaboration.
Also Read: Call of Duty Devs Drop Warning Message for Cheaters and Hackers, New Anti-Cheat to be Revealed Tomorrow
A Fortnite and Among Us collaboration seems highly likely
Hey @AmongUsGame! Since you're here we've got something we wanted to ask you.

— Fortnite (@FortniteGame) October 12, 2021
It is not often in gaming that a story that started out in a seemingly negative way eventually takes a turn for the better. Innersloth's Among Us was easily the zeitgeist-grabbing game of 2020, despite having stuck around for quite a while, and Fornite at this point, is pretty much still the zeitgeist in gaming and continues to be so quite successfully.
Big fans! We never got to talk about how you inspired us. What do you think about working on something fun together sometime?

— Fortnite (@FortniteGame) October 12, 2021
So the prospect of a collaboration between the two incredibly creative teams can only result in good news for the fans. The interaction ended with Innersloth asking the Fortnite devs to have their "Agents" contact their "Crewmates" and seemingly hash out a collaboration.
As to what this collaboration will result in is anyone's guess, but it is likely that it will be in the form of a special in-game event in the Impostors mode or Fortnite agents appearing in Among Us.