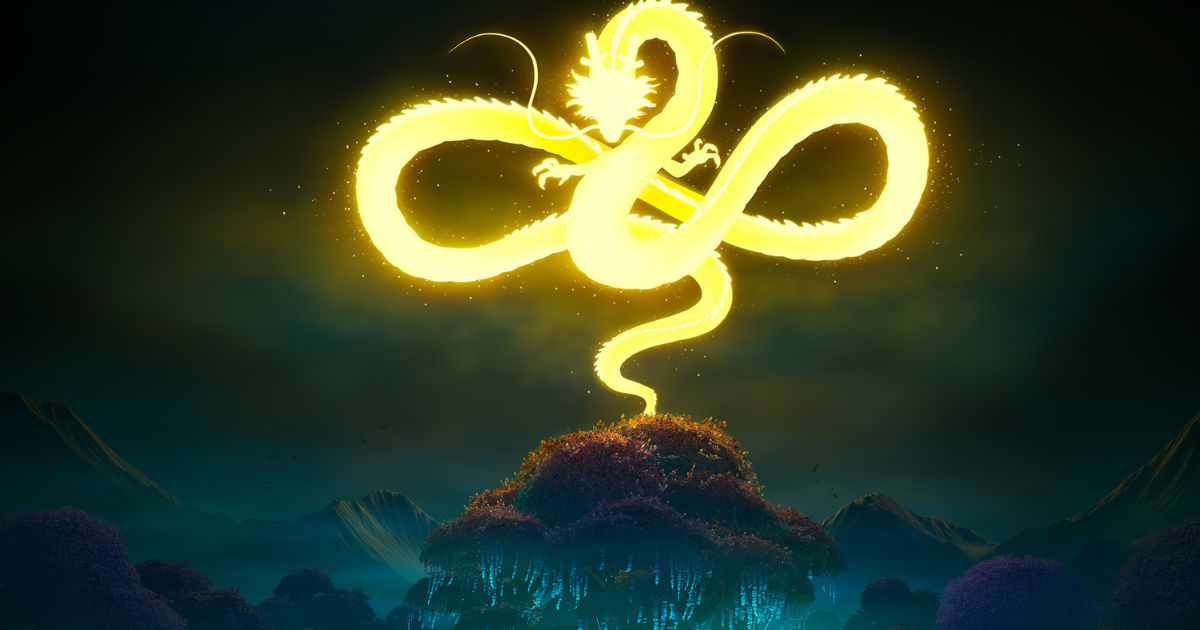 Fortnite has just seemingly confirmed that a new Dragon Ball crossover will be happening later this month, which probably means new skins are on the way. The crossover was hinted at through a tweet which features the iconic Shenron – the wish-granting Dragon from the show.
While it is not yet clear what this crossover entails, fans can expect iconic Dragon Ball characters to make their way into the game through skins. Fortnite has pretty much cornered the market on big-name crossovers, collaborating with the likes of Marvel, DC, Lucasfilm, and other major IP holders in the business.
Dragon Ball is one of the most popular anime franchises in the world and the devs might be looking to introduce interesting gameplay elements into the mix with this crossover as well.
Also Read: Fortnite No-Build Mode Will Now Be a Permanent Feature of the Game
Fortnite Teases a Dragon Ball Crossover with an Image of Shenron
Speak. Name your wish…8.16.2022 pic.twitter.com/IloBVI07AY

— Fortnite (@FortniteGame) August 11, 2022
Fortnite has been consistently upping the game when it comes to crossovers as they have been more than just cosmetic additions to the game. Character skins such as Indiana Jones and Darth Vader have possessed unique abilities that can massively switch up the gameplay in Fortnite.
This kind of interesting crossover has been the bedrock of Fortnite's success today as it continues to bring in new players and endear itself to a new market through each new crossover. The Fortnite hype train doesn't appear to be slowing down anytime soon as it remains one of the most popular games of today.
While other major battle royale games might have fizzled out, Epic Games' Fortnite continues to evolve and is doing fairly interesting stuff with its crossovers and giant in-game events. The core game looks dramatically different now than it did at launch, but then again, perhaps it is a good thing as the game shows that it is capable of evolving.