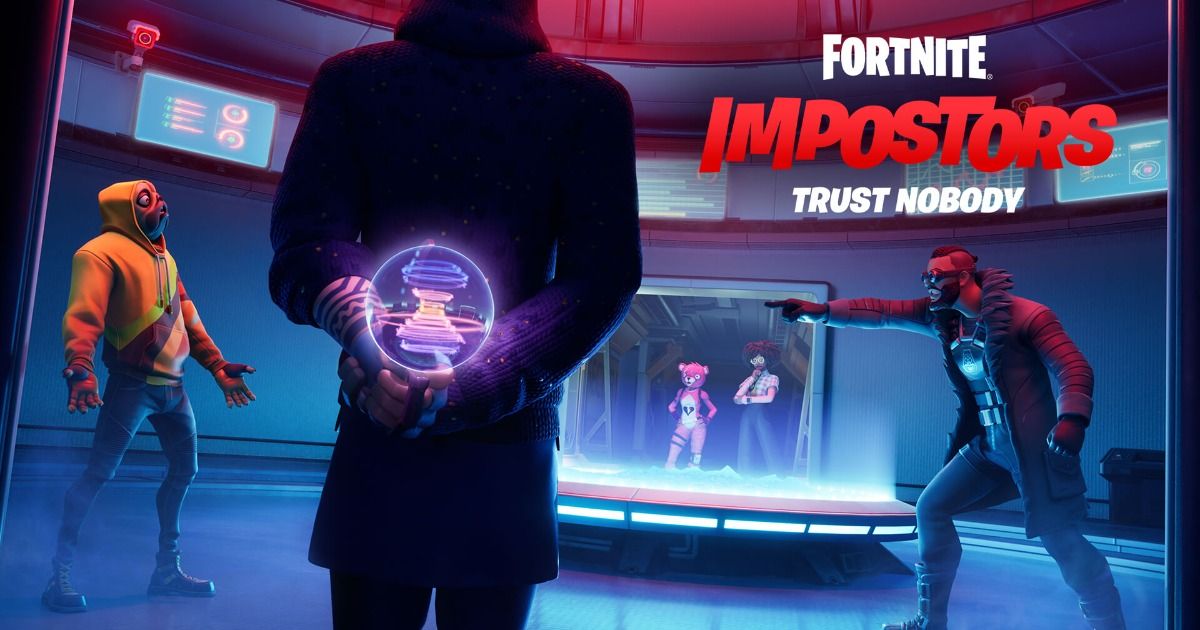 Without question, Among Us was perhaps the biggest breakout story in gaming in 2020 and remains a supremely fun game that manages to accomplish a ton with a relatively simple premise and sets of mechanics. Only a couple of days ago, Fortnite revealed its newest game mode titled "Impostors", and the name alone should be enough of an indication as to the direction Fortnite were going in.
The Impostors game mode is, for all intents and purposes, Among Us with a coat of Fortnite paint all over it. From the basic premise to the mechanics, the Impostors mode pretty much rips off Among Us – and naturally, Innersloth isn't quite happy about this development.
Also Read: Pokemon Legends: Arceus Release Date Announced, Gameplay Trailer Reveals Hisui Region and More
Fortnite rips off Among Us and Innersloth devs are obviously not happy
like game mechanics fine, those shouldn't be gatekept, but at the very least even different themes or terminology makes things more interesting? 😕

— Victoria Tran 🧋 (@TheVTran) August 17, 2021
Victoria Tran, Community Director, Innersloth, took to Twitter to voice her disappointment along with several other Innersloth devs.Tran's comment struck a nerve with the gaming community as her sentiment had to do with the fact that Innersloth wasn't gatekeeping the core mechanics – but at least the terminology or theme could have been iterated upon.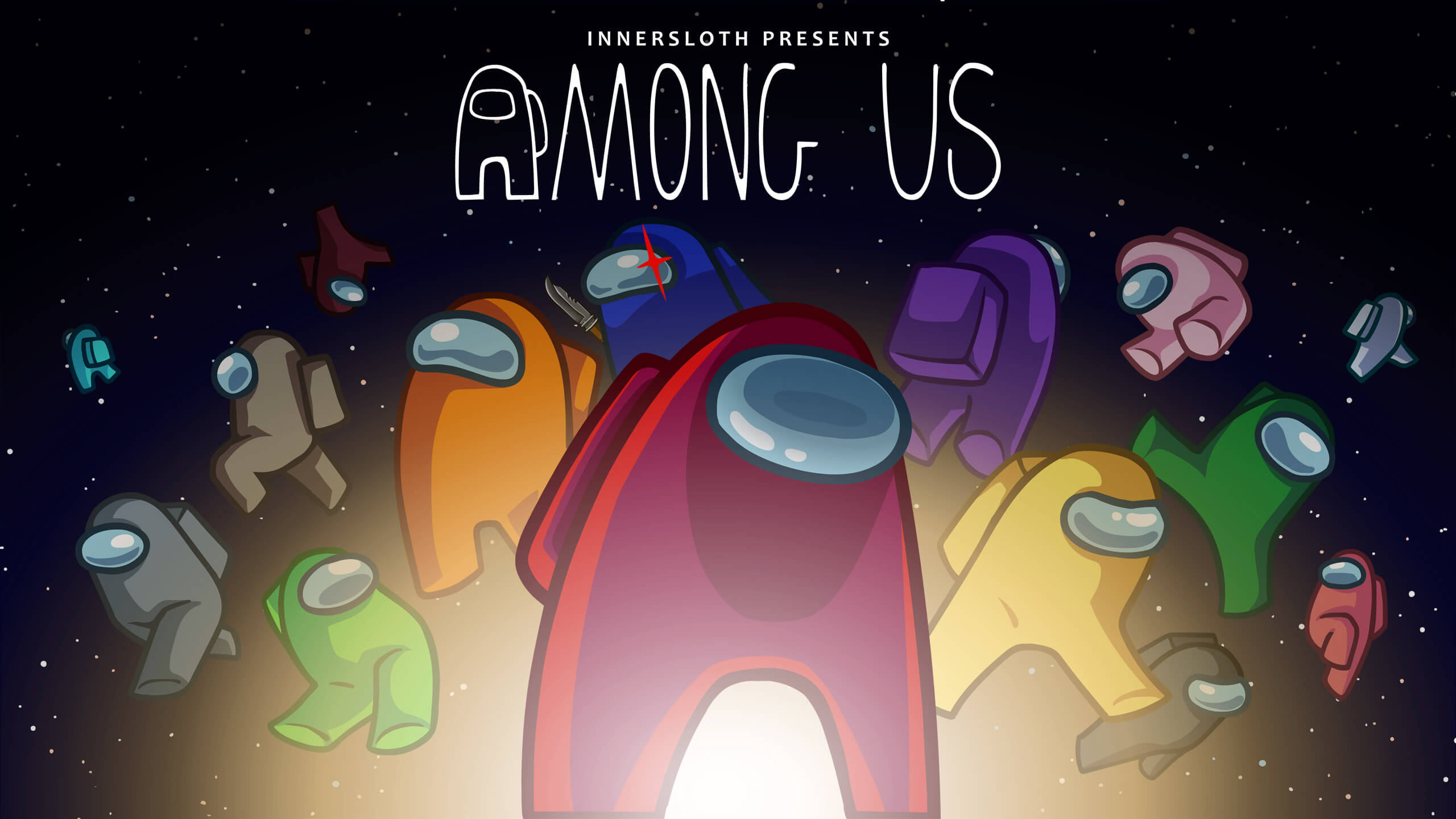 She also expressed her disappointment that Epic and Fornite opted to not collaborate with Innersloth on the new mode – which could have been really beneficial and interesting for both parties as well as gamers.
Innersloth co-founder Marcus Bromander also voiced his disappointment and explained that the decision to not patent Among Us mechanics was deliberate. Elaborating that not gatekeeping gate mechanics leads to a healthy game industry.
We didn't patent the Among Us mechanics. I don't think that leads to a healthy game industry. Is it really that hard to put 10% more effort into putting your own spin on it though?

— Puff (@PuffballsUnited) August 17, 2021
Among Us' brand of social deduction game has pretty much become synonymous with the title – so naturally it will be quite difficult so as to not resemble the game in some form. Yet, Fortnite's Impostor game mode seems to lack any original spin on it from Epic – which seems to be the root cause of why Innersloth devs as well as the gaming community at large isn't pleased.