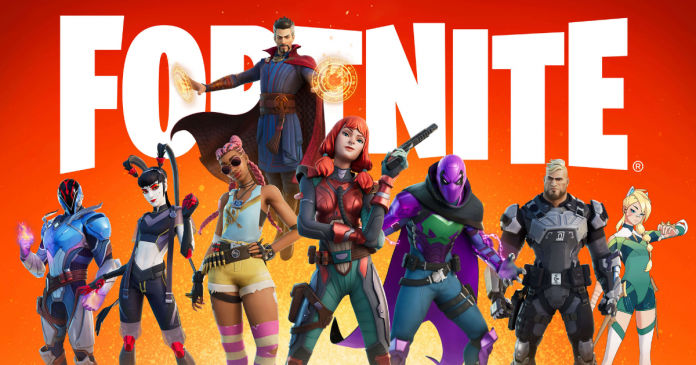 The Fortnite no-build mode was introduced to the game as a limited duration experiment, and now, it looks like the mode is here to stay. According to the game's latest announcements, the Fortnite no-build mode will be integrated into the game as one of its permanent features. This doesn't mean that the famous building features of the game are gone forever. Instead, the no-build mode can be accessed from within a specific part of the game – its developers at Epic have since confirmed.
Fortnite no-build mode: What is it and How to Play
The Fortnite no-build mode, as the name suggests, takes away one of the core features of the Fortnite gameplay experience – building. The latter was an effective way using which players could construct items within the classic Fortnite map. This would allow players to put up customised defensive strategies, something that enemies would have to work around and not get a direct shot at. For instance, the building feature would allow players to put up structures and walls around them, to create a defensive layer of sorts.
The Fortnite no-build mode, meanwhile, removes any such abilities. This means that all that the players have is the ability to strategise their runs and appearances within the map to precision, ensuring greater combat and more intensive gunfights within the game. It surely looks fun, and to make sure that players do not feel that the mode is unfair, Fortnite now has a recharging 'Overshield' that can offer interim protection against gunfire.
To play the no-build mode, users will be required to head to the main Lobby within the game, and tap on the 'Change' button that is placed above the game's main 'Play' button. From here, players can choose to go Solo, Duo, Trio or Squad and select the no-build playlist to enable the mode within the game. The feature, which intensifies in-game combat, has clearly been received well, allowing its makers to turn it into a long term presence within the game.
However, those who did not enjoy it will get their building abilities back, which will simply be available directly through the game's main 'play' option.
Thanks for reading till the end of this article. For more such informative and exclusive tech content, like our Facebook page