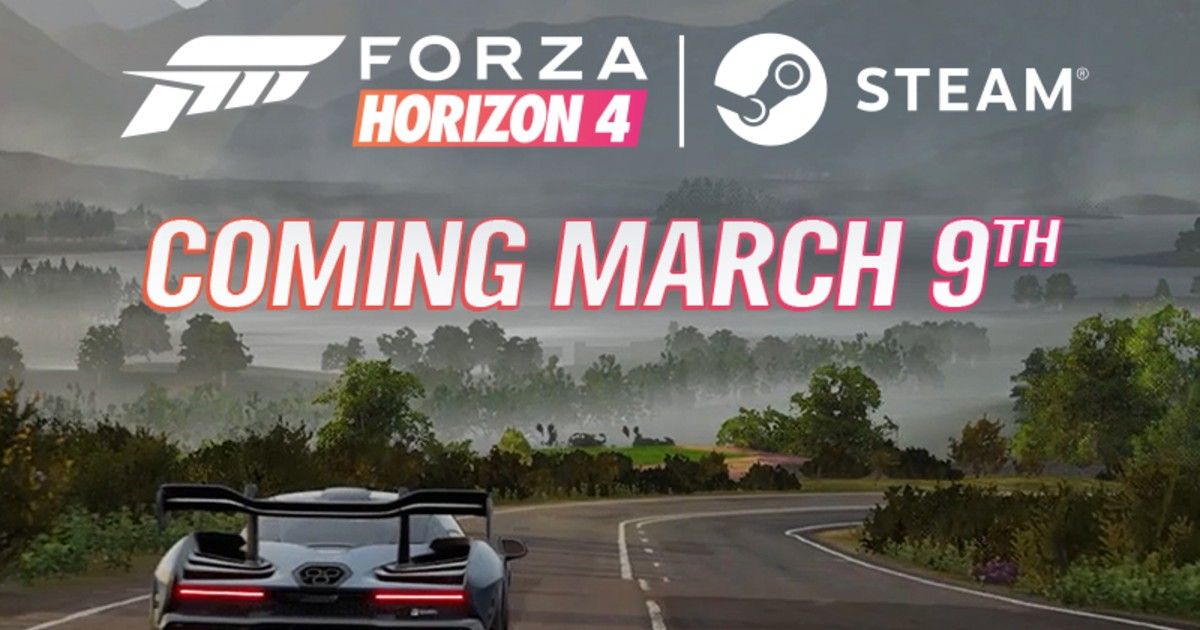 Forza Horizon 4 one of the most popular game titles from Microsoft is finally making room on Steam for the first time. According to the company, the game will be available on Steam from March 9th, 2021. The company is offering the game on Steam under the Horizon festival and this will introduce the game to a new audience on games estore Steam. Here's a closer look at the new announcement made by Microsoft.
Forza Horizon 4 Available on Steam
The game title was initially launched in Xbox One and Windows 10 PCs back in September 2018. The game has also received some notable updates even after a few years of launch. The developers have added several car packs and standalone downloadable expansions like Fortune Island and LEGO Speed Champions. The game has also received new modes like The Eliminator which was inspired by the battle royale online events. The company also claimed that a new Hot Wheels Legends car pack is soon coming to the game. However, the company is yet to reveal the release date.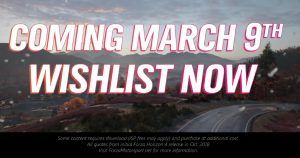 "Thanks to cross-play, join your friends no matter where they play Forza Horizon 4 and drive alongside them and rivals who are racing on Xbox, Windows 10 PCs and Android devices with cloud gaming with Game Pass Ultimate," reads the blog post.
Forza Horizon 4 coming to the Steam estore is not very surprising for us. There is no doubt that the game is impressive, but it seems that Microsoft has gradually started moving its exclusive game titles to Valve's digital distribution service. Recently, the company has moved Halo: The Master Chief Collection and Sea of Thieves to Steam and now Forza Horizon 4.
The company is experiencing a hike in the sale and that's the reason why it's moving the game titles to Steam. Moreover, we all know that Steam has a larger consumer base and players prefer Steam first for purchasing games.