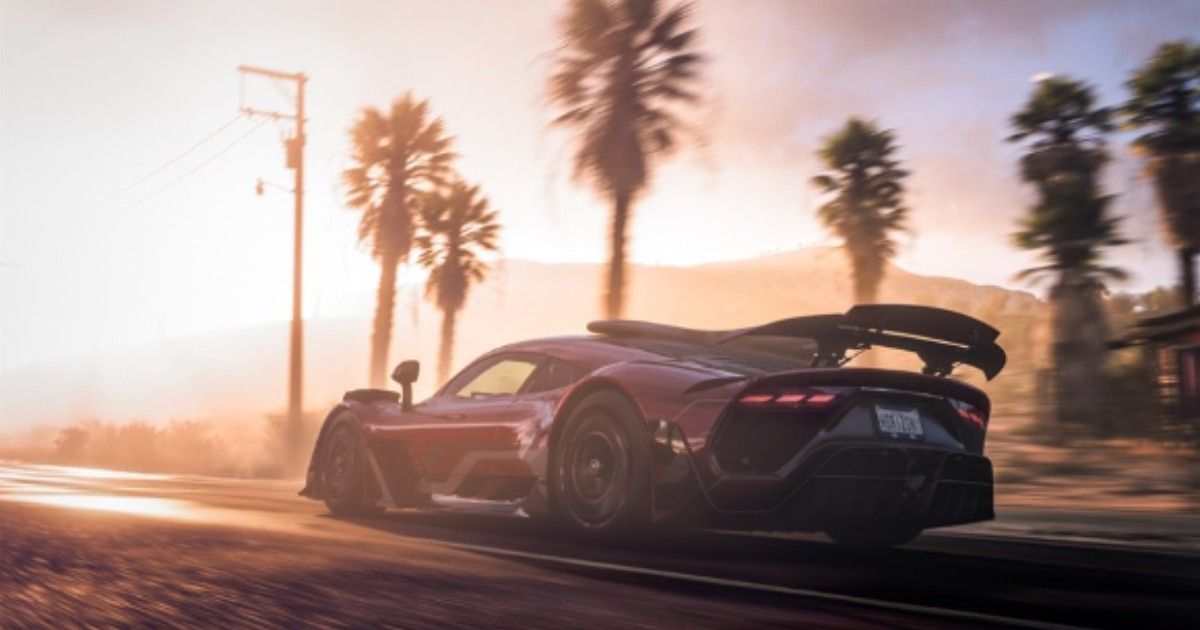 Forza Horizon 5 was one of the most hotly-anticipated titles for the Xbox Series X as it was poised to be the technical showcase that will prove beyond the shadow of a doubt as to what the Series X is capable of. From the looks of it, it seems like Forza Horizon 5 has performed exactly as Xbox might have hoped as its launch has now become the biggest one in Xbox Series X history.
Xbox boss Phil Spencer took to Twitter to announce that Forza Horizon 5 currently has over 4.5 million active players across PC, Cloud, and Console. This time around, the focus for Xbox has been to allow their games to be available on multiple device, and not exclusive to the console – which it seems was the right move.
Also Read: Assassin's Creed Chronicles Trilogy Free on PC Till November 12, Here's How to Download
Forza Horizon 5 is a big win for Xbox
We've invested for years in Xbox so more people can play. With 4.5+ million players so far across PC, cloud & console, Forza Horizon 5 shows that promise coming to life. Largest launch day for XGS game, peak concurrent 3x FH4 high. Thank you players & congrats to @WeArePlayground

— Phil Spencer (@XboxP3) November 10, 2021
According to Spencer, this is the largest launch day for an Xbox Series X game, with its peak concurrent being 3 times the number of players on Forza Horizon 4's peak. While the number of active players usually taper off gradually post-launch, this is still a remarkable achievement for Xbox and Playground as it is a sign of their approach working wonders for them this console generation.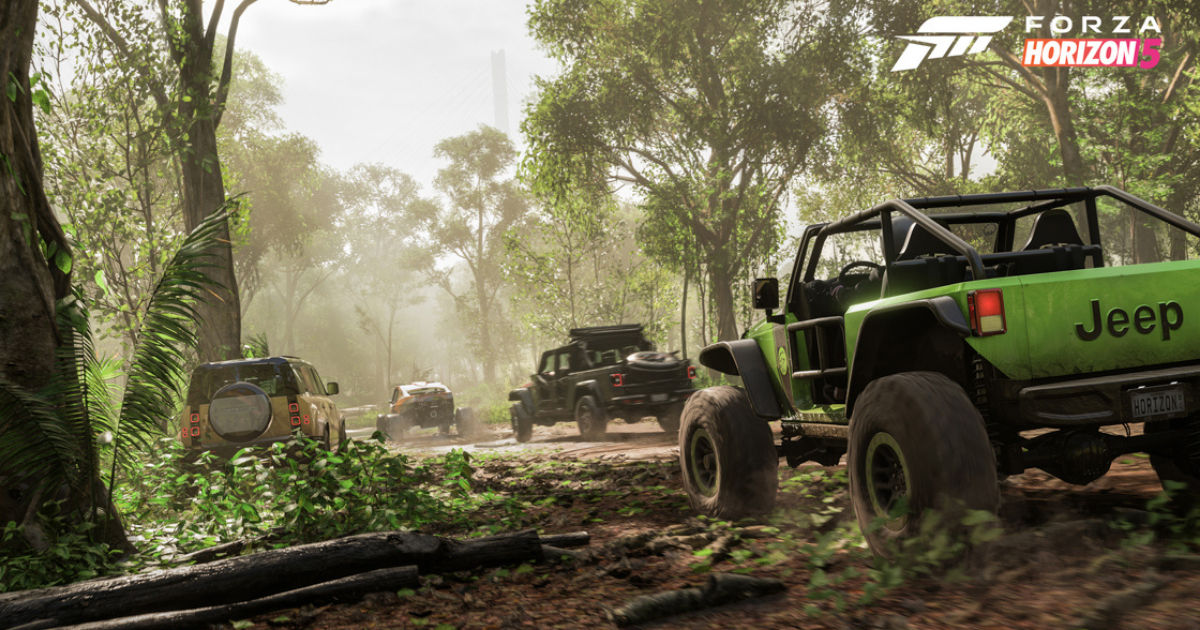 Xbox's shift away from console exclusivity and a focus on providing gamers with multiple avenues to experience their games through the Game Pass and services like Cloud Gaming has clearly been received well by the gaming community. So much so that even rival brand PlayStation is now loosening their stance on console exclusivity by bringing their games to PC. It will be interesting to see what kind of plans Playground games has for Forza Horizon 5 post-launch and if they are able to maintain a high number of active players into the next year as well.
Thanks for reading till the end of this article. For more such informative and exclusive tech content, like our Facebook page