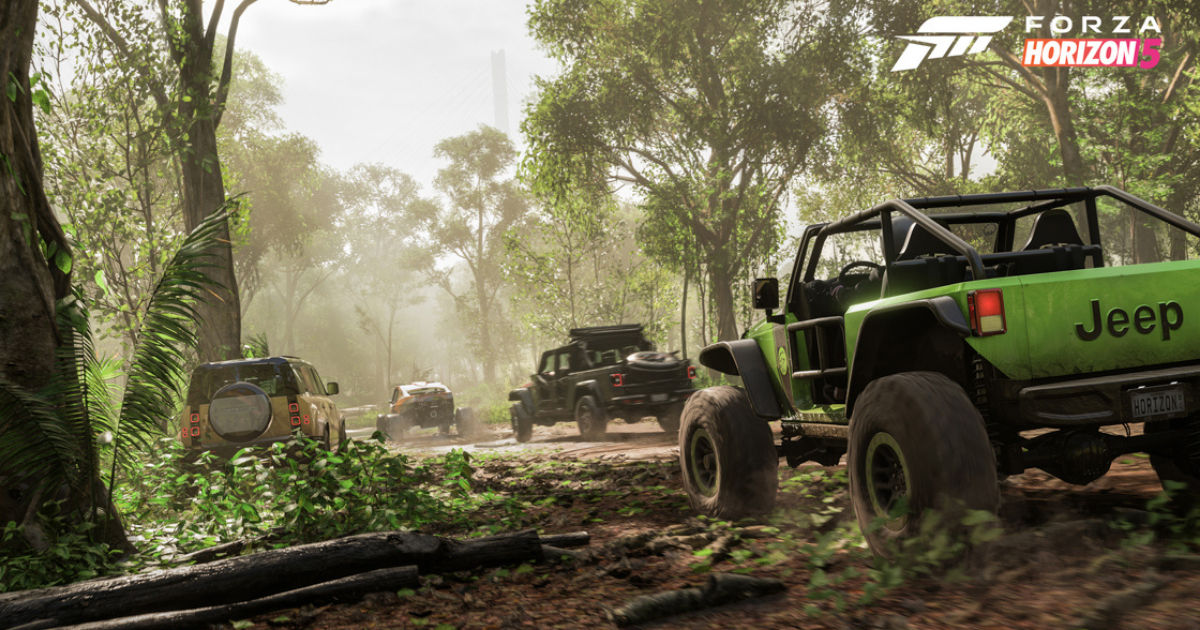 Forza Horizon 5 is easily one of the year's biggest game releases and is scheduled for release on November 9, 2021. The game looks like it is on track to meet it its previously announced release date as the devs, Turn 10 Studios, have confirmed that the game has indeed gone gold.
"Going gold" essentially means that the game has reached the point in development where discs can now be made for the physical copies of the game. A game having gone gold is not 100 percent certainty of the game coming out on the announced release date, but it is often the closest thing to a sure-shot in game development. To celebrate this milestone in development, Turn 10 has also announced the soundtrack accompanying the game that players will be listening to while driving through Mexico in Forza Horizon 5.
Also Read: Forza Horizon 5 System Requirements for PC Revealed: Minimum Required Specs Surprisingly Comfortable for Mid-Range PCs
Forza Horizon 5 has gone gold, Turn 10 confirms soundtrack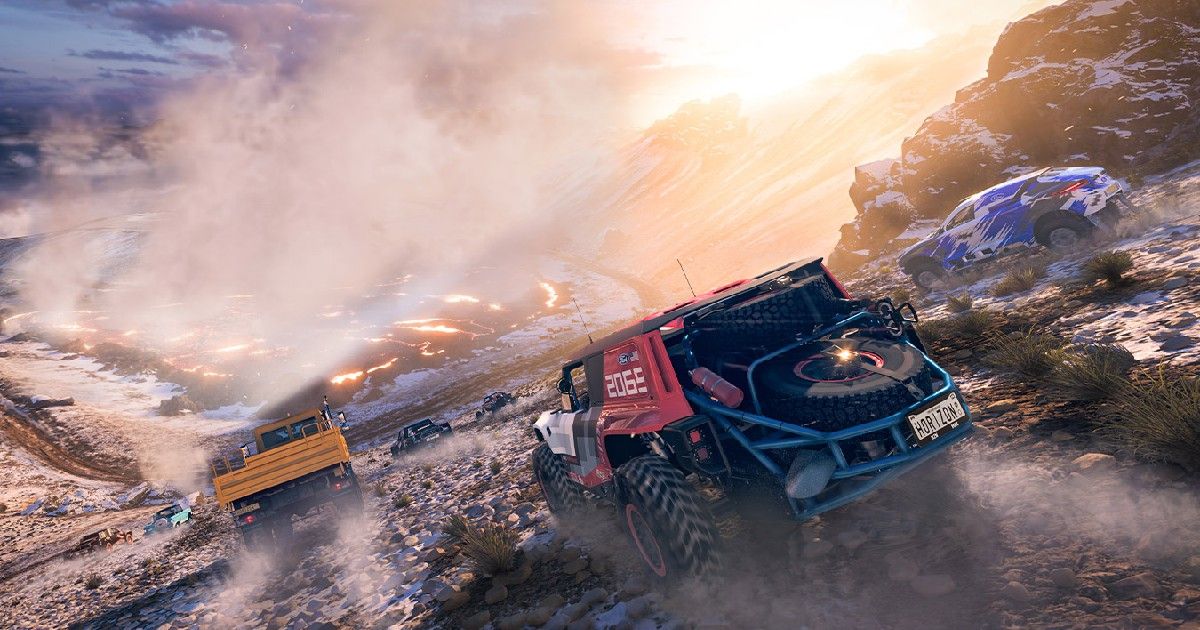 The soundtrack has typically always been an integral part of the Forza Horizon experience and has played a key role in giving each game its own distinct identity. With Forza Horizon 5 based in Mexico, Turn 10 Studios has included an eclectic blend of Mexican pop music along with a wide selection of tracks from around the globe.
In a bid to perhaps deliver the most authentic Mexican experience, the studio has partnered with local Spanish language artists from across Latin America, and provided them with a massive stage for their music. Artist such as Centavrvs, Clubz and Diamante Eléctrico on Pulse; Bomba Estéreo and the Mexican Institute of Sound on Block Party will be featured on the Forza Horizon 5 soundtrack.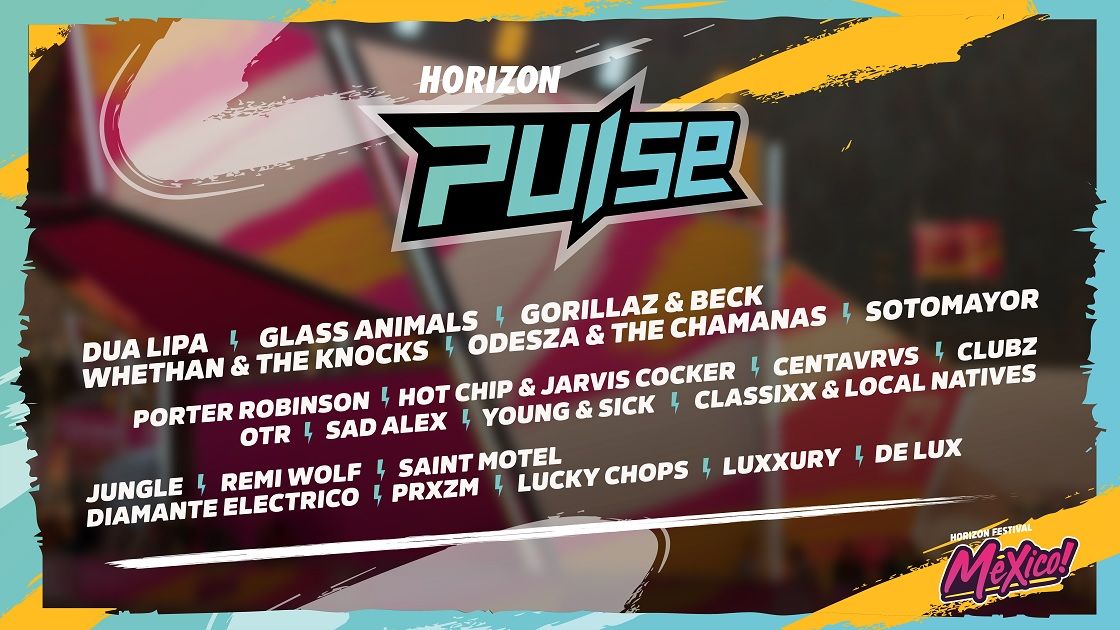 Horizon Pulse tracklist:
"El Punto Final" by Centavrvs
"Weekends" by Classixx, Local Natives
"Afrika" by Clubz
"Cool Up" by De Lux
"Suéltame, Bogotá" by Diamante Eléctrico
"Levitating" by Dua Lipa
"Heat Waves – Shakur Ahmad Remix" by Glass Animals, Shakur Ahmad
"All I Want" by Kid Moxie, LUXXURY
"The Valley Of The Pagans (ft. Beck)" by Gorillaz
Check out Turn 10 Studios blog post for a full tracklist, linked here.