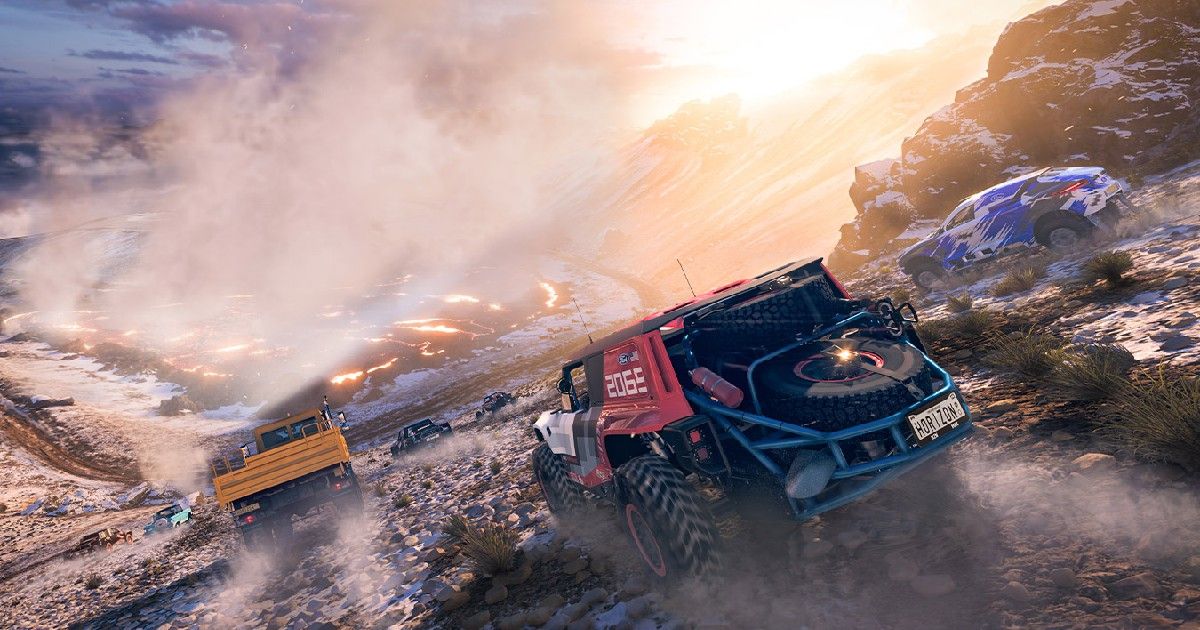 Microsoft at the biggest annual gaming conference E3 has made some awesome announcements that have excited a majority of gaming enthusiasts across the globe. As expected, the company has added new game titles to its Xbox GamePass service. The company took the curtains off from more than 30 new titles, 27 of which will be coming to Xbox Game Pass this year.
These game titles also come from Bethesda Studios, the gaming studio Microsoft acquired just a few months ago. The announcement also includes the popular racing game Forza Horizon 5 which is soon going to hit Xbox game stores. Now the company has updated the India pricing of the Forza Horizon 5 for Xbox Series X|S, Xbox One, and PC. Let's have a closer look at the price.
Also Read: E3 2021: Halo Infinite, Forza Horizon 5 and Other Games Microsoft and Bethesda Announced For 2021
Forza Horizon 5 India Price
According to the Xbox Store listing, the Forza Horizon 5 standard edition will be available for purchase in India at Rs 3,999. While the deluxe edition of the game will be up for grabs at Rs 5,399 and the premium edition will be available for purchase for Rs 6,599. The Forza Horizon 5 premium add-ons bundle is listed for Rs 3,399. The pre-orders are live now you can make your purchase and play the game on arrival. Xbox Game Pass subscribers will also get a demo version of the game for which they can register today without paying anything.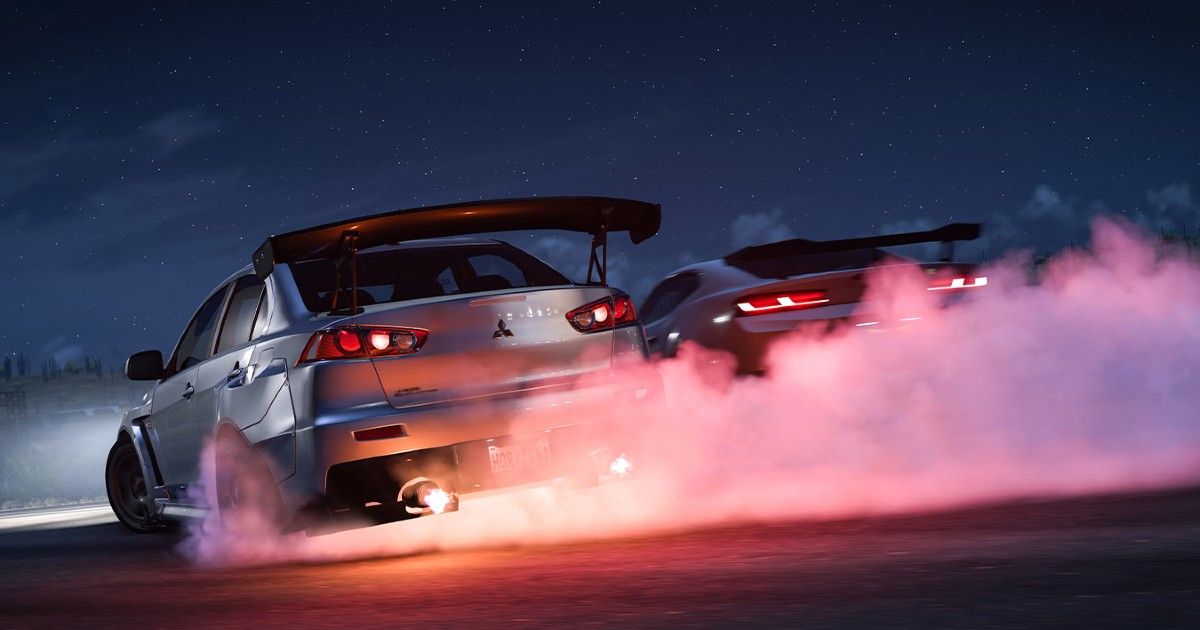 The Forza Horizon 5 deluxe edition includes Forza Horizon 5 base game and Car pass. While, the Forza Horizon 5 premium edition will include a series of feature including, Forza Horizon 5 base game
Car Pass, Expansion One, Expansion 2, and welcome pack. The game will be available for early access from November 5. Do note that Forza Horizon 5 is going live for download and play on November 9, 2021, for platforms like Xbox Series X|S, Xbox One, and PC.