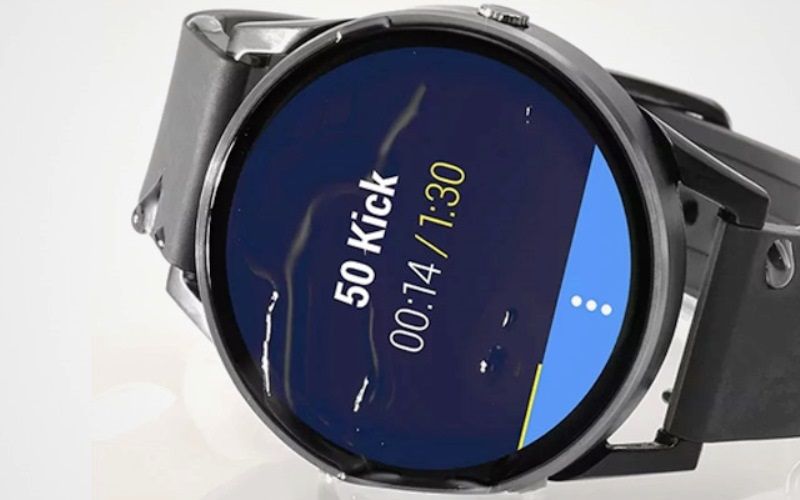 Fossil smartwatches combine elegance and class with a touch of tech, making it the perfect blend for almost all kind of users. Their products speak for themselves with their extravagant looks, quality and reliability. Not too long ago, a listing was spotted on FCC, pointing towards a new Fossil smartwatch. The device listing was published under ID 'UK7-DW9' with its model number as 'DW9F1' (Q Sport 41). Rumours also pointed towards a second watch running on Watch OS bearing the model number 'DW9F2' (Q Sport 43). Courtesy of launch studio Bluetooth, we now have confirmation of a third watch with the model number 'DW9B1'.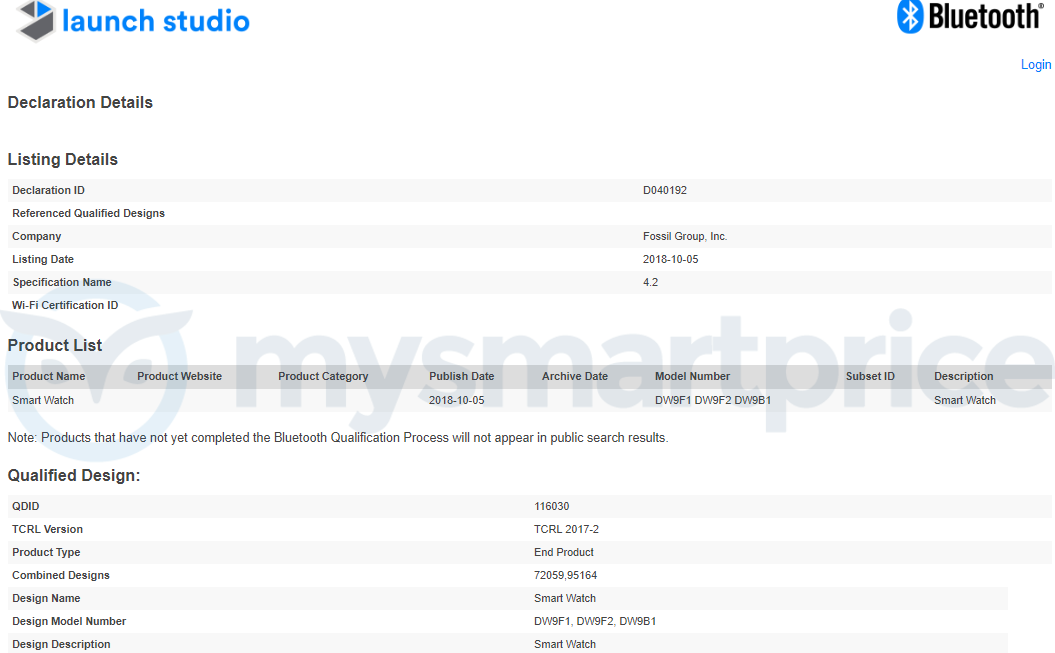 Three New Fossil Smartwatches Running Wear OS
The previous listing, the one on FCC was quite revealing. Though it stated only two model numbers, it revealed that the devices are running on Wear OS; Android platform for smartphones which is developed and maintained by Google. The 'DW9B1' will be an addition to the other two speculated Fossil watches. However, a departure from the chronological number scheme suggests that this device may be slightly different or in a different spec/price range.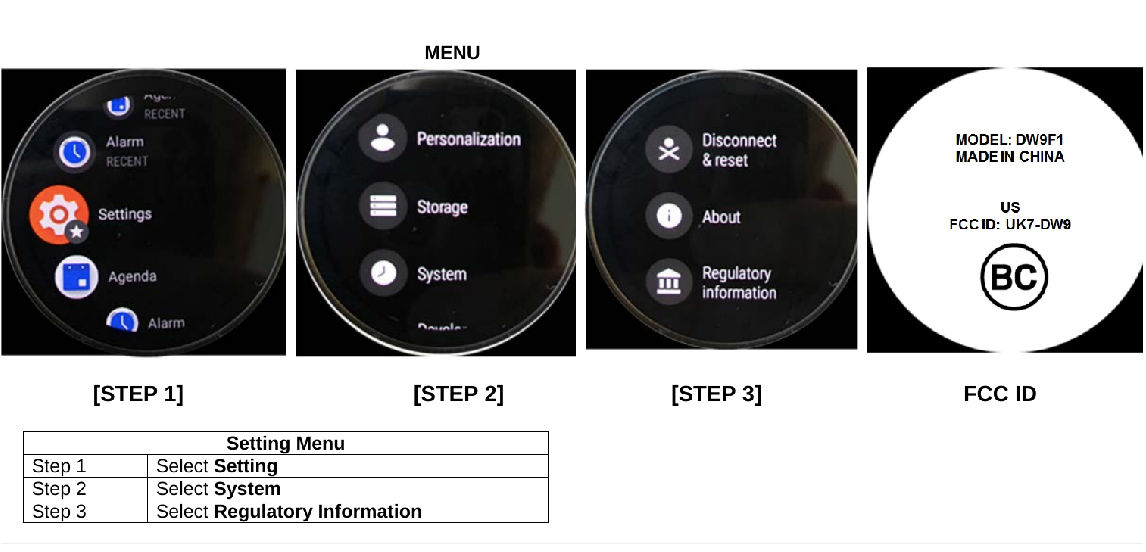 Another confirmed fact is the connectivity speed which the devices support. The FCC listing unfolds a speed of 2.4GHz 2.4GHz 802.11 b/g/n Wi-Fi, Bluetooth and NFC onboard. While this seems all good, no LTE or 3GB cellular brands have been listed for testing.
3 New Fossil Smartwatch: A Step In The Right Direction?
Could the new Q Sport Watches actually be an addition to the Q Explorist HR and Q Venture HR smartwatches recently released by Fossil? If so, we could be looking at specifications which would put them at par or at least on a similar performance playing field. However, what still remains a mystery is the slot which the third Fossil smartwatch (DW9B1) will fill.
There's a good chance that these new devices will sport features like a Heart rate sensor, NFC and GPS. What will be surprising but at the same time an expectation is if they have improved waterproofing. Do you think these devices will be equipped with the latest Qualcomm Snapdragon Wear 3100 SoC? Let us know what you think in the comments section below!