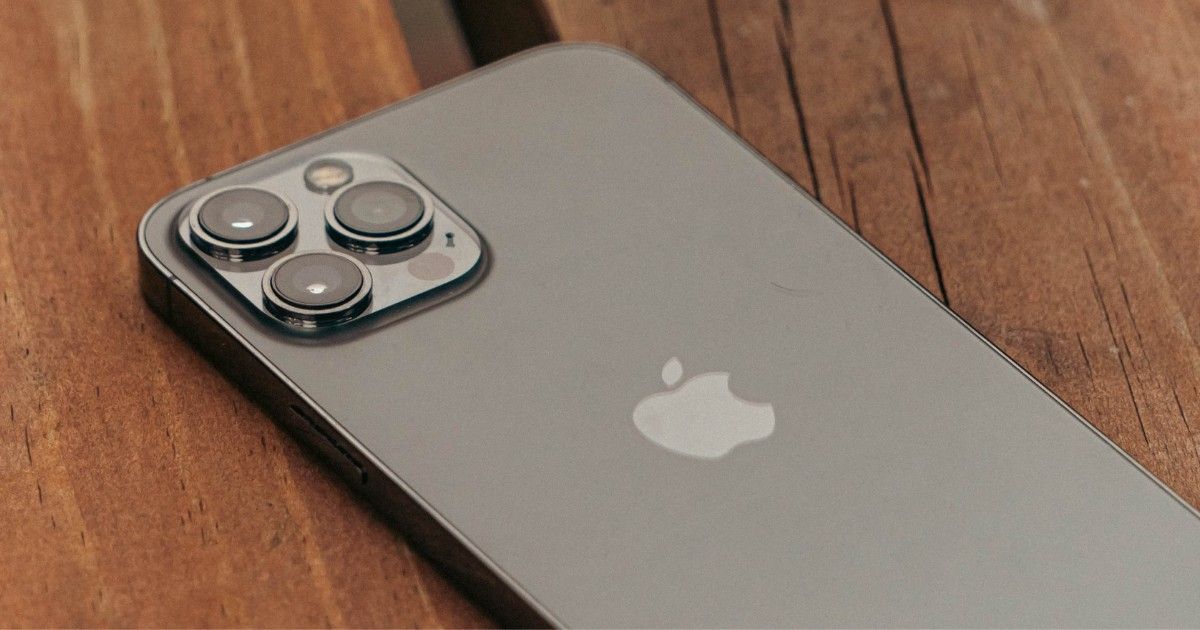 Last week, Apple began producing the latest iPhones – the iPhone 13 series in India. The production, which is handled by the company's one of the main suppliers Foxconn, started in Chennai. This news came around the same time when it was reported that Apple's other iPhone supplier Pegatron shut shop in China due to Covid lockdown. Now, it looks like Foxconn is pushing itself a bit more to meet iPhone demands as it is ramping up iPhone manufacturing to double in the country. The news comes from The Economic Times.
Foxconn Denotifying Premises to Ramp up iPhone Production
It has been mentioned that Foxconn plans to double the headcount at its Chennai plant to increase production and meet the higher demands. The iPhone maker has reportedly received clearance from the government for denotifying 40 acres inside Foxconn plant premises near Chennai. This will let them push more production of iPhones.
Also read: Apple iPhone 14 Pro OLED Displays Will Come Exclusively From Samsung, Others May Get Multiple Suppliers
"The expansion has been on the cards. A portion of their premises has been denotified to ramp up production, for which they need to increase their workforce," said a person aware of developments to the Economic Times. Foxconn has also reopened hostels, making almost 10,000 of the total 15,000 workers return to the company's accommodation. These hostels were closed late last year due to food-poisoning cases. "By May first week, Foxconn should be able to have its total workforce back at the hostels," said a person aware of Foxconn's workforce at the plant, to ET.
Moving Forces Outside China but COVID Threat Still Looms
Apple has been pushing more in moving its production lines outside China. With the production of the iPhone 13 in Foxconn's Chennai plant, the company seems to have deepened its presence in the market. Its partner manufacturers, Wistron and Pegatron also manufacture older iPhone models including the iPhone 11, iPhone 12 and iPhone SE in the country. However, the firm is still not making any 'Pro' iPhone models in India.
Also read: iPhone 14 May Get Satellite Connectivity But Don't Get Too Excited
That said, we are yet to see how Apple plans to tackle the Covid-19 situation considering the new variant has shut down several factories in China and is slowly spreading to neighbouring countries including India. It is most likely that Apple executives will be shedding some more light on the demand and supply constraints on April 28 when the company announces its Q2 earnings.