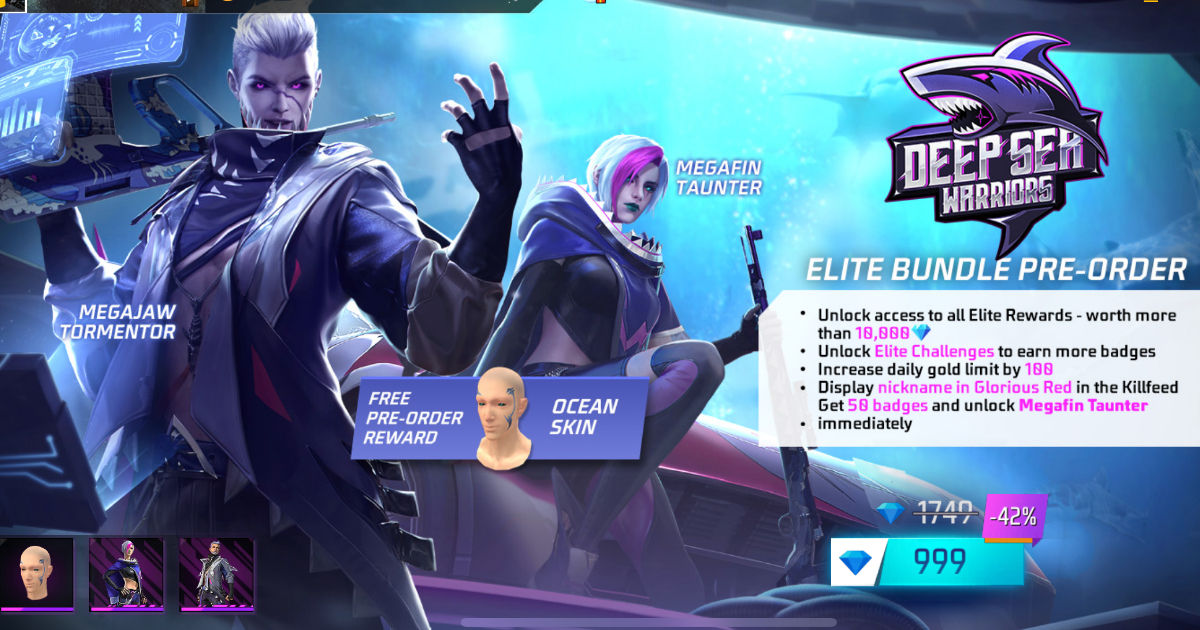 Garena introduces a new Elite Pass at the beginning of every month. Free Fire MAX Elite Pass is considered to be one of the primary means by which the players can get new cosmetic items. As the current Elite Pass is going to conclude, the developers have made the pre-orders active for the upcoming September month.
The pre-order phase for September Elite Pass began today and will remain active for a couple of days. For those who have pre-ordered the elite pass, the game offers a few perks when the Elite Pass goes live. The main highlight reward is Ocean Skin face paint which can be obtained for free. Alongside that, the pre-ordered users can unlock access to all the Elite rewards, and elite challenges to earn more badges while unlocking the legendary outfit of the forthcoming EP named Megafin Taunter immediately.
Free Fire MAX Elite Pass 52 Pre-Order Phase Began – Theme, Price, Release Date and More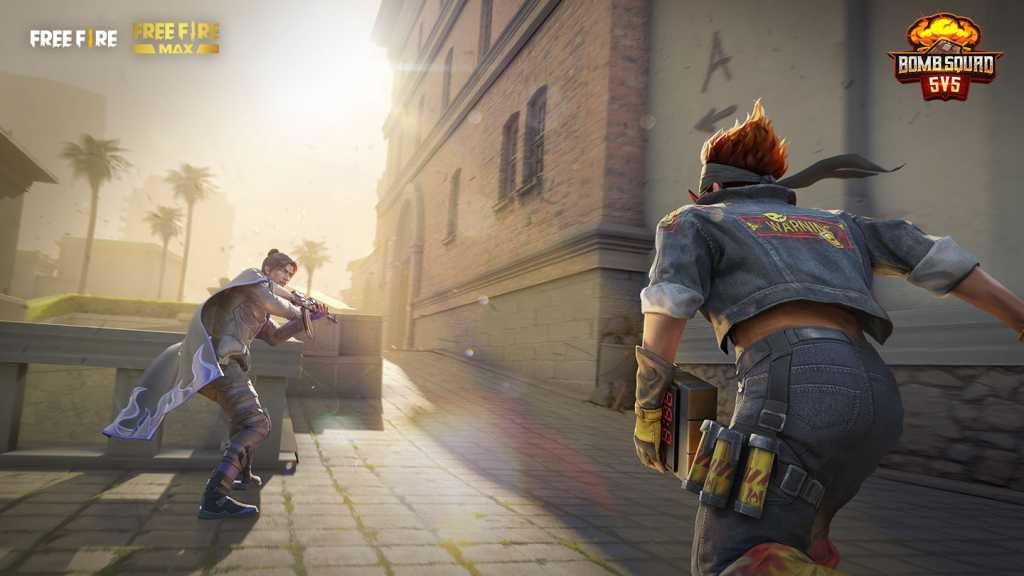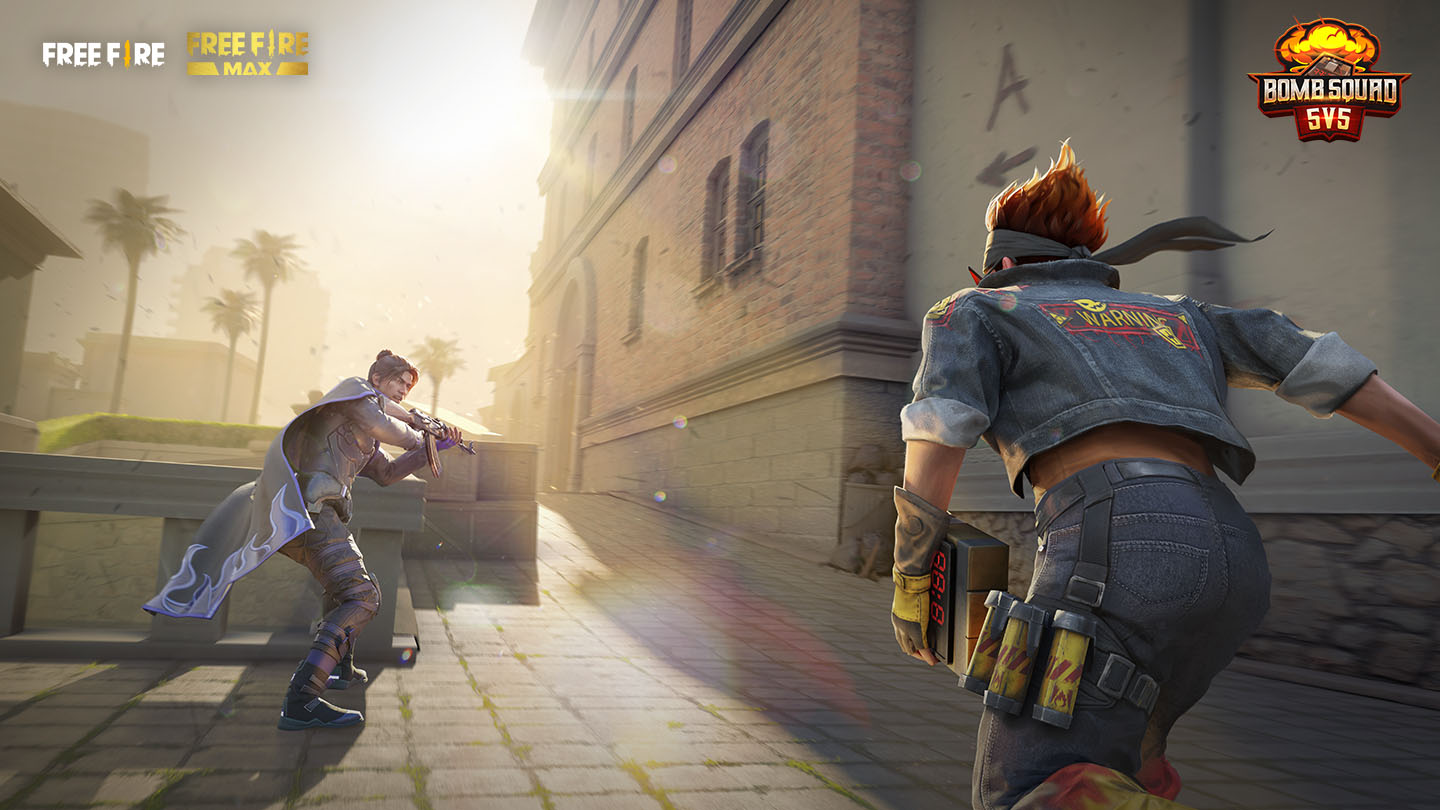 Free Fire MAX Elite Pass 52 is going to be released on 1 September 2022 which comes with a new set of themed rewards. Ahead of its release, the developers have rolled out pre-orders, as usual, today i.e., on 29 August 2022. As mentioned above, the players will receive exclusive incentives when they pre-order the upcoming pass.
Free Fire MAX EP 52 Theme name is Deep Sea Warrior and it costs around 999 diamonds. Pre-ordering the pass will unlock the Elite Pass variant which would cost the same amount when it goes live on 1 September 2022. Here is how you can pre-order the upcoming EP 52:
Step 1: Open Free Fire MAX on your device, and head to the elite pass section by clicking on the Fire Pass Icon present on the left side of the screen
Step 2: Click on the small icon present adjacent to the 'Upgrade Icon' and then click on the pre-order option when the pop-up appears below.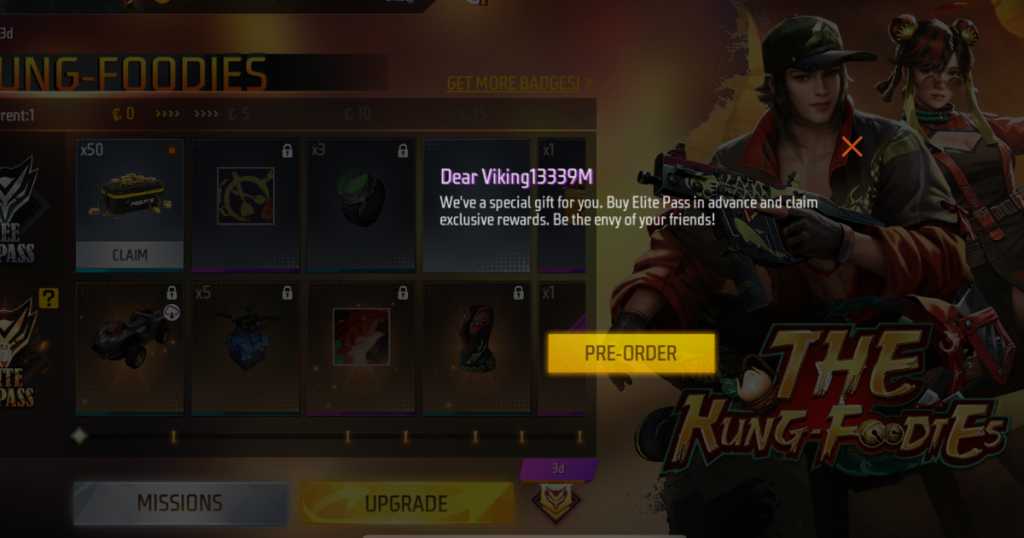 Step 3: You will be redirected to the pre-order page where you can click on '999 diamonds' and then complete the payment for a successful purchase.
Several leaks of the upcoming elite pass have already surfaced on the internet and here is a sneak peek of the rewards that will be introduced under the new elite pass.
Sports Car – Metal Jaws at 0 Badges
Ocean Beast Avatar at 5 Badges
Shark Fright Avatar Avatar at 10 Badges
Jaw Smile Jacket at 15 Badges
Death Tooth Banner at 30 Badges
Hungry Fishy T-Shirt at 40 Badges
Megan Taunter Bundle at 50 Badges
Kar98k – Apex Underwater st 80 Badges
Fright Bite T-Shirt and Ocean Runner Skyboard st 100 Badges
Shark Fright Banner at 115 Badges
AUG – Apex Underwater at 125 Badges
Death Tooth Avatar at 135 Badges
Ocean Monster Banner and Metal Jaws Loot Box at 150 Badges
Flesh Devourer Parachute and Grenade – Flesh Devourer at 200 Badges
Hollow Swallow Backpack and Megajaw Tormentor Bundle at 225 Badges