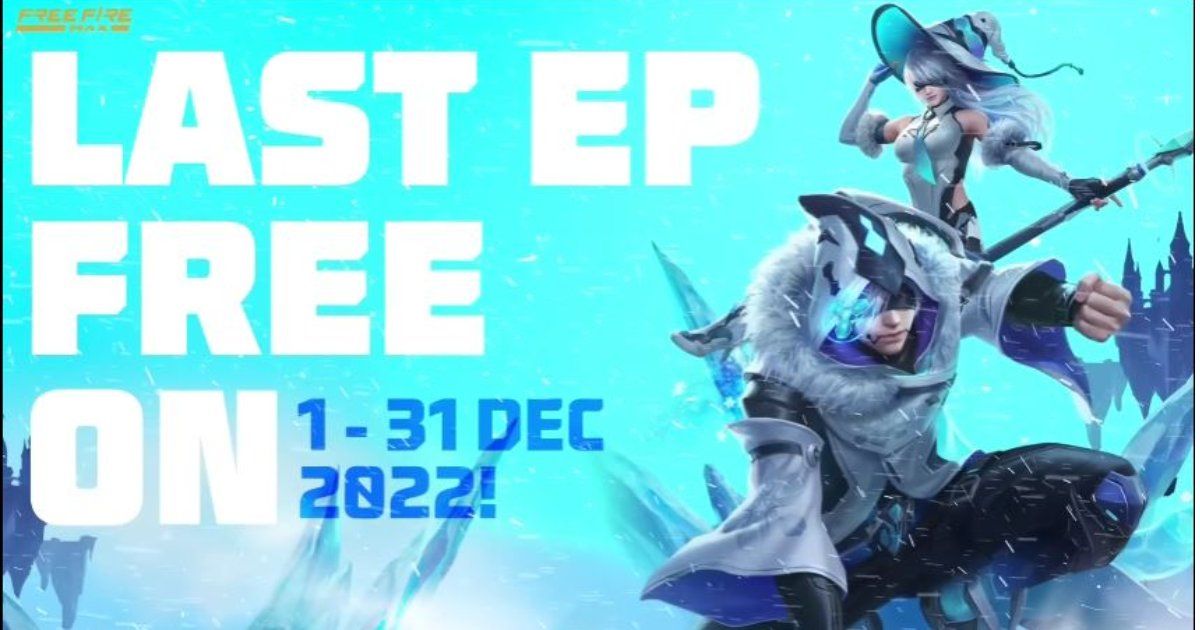 Free Fire MAX Elite Pass is one of the most reliable elements that gamers can use to obtain several exclusive rewards in the game. But, few of the rewards in the elite pass do have a cost on them which players need to purchase the elite pass in order to claim them. How about when you get the whole elite pass for free? Well, you read it right! Garena is giving away the last Elite Pass in Free Fire MAX for free in December 2022.
Free Fire MAX was released last year and the game features enhanced graphics, sounds, mechanisms and more. The game includes a new elite pass each month that contains several in-game items such as bundles, skins, and more. As the current Elite Pass Season 54 is about to conclude, a new EP will be launched on 1 December. The rewards for the upcoming Elite Pass have been leaked earlier this month.
Also Read: Epic Games Store Reportedly Bringing Back Holiday Sale This Christmas: To Offer Free Games in December
Free Fire MAX Season 55 Elite Pass (December) Will Be the Last Elite Pass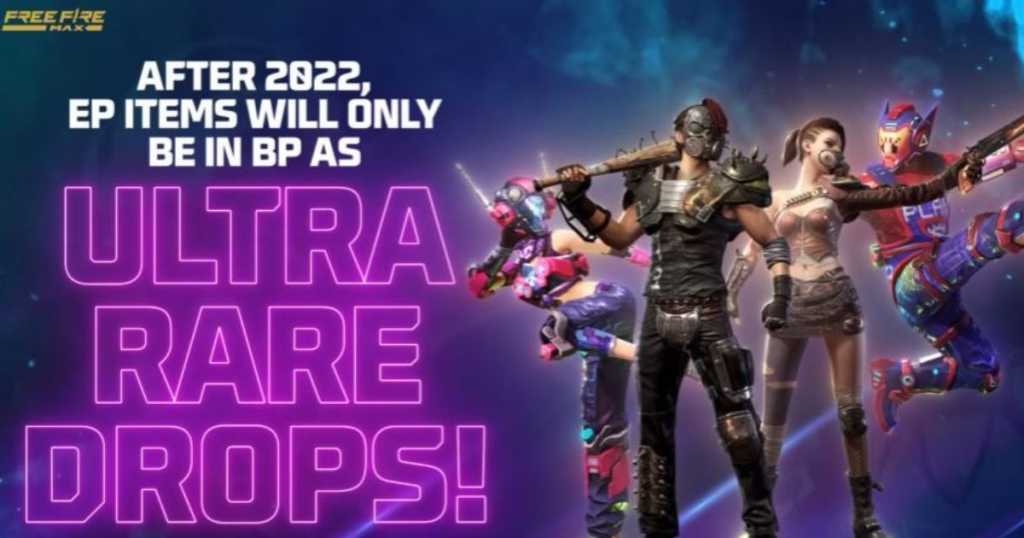 The best part of the upcoming Elite Pass is Garena is giving away the last Elite Pass in Free Fire MAX for free to all gamers to wrap up 2022. Moreover, they are cutting off the Elite Pass in the game and are set to introduce Booyah Pass in January 2023.
The pre-orders for the December month Elite Pass have already begun, and players can claim Silver Frost Pan skin for free upon pre-purchasing the EP in advance. The pre-order phase will conclude on 30 November and it will get officially released on 1 December. There are a couple of bundles (Male and Female) which will be the highlights of the upcoming EP.
The theme of the new EP is 'Avalanche Abyss,' and it will remain active till 31 December. As this will be the last Elite Pass of the game, the developers are bringing back a few of the old elite bundles to the December month EP which has gained much attention from the users.
After December 2022, players will be introduced to Booyah Pass pon 1 January 2023 which will include better rewards. It is confirmed that all the EP items will be available only in Booyah Pass as Ultra rare drops after 2022. The Booyah Pass will include several exclusive rewards like Gloowall, Legendary gun skins, Tailor Bundles and many more exciting rewards.
A few of the leaks from data miners suggest that December's Elite Pass will be set for free from 17 December 2022. However, Garena has only confirmed that they will be giving away the EP for free, but they did not reveal any specific date detailing when it will go free.
Here are the leaked rewards of December's EP:
Tuk Tuk – Cyan Iceworld: 0 Badge
Silver Frost Jacket – 15 Badges
Bad Hat Banner – 30 Badges
Cyber Frost Jacket and 1x Diamond Royale Voucher – 40 Badges
Witch of Glaciers Bundle and 1x Diamond Royale Voucher – 50 Badges
MAG-7 Drowning Blizzard – 80 Badges
Cold Flow T-Shirt – 100 Badges
PLASMA – Drowning Blizzard: 125 Badges
Cyan Iceworld Banner and Bad Hat Loot Box – 150 Badges
Icy Dash Backpack – 180 badges
Winter Climb Backpack and Agile Boxer Emote – 200 Badges
Snow Broom Skyboard and Wizard of Blizzards Bundle – 225 Badges
Also Read: AMD Skyesports Championship 4.0 To Host CS:GO and Dota 2 LAN Events in Mumbai