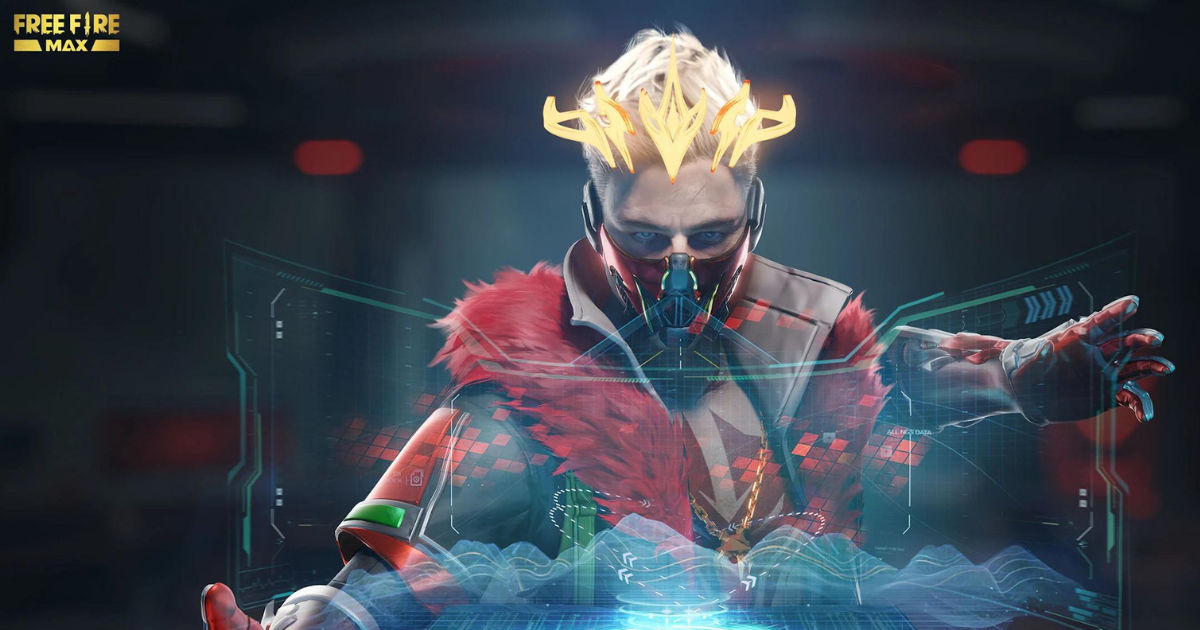 Although there are plenty of microtransactions and in-game items available for purchase in Free Fire MAX, the game also offers players a chance to unlock said items through gameplay as well. Players can unlock Legendary Items for free through gameplay by simply completing specific tasks and challenges.
These Legendary Items can be claimed for free from within the "Events" page in the game and only between certain periods of time. For instance, the Red Death Loot Box event is currently live and will be so till June 11, and gives players a chance to win a bunch of Legendary Items, including Gloo Wall.
The latest update has introduced a couple of these timed events, giving players a chance at grabbing some of these Legendary Items in Free Fire MAX.
Also Read: Free Fire Diamond Top Up: How to Get Free Diamonds in Garena Free Fire Game, Best Offers on Top Up, Price
Free Fire MAX Legendary Rewards Timed Events
Time Travelers Weapon Loot Crate
To unlock items in this specific crate, players must exchange "C4 tokens" for items. These tokens can be unlocked through gameplay by playing different modes such as BR and Lone Wolf. Each mode will reward players differently, with Bomb Squad Mode giving out 4 tokens per match.
Crate items:
Weapon Royale Voucher – 10 C4 Tokens
Squad Shirt – 30 C4 Tokens
Weapon Royale Voucher – 10 C4 Tokens
Red Death Loot Box
This particular event is currently live in Free Fire MAX and will be so until 11 June 2022. The crate features a number of items that players might like and they can be acquired by exchanging "Diamonds".
Sadly, this particular crate require players to make a purchase and cannot be unlocked through gameplay. Diamonds can be purchased from the Shop and then can be exchanged in the Events page to acquire items from the Red Death Loot Box.
The 300 Diamond Pack costs Rs 250 and can be used to unlock both rewards in the Red Death Loot Box.