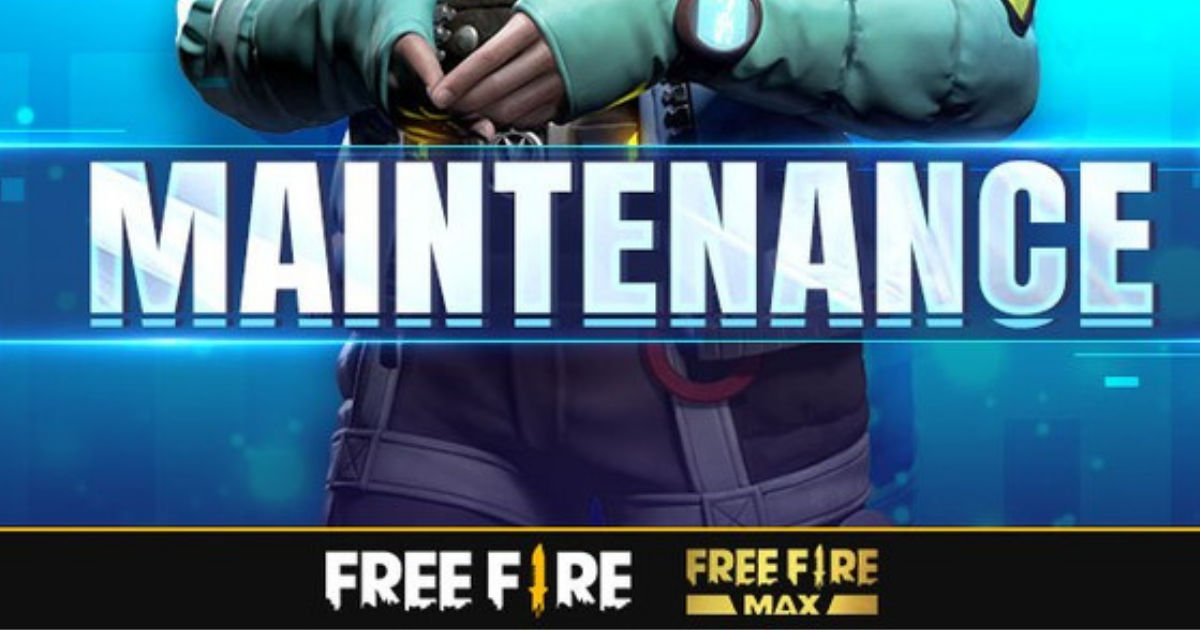 Free Fire has been teasing something major coming to the game in its December update, but Garena has managed to keep things under wraps for now. The game has been taken down for maintenance today from 9:30 AM to 6:30 PM, which might signal that a major update is right around the corner.
Free Fire and MAX will both receive the update at the same time, possibly, OB31, which should be scheduled for release soon enough. The game's official social media page has only suggested that the "New Age is Coming", which sounds pretty vague, but from the promotional art, one can expect all sorts of wintery goodness in the next update.
Also Read: Valorant Champions Tour Begins Today in Berlin: Here's All You Need to Know
Free Fire next major update is scheduled for December 2021
View this post on Instagram
 Free Fire, as well as Max, will be down for about 6 hours today between 9:30 AM to 6:30 PM. Players will not be able to enter the game during this period, but after 6:30 PM, players will be able to update the game and play as usual. The maintenance schedule is subject to change, depending on the size and scope of the update and whether it demands more time or not.
In any case, fans can expect something major heading their way in Free Fire and Max. Along with the new update, starting December 3, the Money Heist collaboration returns to Free Fire with an in-game event called Final Episode: Raid and Run. The event will feature new missions as well as Money Heist-themed items as well as social media activities.
Players will be notified that a new update is available for the game once the maintenance is over when they start the game. Alternatively, players can also download the new update manually by heading to the Google Play Store or the App Store.