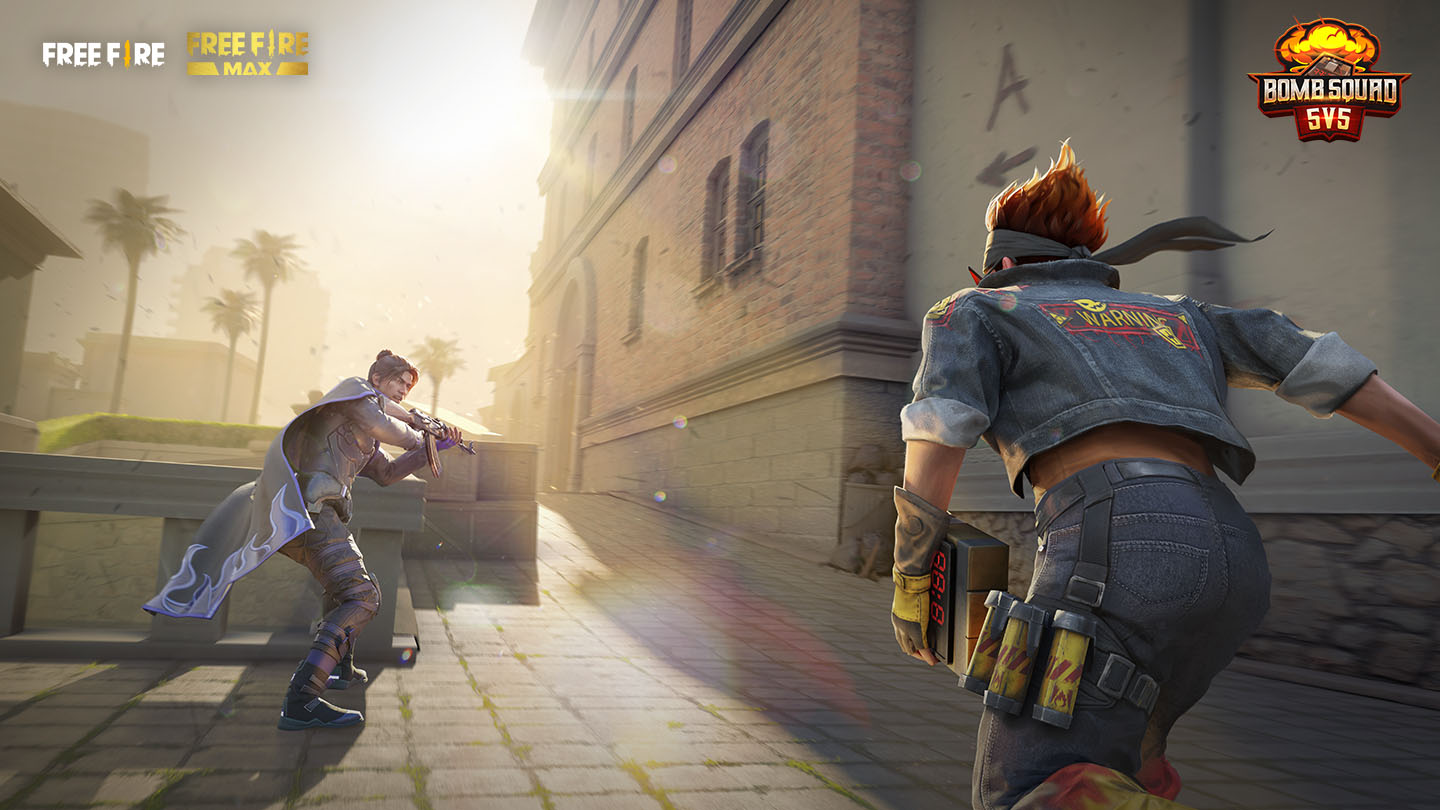 Free Fire has grown enormously and the continuous strive of the developers to add new features is one of the main factors behind its unprecedented growth. They recently rolled out Free Fire MAX OB35 Advance Server on 7 July and remain active till July 14 and it enables players to test all the upcoming features in the update.
Garena releases an Advance Server prior to the official launch of each update, providing the players with a chance to test the upcoming features, and additions installed in the new update. The OB35 Update is just around the corner and an advance server for the same has been released. The advance server has given a glance at the new update features like a pet, weapon, character and weapon to all the players who accessed it.
The Advance Server has limited users and a limited timeline which is now going to end soon. Let's know what is its ending time, and more.
When will the Free Fire MAX OB35 Advance Server End?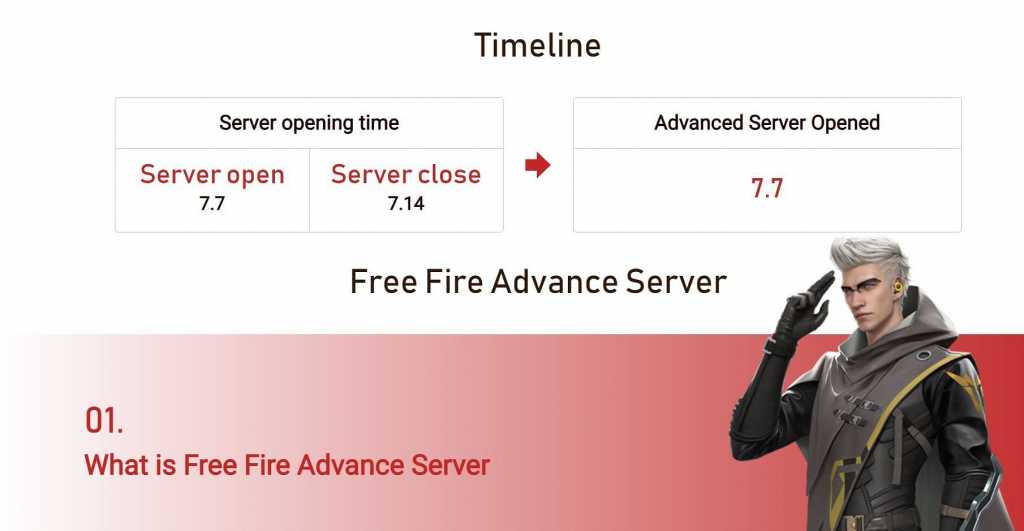 As mentioned above, the advance server kicked off on 7 July and will conclude on July 14. After July 14, the server goes down and additionally, the progress and upgrades made by the player will be removed.
Therefore, 14 July will be the final day for this Advance Server.
How to Download the Free Fire MAX Advance Server APK?
Only a handful of players are given the chance to access the Advance Server and here are the steps to download it:
Head over to the official website of Advance Server. Click here to get redirected to the site.
Then the user must sign in or log in with the available social media handles.
Following that, they registered for the server before it begins.
If they are registered users and picked up by the officials, they will be given the APK Client download link from which they can download the link.
The link can't be shared and even though someone somehow managed to download the apk, they will need an activation code to access it.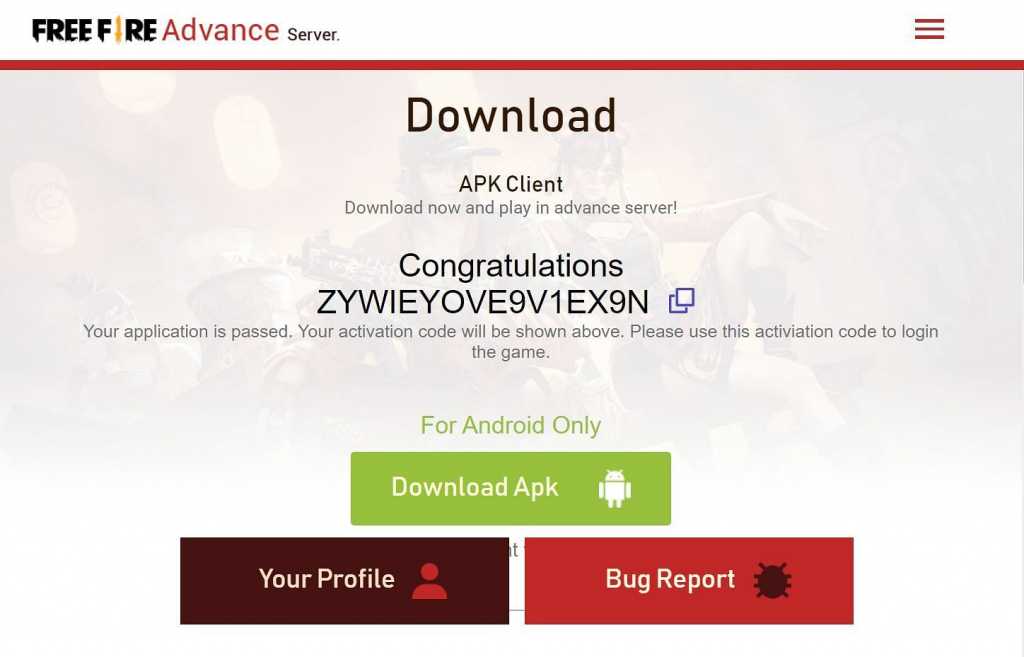 The app size is around 797MB.
The activation code is only given to those who are selected by the developers. They will receive applications in thousands but, Garena will provide the activation code only to a limited number of players.
Without the activation code, no one can able to access the advance server apk. The code will be sent to email directly by the official which is mentioned during the sign-in process. The code is to be kept confidential.
Note: Free Fire is banned in India and the players are requested to play the MAX version of it.