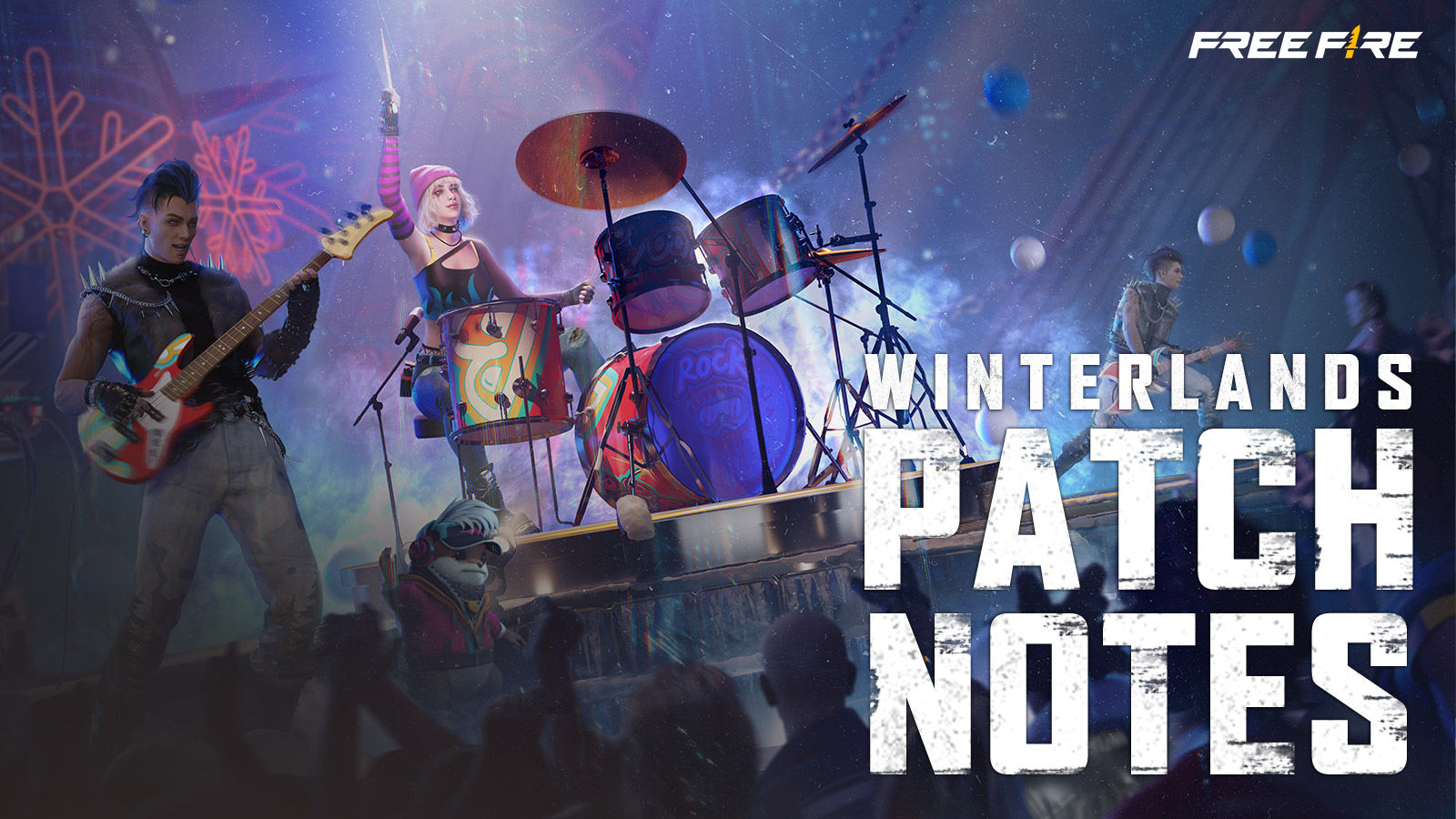 Free Fire MAX OB37 Update is all set to be released today and players can expect the update by this evening. With the advance server conclusion, players are eagerly waiting for this patch as the new update features Zombie Hunt mode, Football mode, and other latest introductions. Garena has released written patch notes for the latest Free Fire MAX update and here we will take a look at what the new patch has in store for its users.
Garena Free Fire MAX is currently under its maintenance break and the game servers are currently offline in order to push the new update online. During this maintenance break, users will not be able to access the game, however, they can download the new update once it is available on Google Play Store or Apple App Store. The maintenance break will conclude by 6 PM IST and players who downloaded the new update can access the new content after the break.
Also Read: Free Fire Max Diamond Top Up: How to Get Free Diamonds in Garena Free Fire Max Game, Best Offers on Top Up, Price
Garena Free Fire MAX OB37 Patch Notes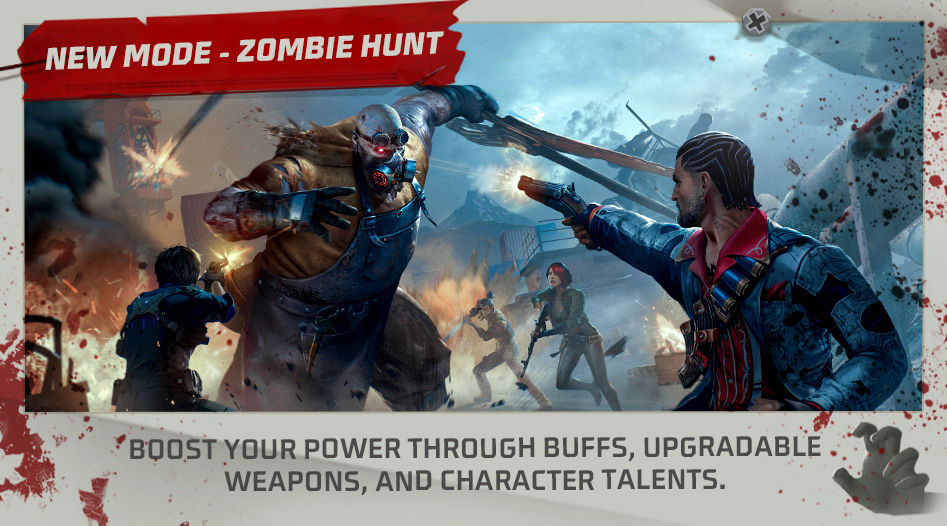 Zombie Hunt
Garena has reinstated the Zombi Hunt modem, enabling gamers to try something new this winter. Here are the features of the mode that gamers may look forward to. The new mode will be available on 16 Nov.
Mode highlights:
The mode is said to have 3 levels of difficulty – Easy, Normal, and Hard. Players will have to pass the current level to proceed to the next.
Players can unlock the solo mode by passing the hard state and by default your squad will be your team
After passing the 6 stages and defeating the final boss will declare you as champion.
Players will be revived a few moments after being eliminated as long as they have at least one surviving teammate.
Football Squad Mode
This mode was already seen in the advance server and players can compete in a 4v4 match in this mode. It will be available in this game on 2 Dec 2022.
4v4 Mode
The team with the most number of goals within the time limit will be the winner.
New Weapon: Trogon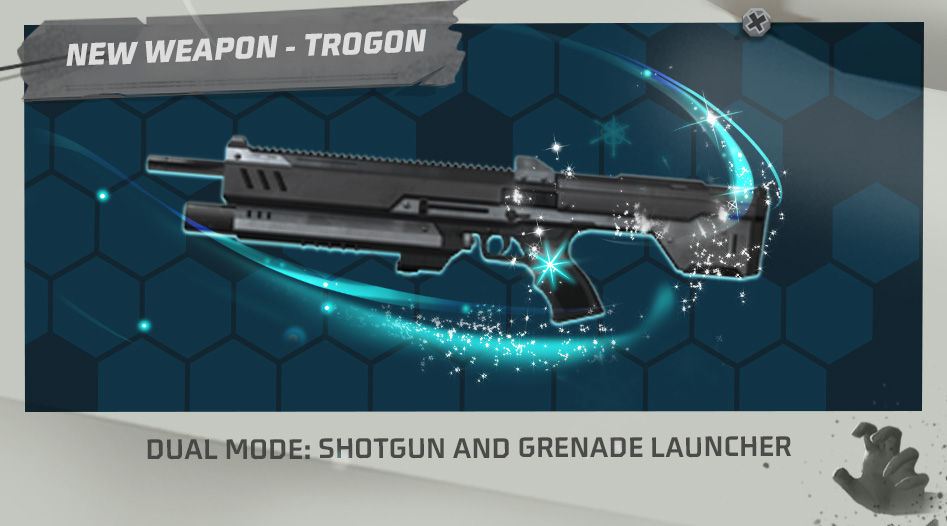 This gun can be used as a shotgun at close range and a grenade launcher when at distance.
Shotgun Mode: Damage: 26; Range: 15
Grenade Launcher mode: Shoot out a grenade. Suitable for mid-to-long distance combat. – Damage: 100; Range: 20
New Item – LaunchPad
This new item will be extremely useful for travelling in Battle Royale mode. Below is how you can use this new item.
Place the team on the ground and tap 'use' to adjust the projection direction. The project button will also showcase your remaining number of uses. The duration of the projection is 120 seconds and players can use it for a maximum of 4 times.
New Pet – Arvon
Arvon provides an ideal pair of binoculars that can detect the number of enemies in the vicinity
Within a 50-meter radius, the binoculars will detect the enemies irrespective of their position, and the mark will last for 3/4/6s. Results are shared with teammates. Max usage per match: 1/2/3.
New Lone Wolf Map – Ice Ground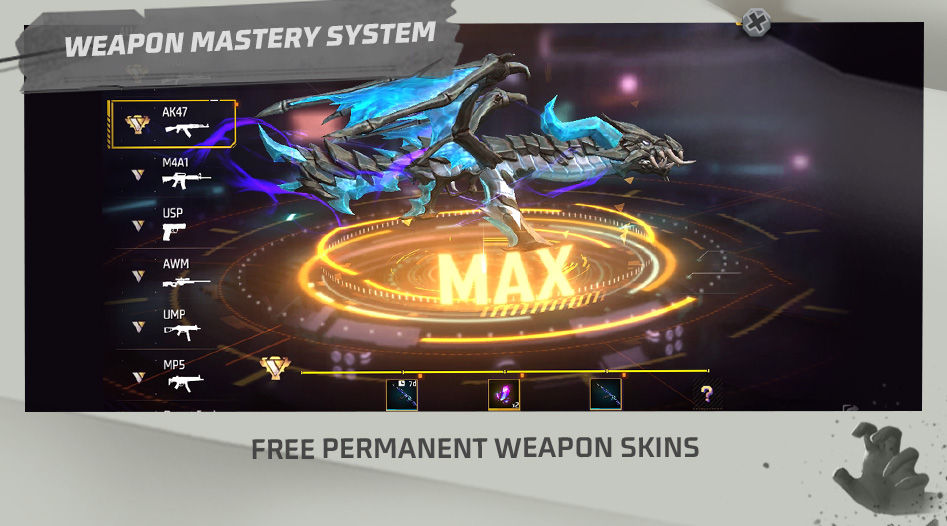 Ice Ground, the new Lone Wolf map will roll out with Free Fire OB37 update
Click here to view the detailed version of Free Fire MAX OB37 Update Patch Notes.
Also Read: Free Fire MAX: How to Download the Game on iOS in India