Highlights
Free Fire MAX OB38 Update will introduce a new character Santino and pet Kactus.
The Maintenance schedule is set to conclude by 6PM IST in the evening.
Players can download and access the game following the end of maintenance break.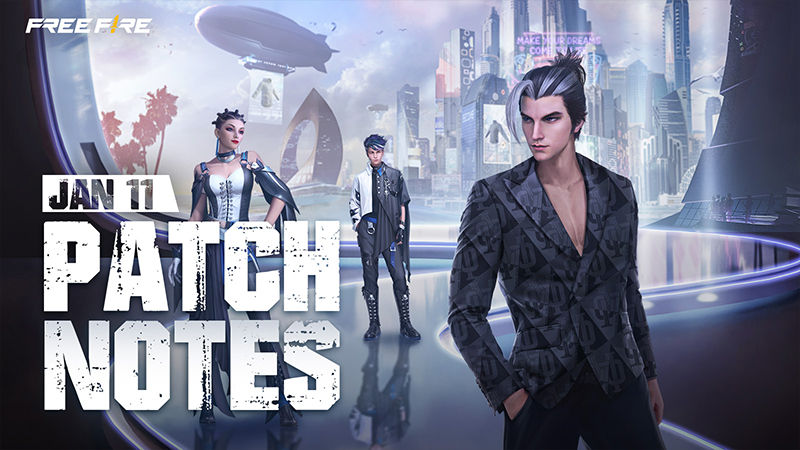 Garena is all set to roll out the Free Fire MAX OB38 Patch Update today, i.e., 11 January 2023. All the players will receive the new update by evening, and they can experience the newest features in the game. Currently, the game is under maintenance schedule, and following its conclusion, players can access the game.
The developers have revealed all the latest inclusions, changes and updates that are about to arrive in the game via official written patch notes. Moreover, they have released a new episode of Kelly Show showcasing the patch highlights and other details. The new patch brings multiple quality-of-life improvements apart from various new features in both BR and CS modes.
Also Read: Apex Legends Private Matches to Go Live Soon, Requires 30 Players to Start
Free Fire MAX OB38 Patch Notes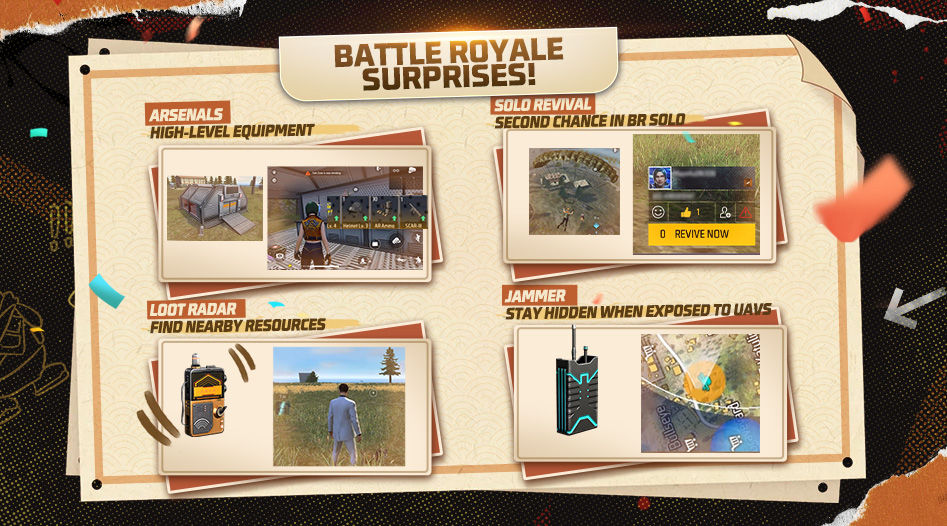 Battle Royale
New Arsenal
A chance to obtain level-3 firearms and exclusive airdrop weapons.
Each map offers five to six arsenals, and locations will be marked on the mini-map.
A key is required to access the arsenal, which can be obtained at certain locations on the map or purchased from vending machines and Airdrop vending machines, costing 660 FF coins and 400 FF coins, respectively.
BR Battle Card
Battle Cards will be displayed to teammates after leaving the spawn island.
The stats display is customizable for players.
Vehicle Improvement
Vehicles are now used for going up on hills and are easier to control.
Vehicle HP is increased and decreased its damage.
New item – Jammer
Used for not getting you traceable by Clu's Tracing Steps, Memory Mist, Binoculars, and UAVs
Can be obtained from Airdrops.
New item – Loot Radar
Reveals all unowned and higher-level loot within 75 meters, and the location will be revealed every 25 seconds.
Players are notified of a particular detected item in the form of a Pin.
Solo queue revival
Revival chance is only granted once to players per match.
Available for the first 3 minutes of the match.
A heart icon in the top right corner indicates whether or not the revival system is active.
Zone shrink
For Battle Royale Duo and Squad:
4th zone spawn: 740th second.
4th zone shrink: 785th second.
5th zone spawn: 860th second.
5th zone shrink: 890th second.
6th zone spawn: 950th second.
6th zone shrink: 980th second.
---
Characters and Pets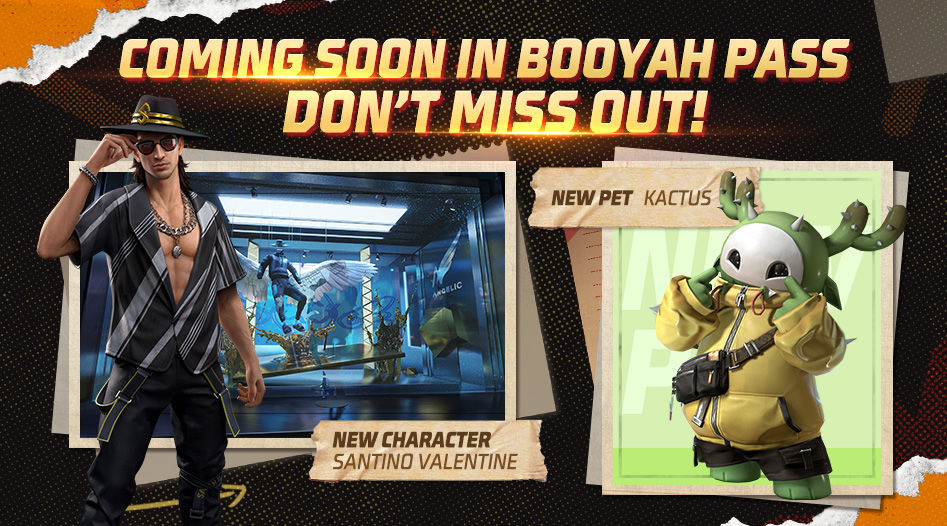 Ability: Shape Splitter
Spawn a 200 HP dummy that travels for 12s.
Players can then teleport to the mannequin's location.
It has a cooldown time of 130/120/110/100/90/80s.
New pet – Kactus
Ability: Self-Sufficient
When the owner stays still for 8/7/6s, the pet will restore 10EP/s. However, it will stop once 100 EP is replenished or when the gamer begins moving.
---
Weapon Balance Adjustment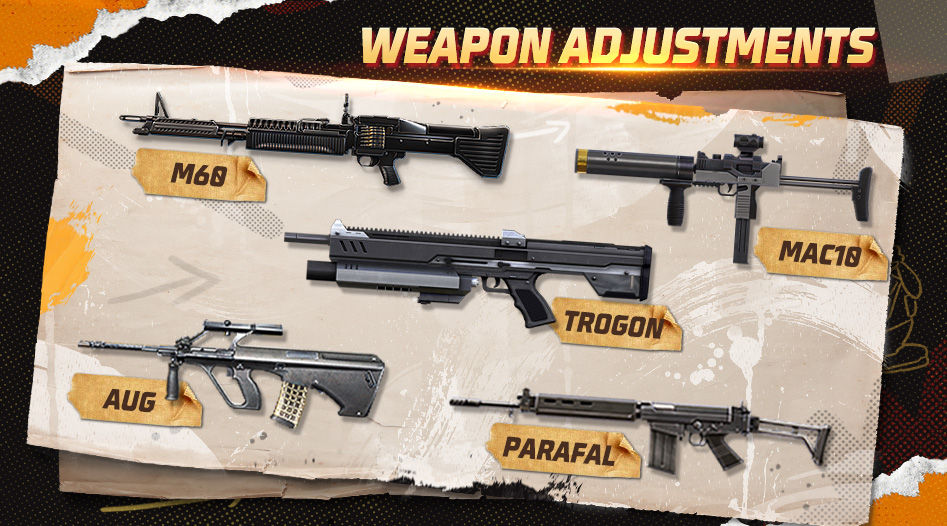 free
Rifle Adjustments
Shield Gun – Damage: +10%, shield HP: +6%, and shield recovery speed: +15%.
G36 (assault) – Range +10%.
Parafal – Rate of fire: +10%, accuracy +10%, and magazine capacity: 18.
AUG – Rate of fire: +10%, Minimum damage: -10%, and armour penetration: +10%.
SMG Adjustments
MAC10 – Damage: +5%, minimum damage: +10%, and distance of maximum damage +5%.
Shotgun Adjustments
Trogon (shotgun mode) – Rate of fire: +12%, and accuracy +10%.
Machine Gun Adjustments
M60 – Rate of fire: +5%, Accuracy: +10%, and rate of fire when crouching: +15%.
Others
M79 – Reload speed: +15% (now compatible with M79 Ammo)
Click here to read the full patch notes.
Also Read: Hogwarts Legacy Tops Steams Sales Charts, and It's Not Even Out Yet