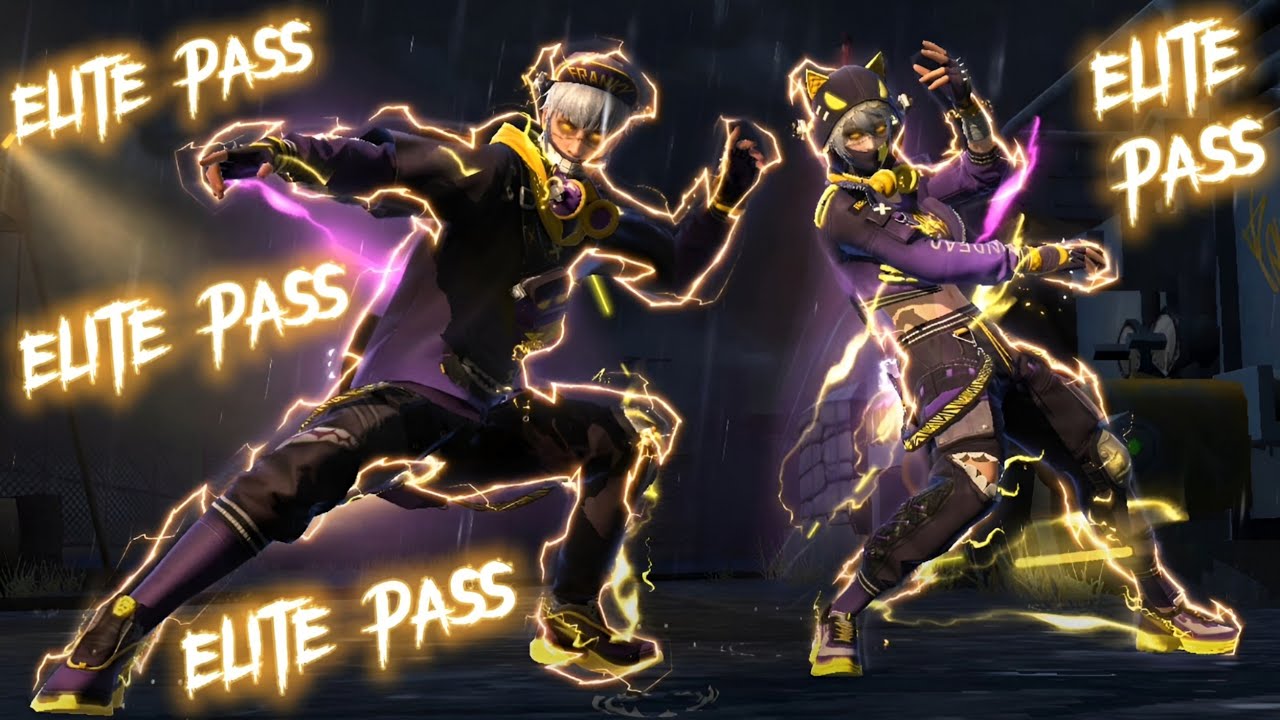 Free Fire MAX Elite Pass is believed to be one of the bestowed ways to obtain an extensive collection of rewards in-game. Moreover, the developers will launch a new elite pass every month to add new stuff for the players in the inventories. Free Fire MAX Elite Pass Season 53 is about to end as this month is just days away to conclude. We have gathered a few leaks of the upcoming month's elite pass in advance of its official launch on 1 November.
As mentioned above, FF MAX EP Season 54 will kick off on the first day of November as usual. The developers will set off a pre-order phase ahead of its launch by doing so, players will get an exclusive reward and perks. The pre-order phase is expected to take place from 29-31 October. Following the rewards that the upcoming month's EP has in store for the players.
Also Read: Enforcement Directorate Raids Coda Offices in India in Money Laundering Case Involving Garena Free Fire
Free Fire MAX Elite Pass Season 54 Elite Pass Leaked Rewards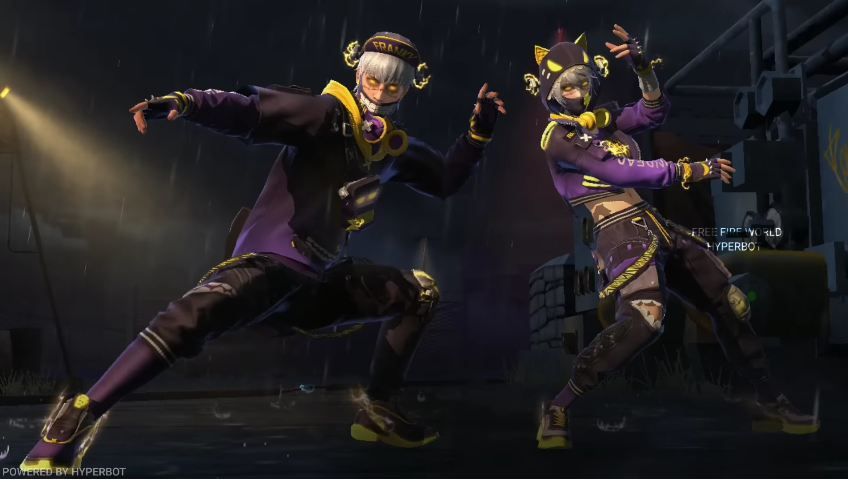 The female and male bundles are named Monstrous Shock Bundle and Gnarl Electrocution Bundle. The female bundle is obtained at 50 badges while the latter one is available at 225 badges.
Jeep – Supercurrent Mobile: obtained at 0 Badge
Iron Beast Avatar: obtained at 5 Badges
Cosmic Monster Avatar: obtained at 10 Badges
Goldshock Evil Jacket: obtained at 15 Badges
1x Weapon Royale Voucher: obtained at 20 Badges
Comic Villain Banner: obtained at 30 Badges
Electro Evil T-Shirt and 1x Diamond Royale Voucher: obtained at 40 Badges
Monstrous Shock Bundle and 1x Diamond Royale Voucher: obtained at 50 Badges
1x Diamond Royale Voucher: obtained at 60 Badges
Lightning Basher: obtained at 80 Badges
1x Weapon Royale Voucher: obtained at 90 Badges
Freaky Franky T-Shirt: obtained at 100 Badges
Comic Monster Banner Banner: obtained at 115 Badges
SKS – Gnarl Electrocution: obtained at 125 Badges
Comic Villain Avatar: obtained at 135 Badges
Evolution Stone: obtained at 140 Badges
Iron Beast Banner and Monster Globe Loot Box: obtained at 150 Badges
Monster Incoming Backpack: obtained at 180 badges
Monster Incoming Parachute and Grenade Blast Experiment: obtained at 200 Badges
Supercurrent Skyboard and Gnarl Electrocution Bundle: obtained at 225 Badges
You can check the video above to know how the aforementioned rewards will look in the game. Free Fire MAX Season 54 Elite Pass Theme is expected to be titled Voltage Vengeance. There are many exciting rewards included in the free elite pass so it is better you purchase the upcoming elite pass to claim the above rewards. Monster Incoming Backpack looks so scary and it is available for 180 badges.
The upcoming elite pass will be available in two variants, namely Elite Pass and Elite Bundle whose cost is 499 and 999 diamonds respectively. The pre-order will cost 999 diamonds and players can unlock access to all the Elite rewards, and elite challenges to earn more badges upon purchasing it.
Also Read: Free Fire MAX: How to Download the Game on iOS in India