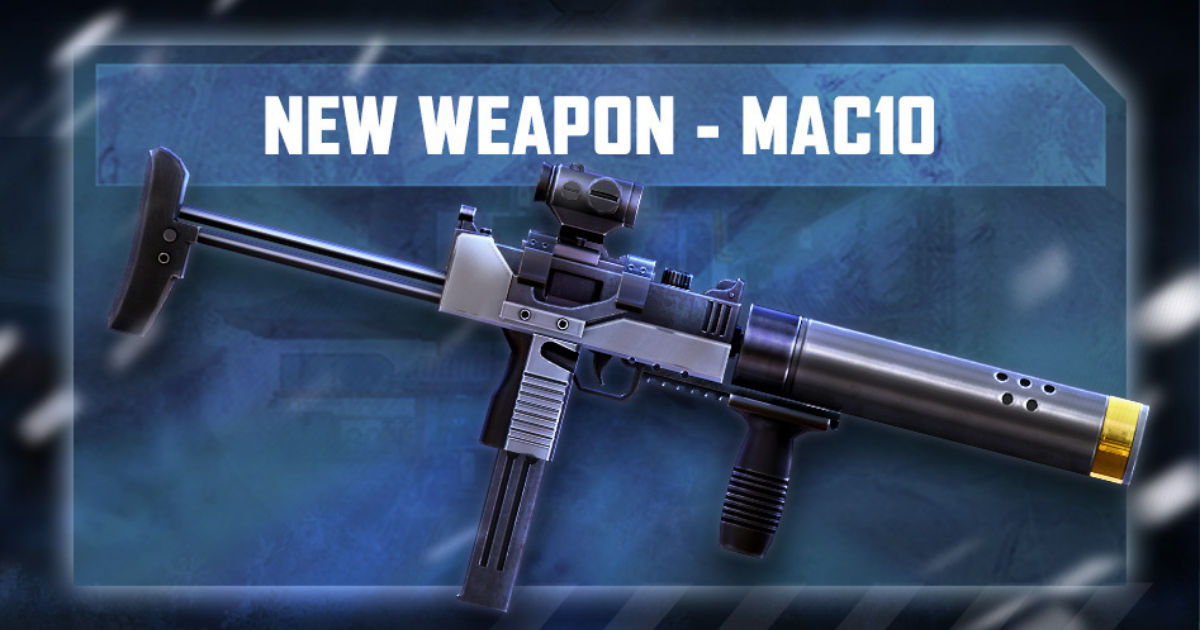 Free Fire OB31 New Age update is finally here after the game was taken down for maintenance yesterday for about 6 hours. The new update brings a whole host of changes to the game, including a much-requested new rank tier as well as plenty of map adjustments and the usual weapon balancing.
The update is currently available for download on both the Google Play Store and the App Store and players can do so manually or be prompted to update once they boot up Free Fire. The new update has been dubbed "The New Age", owing to the winter wonderland Free Fire has turned into. There are plenty of character buffs and nerfs in OB31, so players might want to rethink their mains and figure out which ones suit their playstyle better now.
Also Read: PlayStation Plus Games for December Announced: Godfall: Challenger Edition, Mortal Shell, Lego DC Super-Villains
Free Fire OB31 New Age update patch notes
Character
Chrono
The devs note that the Time-Turner was one of the strongest skills in the current meta and it could use a little tweak because "players are too safe while attacking from inside the shield. The instant-deployable force field leaves no room for opponents to react."
This is why, now, the Time Turner's shield is two-way protection, which means, players will not be able to shoot enemies outside of it.
Time Turner:
Creates a force field that blocks 600 -> 800 damages from enemies -> all sources.
All effects last for 3/3/4/4/5/5s -> 4/4/5/5/6/6s.
Cooldown: 250/242/235/229/224/220s -> 180/164/150/138/128/120s.
Removed: One can fire at outside foes from within the force field.
Removed: Movement speed increases by 5/6/7/8/9/10%.
New: The force field blocks all damage sources from the inside and the outside.
Maxim 
Decreased the time reduction of using Med Kits.
Eating and using MedKits faster by 15/18/22/27/33/40% -> 5/8/12/17/23/30%.
K
EP recovery increased, MAX EP increased.
Master of All:
Psychology Mode: Recover 2->3 EP every 3/2.8/2.6/2.4/2.2/2s -> 2.2/2/1.8/1.6/1.4/1s, up to 100/110/120/130/140/150 -> 150/170/190/210/230/250 EP.
D-Bee
Accuracy increased.
Bullet Beats:
Accuracy increases by 10/13/17/22/28/35% -> 20/23/27/32/38/45%.
Lone Wolf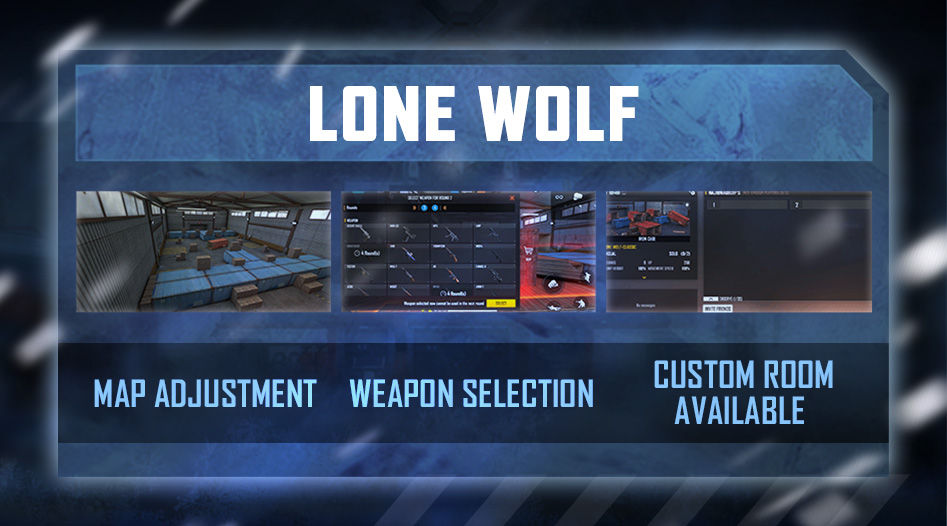 "Lone Wolf is back for a limited time only! In this patch, you and your opponent will take turns every two rounds to choose the weapons both of you will use. In order to win, you'll have to beat your opponent using not only your favorite weapons but also the weapons of their choice. Do you have what it takes to triumph? See you in the Iron Cage!"
Map Adjustments in Free Fire
Map Size Increased:
The Iron Cage, noted by devs, was too small for 2v2 battles, which is why the size of some of the cages has been increased.
New Rank-Master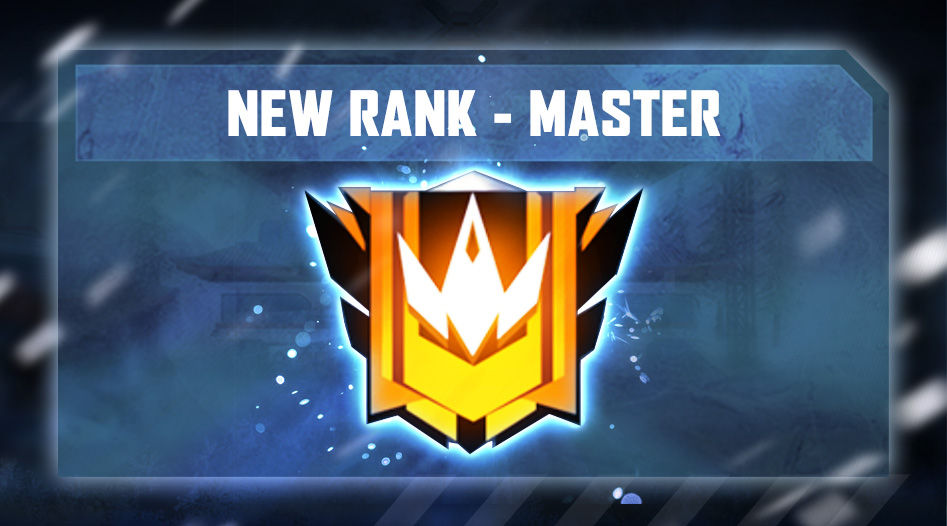 "Introducing the Master rank, a new rank tier above Heroic. It has come to our attention that the skill gap among Heroic players is getting larger so we decided to add a new rank to make the ladder a bit more competitive."
Armor Attachments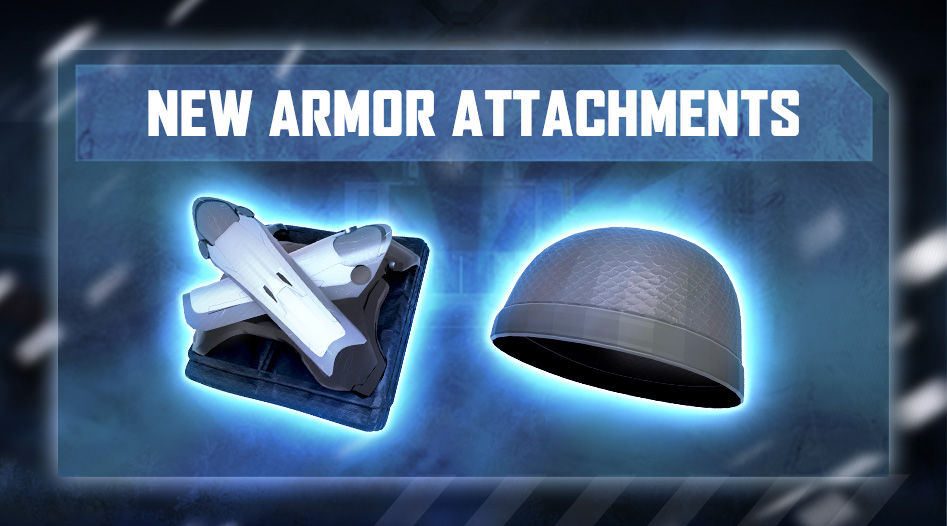 Vest Enlarger – Reduce damage received on limbs by 25%.
Helmet Thickener – Reduce headshot damage received by 36%.
For a complete breakdown of every change and adjustment in Free Fire Update OB31, refer to the official website linked here.