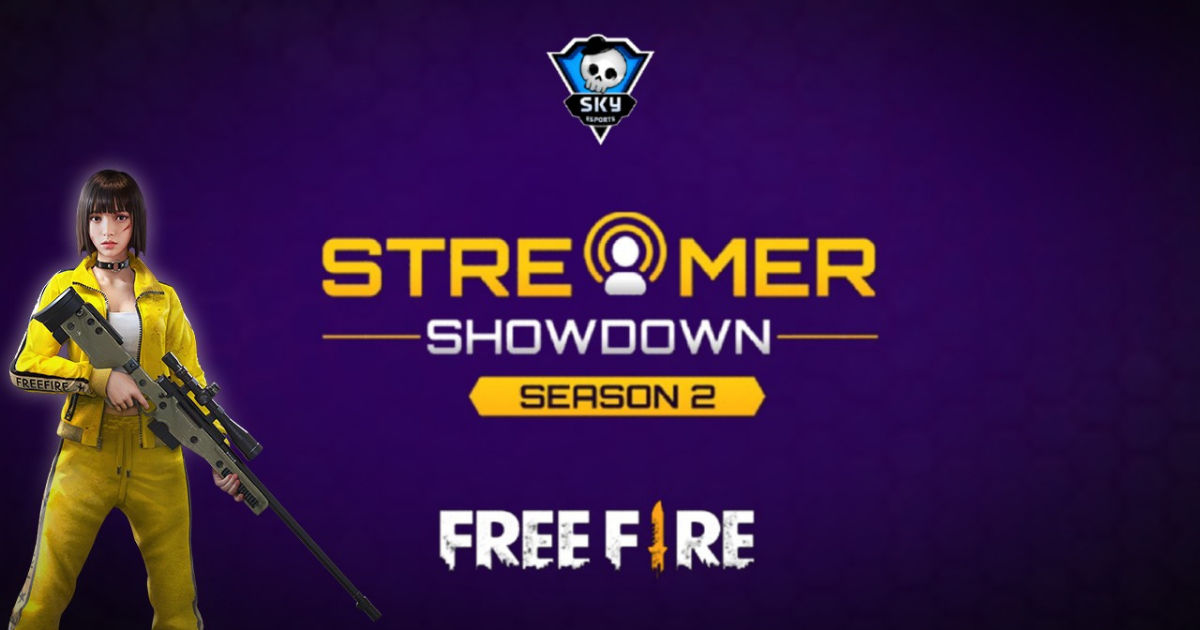 Skyesports Steamer Showdown returns for a second season, and this time, 12 of the most popular Indian streamers will be competing in Free Fire. The popular battle royale game by Garena was quite the popular title after PUBG Mobile was banned earlier last year, and since that point, it has risen in popularity by quite a bit.
Streamer Showdown Season 2 will be Skyesports' first event for Free Fire, and will include 12 popular influencers competing for battle royale supremacy. The event will take place across five days, from December 6 to December 10, and has a prize pool of Rs 3,00,000. There will be a total of 6 matches played in Free Fire on different maps, including Bermuda, Purgatory, and Kalahari.
Also Read: Sony PlayStation 5 Goes for Pre-Order Today at 12 Noon: Here's How to Order One
Free Fire Streamer Showdown Season 2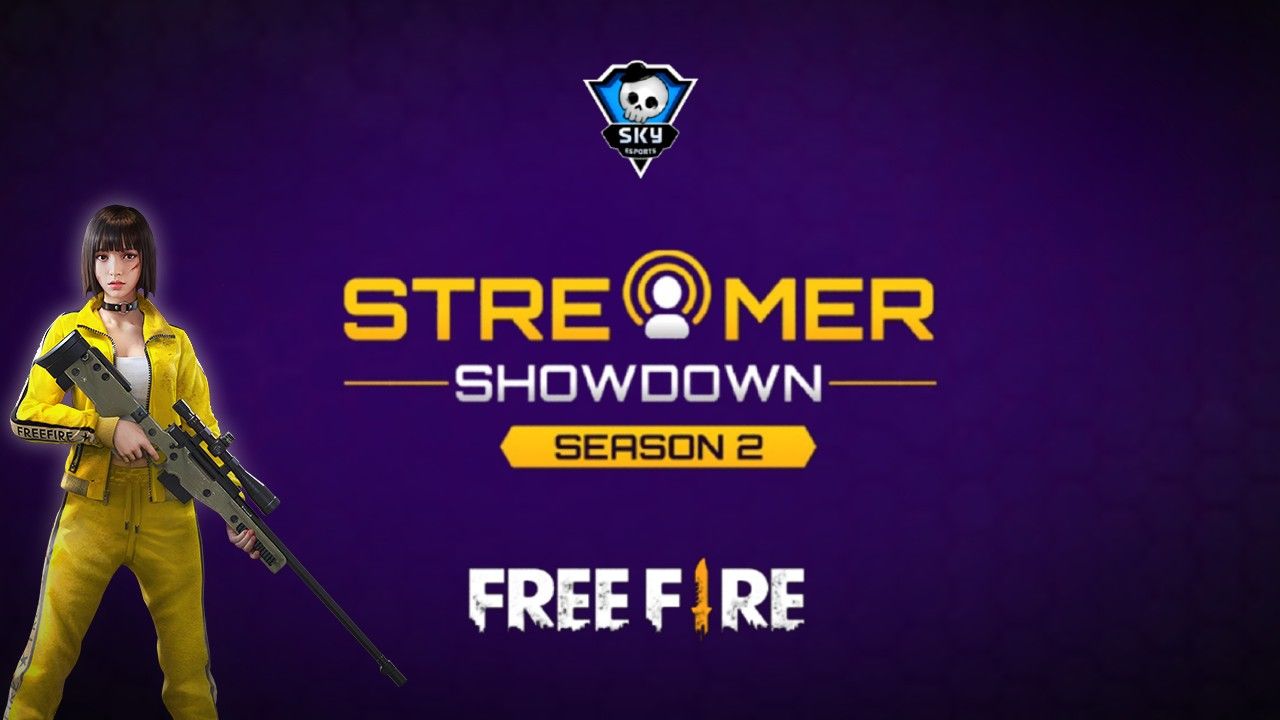 The 12 steamers taking part in the tournament are:
Two Side Gamers
UnGraduate Gamer
Assassins ARMY
GAME FLAME
PVS GAMING
Action Bolt
HELPING GAMER
AAWARA GAMER
Nonstop Gaming
X-Mania
Sudip sarkar
KMC KOMBAN
Streamer Showdown Season 2 is shaping up to be quite the major event, as the 12 streamers collectively have a following of more than 12 million on Youtube. The event will be live on the Skyesports Youtube channel from 6 PM (Indian Standard Time) each day of the tournament.
"Skyesports was able to sustain constant growth even during the PUBG Mobile ban last year due to the wide portfolio of games we include in our IPs," said Shiva Nandy, CEO, Skyesports. "Being one of India's most played games, we are excited to enter Free Fire as well. The Skyesports Streamers Showdown is the first of many tournaments for the game."
Prize Pool Split:
First place: Rs. 150,000
Second place: Rs. 75,000
Third place: Rs. 30,000
Fourth place: Rs. 21,000
Fifth place: Rs. 9,000
MVP: Rs. 15,000
The last iteration of the tournament was held in July last year, and saw 16 streamers compete in BGMI, with Marcos Gaming taking the top spot in the tournament.