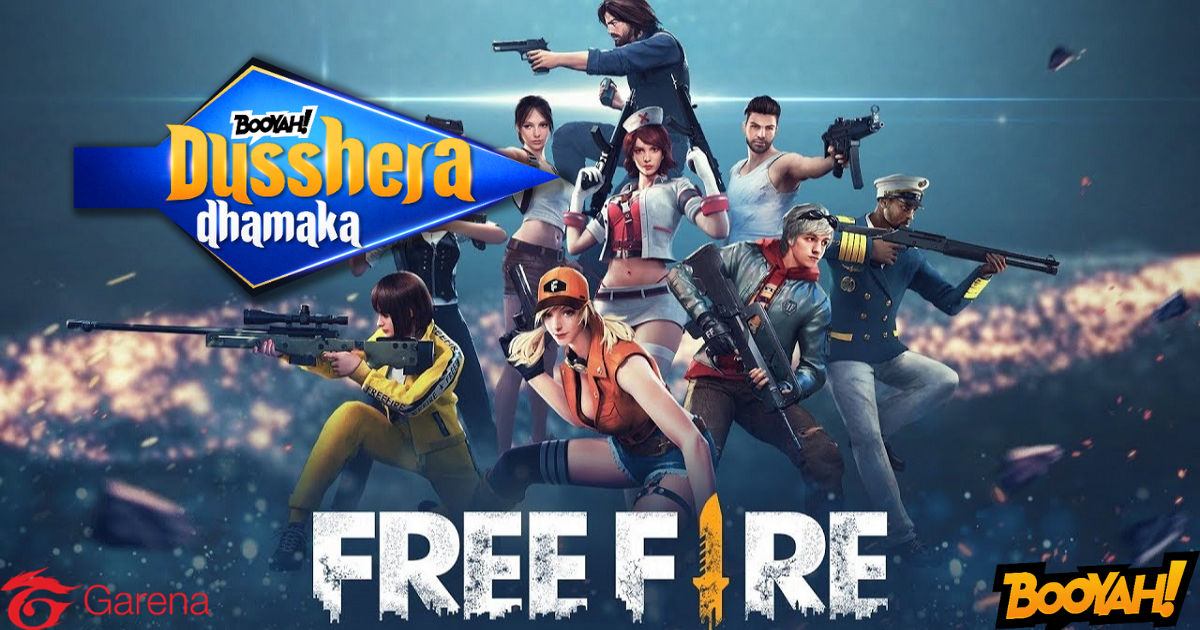 The festive season is just right around the corner and Garena have announced their plans for the Dussehra Dhamaka, a Free Fire tournament that will streamed exclusively on Booyah!. The tournament will feature 48 content creators and streamers on Booyah! as they battle it out for a prize pool of USD $3,000.
The tournament kicks off 15th October 2021, and will take place over 2 days, starting 3 PM IST on both the 15th and 16th October, 2021. Many of Booyah!'s prominent streamers will be duking it out for Free Fire supremacy, including the likes of Jonty Gaming, Instagamer, Gaming Girl, and many more. Fans who tune in for the Free Fire tournament on Booyah! will be treated to plenty of cool and exciting content in-game as well as the 2-day broadcast will also feature Free Fire content drops for fans.
Also Read: Fortnite and Among Us Collaboration Hinted at by Devs as the Fortnite Team Acknowledges Innersloth's Game as Inspiration for Impostors Mode
Free Fire tournament on Booyah! kicks off on October 15th, 2021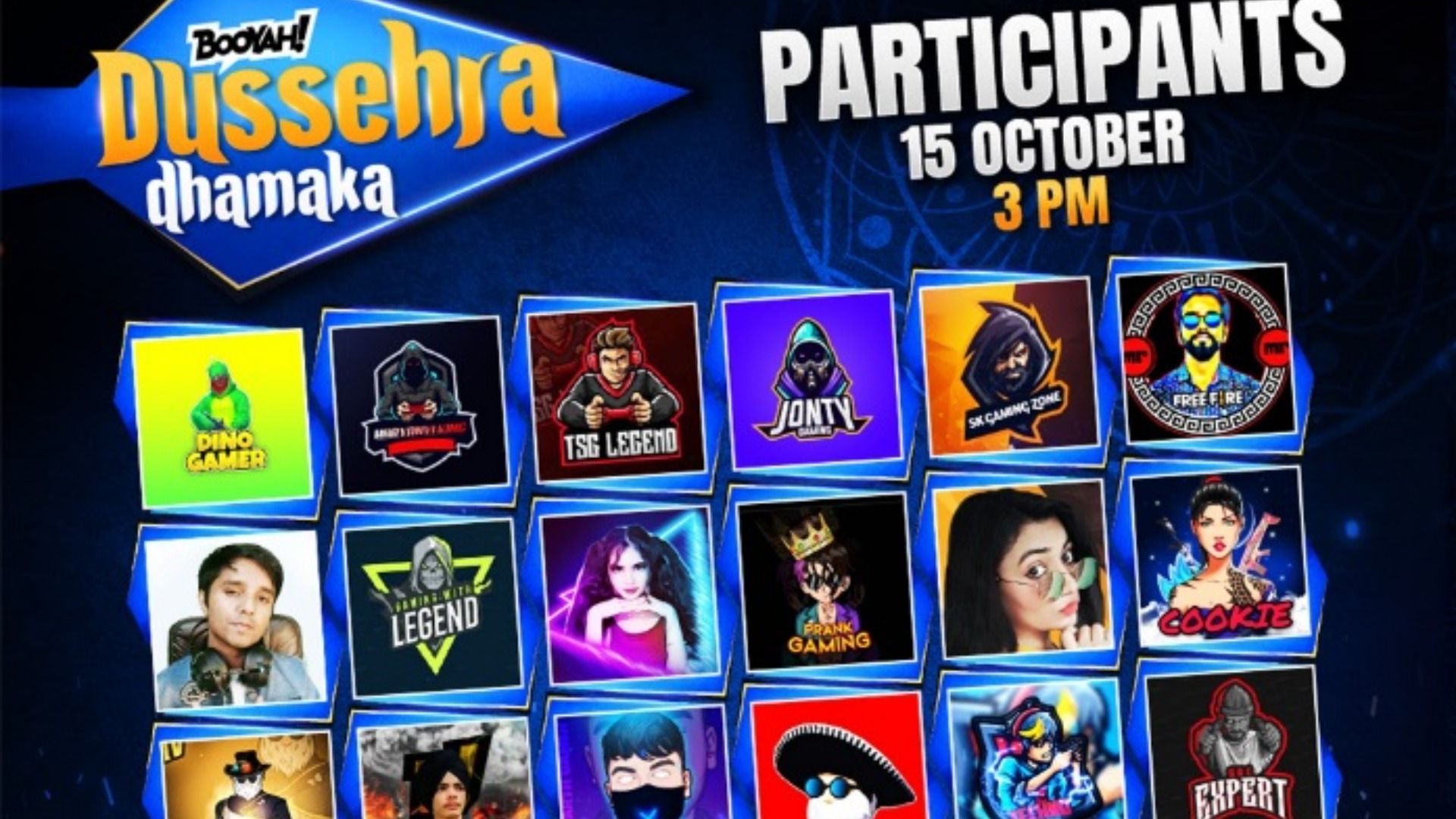 Booyah! is a popular video game streaming platform that features content from many prominent streamers, some of whom will be around for the Free Fire tournament come October 15th. The way the tournament works is that there will be a total of 6 matches per day, and the winners each day will be determined by the points system in place.
Each team will be comprised of 2 streamers + 1 viewer, a mod, or a friend. The points system rewards kill the highest, which essentially means that the teams will be competing quite aggressively, as opposed to playing methodically and aiming for better placement at the end of the match. Dussehra Dhamaka will also debut one of Booyah!'s most exciting new features – "Multiperspectivity".
The feature essentially allows players to switch out of the main stream and instead choose to follow the match through the perspective of their favourite streamer exclusively. This is an exciting new addition to Booyah! and will certainly make the Free Fire tournament a fresh experience for viewers.