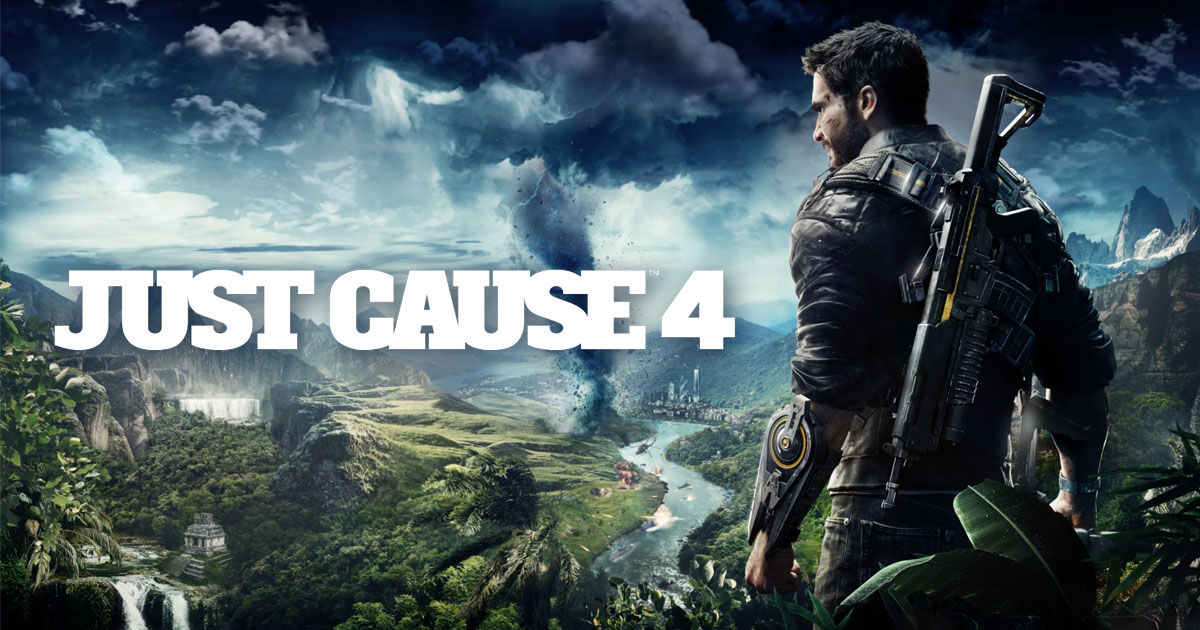 PlayStation has been lagging behind on its services front. On the other hand, we have seen Xbox parade services as a selling point, and have it pay off. While Xbox Game Pass is still the superior service, and Xbox Live comes with its own cool selection of free game offerings, PlayStation Plus has some good ones every now and then.
The PlayStation Plus free games for December have just been announced on the PS Blog. The new games will be available for both PS4 and PS5 users. The December selection includes four titles, with the star of the lineup being Just Cause 4.
PlayStation Plus Free Games for December Go Live, With Just Cause 4 Leading the Lineup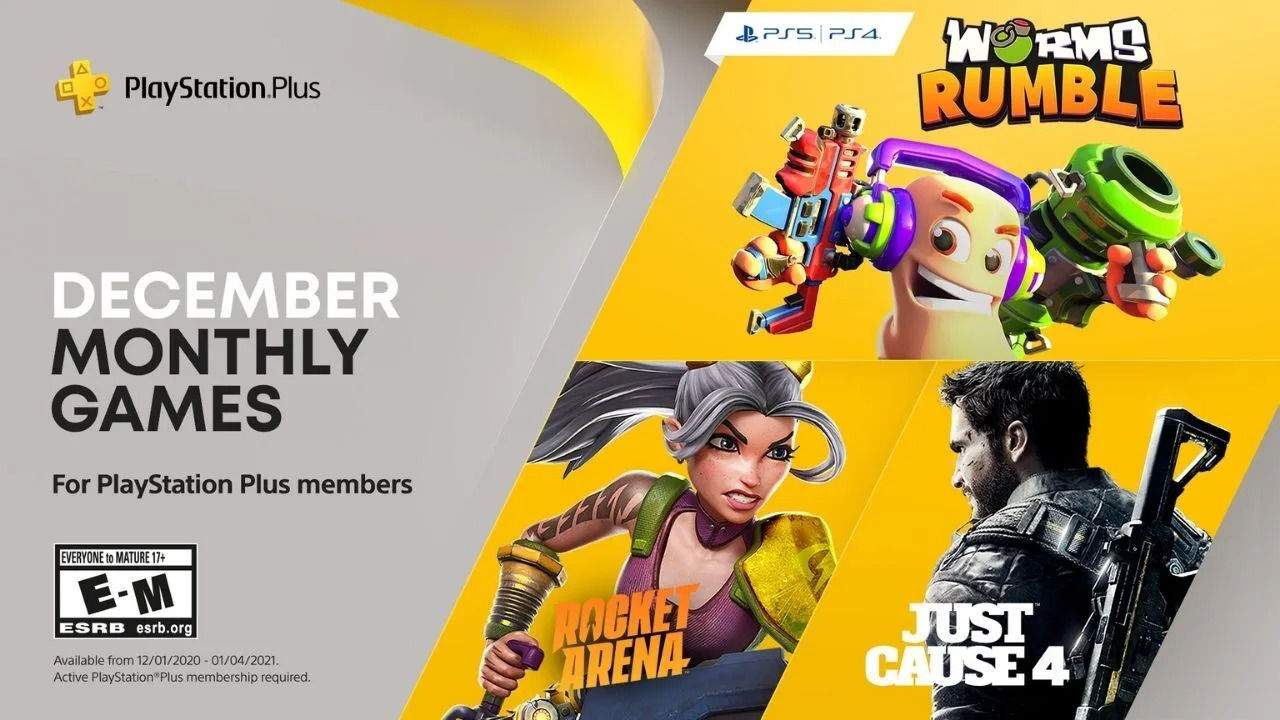 The PlayStation Plus free games for December 2020 include three new offerings. Just Cause 4, Rocket Arena, and Worms Rumble will be free to play for the month. Additionally, Bugsnax will continue to be free for December.
These games will be available starting December 1, 2020, and continue to be free-to-play until January 4, 2021. Bugsnax was added to the PlayStation Plus free games last month. It was available only for PS5 players of the game. It is not clear if it will be available for PS4 as well for December, but the game will stay free for the month at least for the PS5.
Just Cause 4 is a very popular open-world title and is bound to please fans into considering a PlayStation Plus subscription. Worms Rumble is a cross-platform combat game that can take up to 32 players, and Rocket Arena is a 3v3 shooter.
In addition, PlayStation is also hosting a free online multiplayer weekend for non-PlayStation Plus members. Those that own PS4 or PS5 games with active online multiplayer modes or features will be able to try them out during this event. It will run from Saturday, December 19, 11:59 pm to until 11:59 pm on Sunday, December 20, in local time. So in case you're wondering whether you should get a PlayStation Plus subscription, this would be a good time to try it out.
Additionally, PS5 users may want to get a subscription since game save data backups are only a PS Plus feature for the new console.
Stay tuned to us for more news about the PS5 and the PlayStation platform.