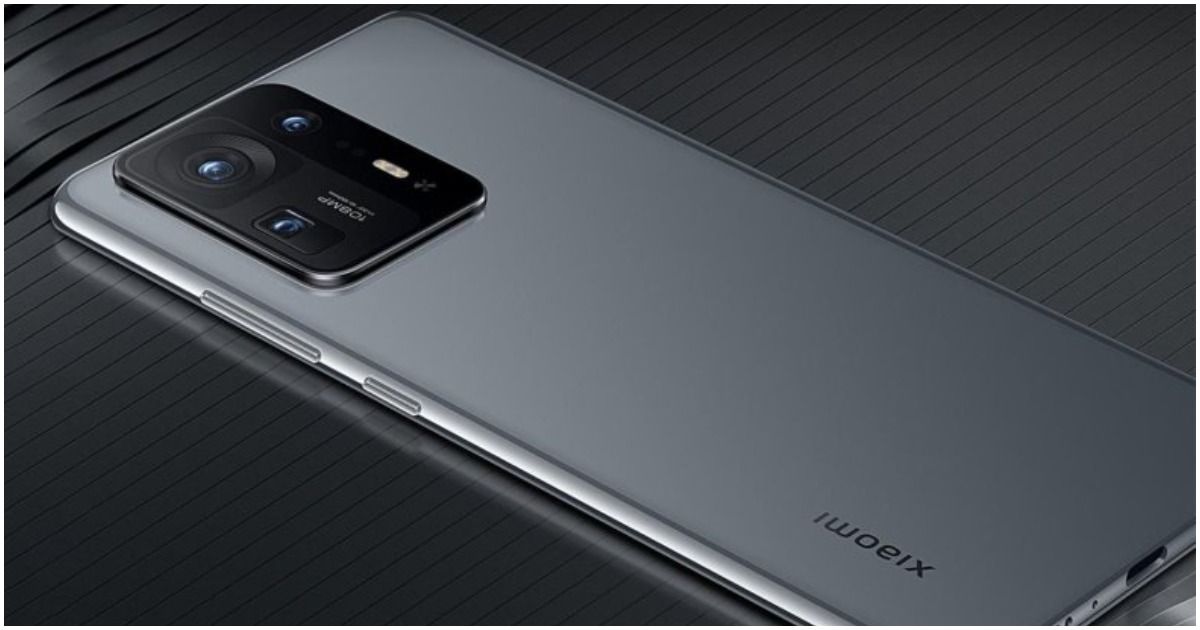 The Xiaomi group was already expected to enforce a branding change from Mi to Xiaomi, and earlier today, the company has confirmed the same for its India operations as well. The change from Mi to Xiaomi was expected in line with the company growing in its overall stature globally, and therefore, it made more sense to have its premium hardware lineup bear the company's entire name – and not just the abridged 'Mi' branding.
Echoing these market sentiments, Jaskaran Singh Kapany, marketing head of Xiaomi India, said earlier today, "We have been receiving an excellent response for our premium product range from consumers and Xiaomi fans. According to Counterpoint (Research) in May 2021, Xiaomi India captured about 14 percent market share in the Rs 20,000 to Rs 45,000 category."
Kapany further added, "Our aim is to have a unified presence. With this new logo shift, we envision bridging the perception gap between our brand and products. The new Xiaomi logo will be used for our premium products."
The shift from Mi to Xiaomi will soon reflect across the company's TVs, flagship phones, audio, laptops and other premium hardware category. Redmi, the sub-brand of the Xiaomi mothership, will continue on its own branding and cater to the value centric, mid-range and affordable products. Poco, on the other hand, will largely operate as a standalone company in itself.
The rebranding exercise from Mi to Xiaomi will reflect on the company's products that will be sold from this "festive season", Kapany confirmed in a press release. The shift is possibly just the first step in a series of ambitious plans that the company has for its future. Recently, company chief Lei Jun claimed at a conference in China that it aims to become the consistent number one smartphone brand around the world within the next three years.
Xiaomi had only recently upstaged Samsung due to the latter's Covid-related supply chain woes in June 2021, but it hopes that this would not be a one-off achievement. The rebranding, Xiaomi will hope, will have a positive impact to this end.