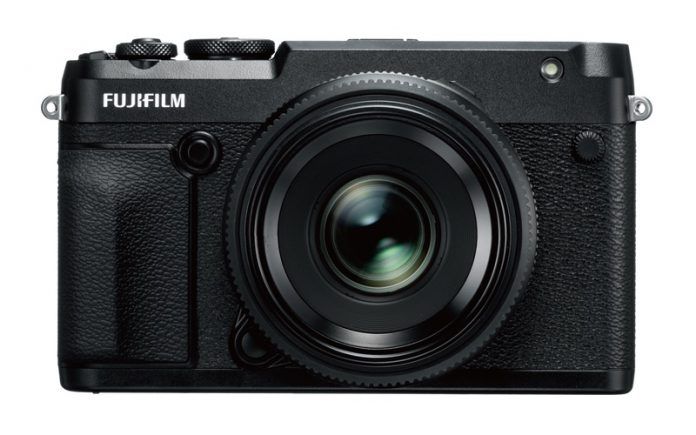 Fujifilm has launched its new mirrorless camera called GFX 50R for the Indian market now, a couple of months after it was first unveiled. The camera debuted at Photokina 2018 in Germany, in the last week of September, and released for global markets in November. In India, the mirrorless medium format camera will cost INR 3,69,999 (body), and can be purchased from authorized dealers. The camera is a toned-down version of the GFX 50S, which is a full-frame mirrorless camera priced at INR 5,11,999. Simultaneously, Fujifilm released two new lenses in the XF series for the Indian market.
A Lighter, More Affordable Version Of GFX 50S
The new GFX 50R mirrorless camera from Fujifilm employs the same 51.4MP sensor as its pricier sibling, except that the sensor on the GFX 50S is full-frame. On the other hand, if you are not keen on the full-frame camera, the new GFX 50R provides the advantage of a drop in weight and size, even as it comes in a fully sealed body for water and dust resistance. Weighing 775 grams, the camera is substantially lighter than the 920g GFX 50S. The camera uses a GF lens mount, making it compatible with seven available Fujifilm GF lenses, ranging from 18mm to 198mm. Also, its G Format sensor has approximately 1.7 times the area of a full size 35mm sensor, allowing more light per pixel.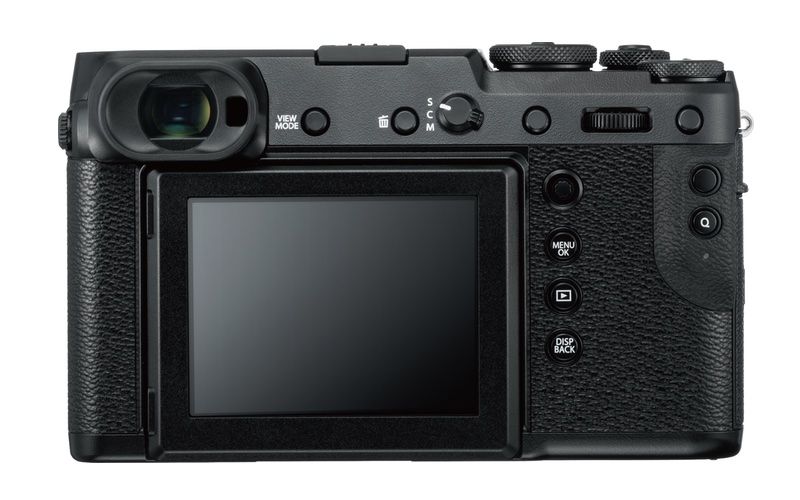 The ISO range on the camera is 100 to 12,800, and it gets 425 autofocus points with contrast detection and six different sizes, so you can decrease or increase the size of the focus points based on what you need to highlight. It is a rangefinder style camera, with the viewfinder placed on the top left side of the camera body. The camera uses X-Processor Pro like the full-frame GFX 50S, so it gets high-speed image processing abilities, 14 stages of dynamic range, film simulation mode, and color chrome effect. The film simulation mode is a pro-level feature allowing color reproduction of photo films such as PROVIA, ACROS and Velvia.
The camera body includes a focus lever, a shutter speed dial, exposure compensation dial, and a command dial that can be used for ISO level adjustment among other settings. The Fujifilm GFX 50R is also fully compatible with pro-level photography tools, such as Capture One Pro, HS-V4 for Windows, Tethered Shooting Plug-in Pro for Adobe Photoshop Lightroom, and so on.
For connectivity, it gets Bluetooth low energy as well as Wi-Fi support, for remote clicking and easy file transfer. The body also gets a 3.2-inch LCD monitor with two-direction tilt, approximately 100 percent coverage and touch support. You can use the touch function to click photos instead of using the shutter button if you like.