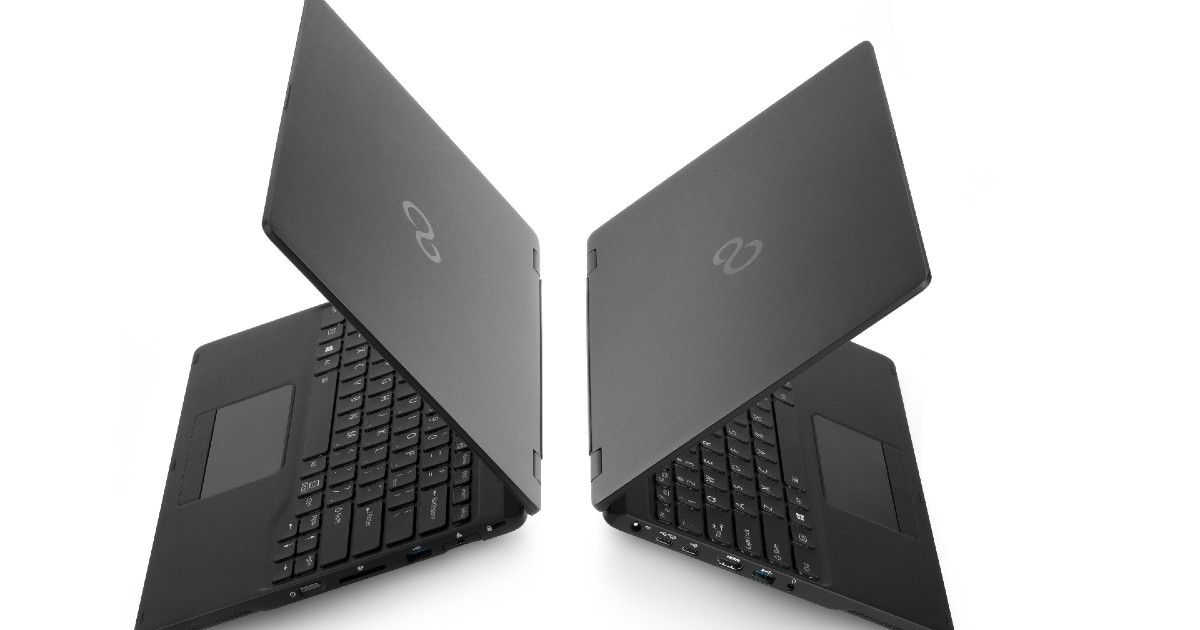 Japanese tech firm Fujitsu has launched two new laptops in India, its first in the country. The two laptops, part of Fujitsu's notebook line, are going to be sold during Amazon's Prime Day sale, which begins on July 26. They are both manufactured in Japan, though even a country as technologically advanced as Japan can't really build products without sourcing parts from China. The Fujitsu Lifebook UH-X Convertible, which can switch between laptop and tablet form factors, is priced at Rs. 86,990. The Fujitsu UH-X, on the other hand, is priced at Rs. 80,900.
Fujistsu UH-X Convertible UH-X Thin specs and features
As the names suggest, the UH-X Convertible is a 2-in-1 device, while the UH-X is aimed at users who want a thin and light device. The UH-X Convertible also has a touchscreen display and supports stylus inputs, which can be useful when using the device in its tablet form factor. Both the devices have Windows 10 out of the box, and use Intel's 11-generation Core i7 processors. While the specs do suggest that a Windows 11 upgrade will come to these devices, it's unclear whether they have operational Trusted Platform Module (TPM) chips, which are essential for Windows 11.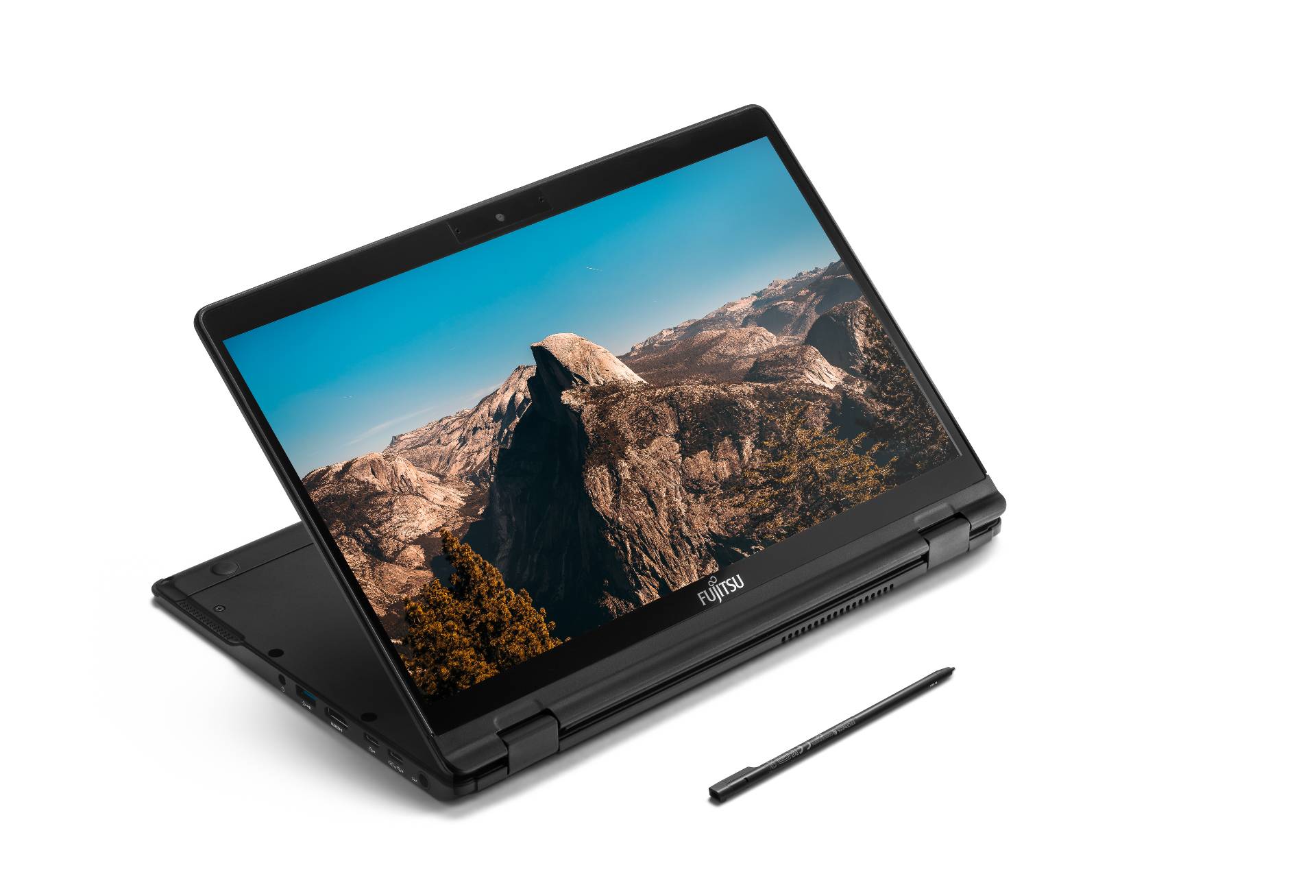 Further, both the laptops have 13.3-inch FHD displays, with an IGZO panel. Such panels are known to be power efficient as compared to alternatives, though they often lack in the vibrance and colour fidelity departments. The company claims that the Fujitsu UH-X Convertible has passed multiple durability tests, including a 200kg surface pressure test, a 35kg one-point pressure test and a 76cm drop test.
The UH-X Convertible also has 8GB LPDDR4X-4266 dual-channel RAM inside, with 1TB SSD storage. It supports WiFi 6 connectivity and weights under 1kg, with 0.61 inch thickness. It also has a Gigabit Ethernet port, something that's not seen on laptops very often anymore, and two USB 3.2 Type-C and USB 3.2 Type-A ports each. A micro-SD slot and fingerprint reader are also included.
We don't have details about the Fujitsu Lifebook UH-X has mostly the same specs as the Convertible variant, but it weight 878 grams and doesn't fold a full 360 degrees.
Thanks for reading till the end of this article. For more such informative and exclusive tech content, like our Facebook page