Highlights
The government of India bans these apps based on recommendations from defence, security, and intelligence agencies.
These apps were being used by terror groups in J&K.
GoI found out that these apps did not have representatives in India.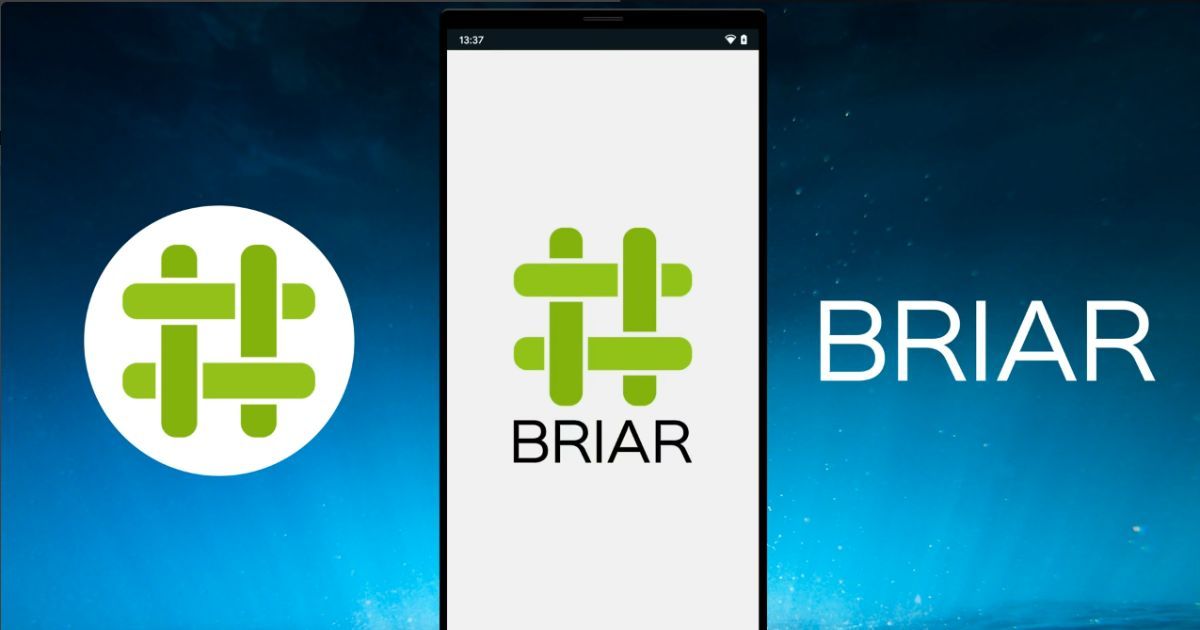 The government of India has banned 14 apps in Jammu and Kashmir based on inputs received by information received from defence, security, and intelligence agencies. The central government has banned over a dozen of apps and according to multiple reports, these apps were largely used by terror groups to communicate.
According to the report from News18, the step to ban 14 apps was taken after multiple intelligence and sources for the central government found out that these apps were being used by terrorists in Kashmir to communicate with their supporters and on-ground workers (OGW). In addition to that, the government also found that these apps did not have representatives in India and they could not be contacted for seeking information as mandated by Indian laws.
List of 14 Apps Banned in J&K by Central Government
As per the source, the GoI has banned a total of 14 apps and they are as follows:
Crypviser
Enigma
Safeswiss
Wickrme
Mediafire
Briar
BChat
Nandbox
Conion
IMO
Element
Second line
Zangi
Threema
The above-mentioned apps are banned in Jammu and Kashmir regions for now. While these are not very popular apps when compared to the likes of WhatsApp, Telegram, FB Messenger, and more, from the look on the Play Store, it looks like most of these apps offers private and secure messaging platform.
The report further adds that the agencies did try to contact the app owners multiple times, but there was no office to contact in India. This eventually led to the ban of the apps in J&K. As said earlier, most of these messaging apps are designed to provide anonymity to the users, and their features made it tough to resolve entities associated with them. The Ministry of home affairs through different agencies found that these mobile apps aided terrorists and their affiliates to engage in activities.
As of now, these apps have been blocked under Section 69A of the Information Technology Act, 2000, added the report.