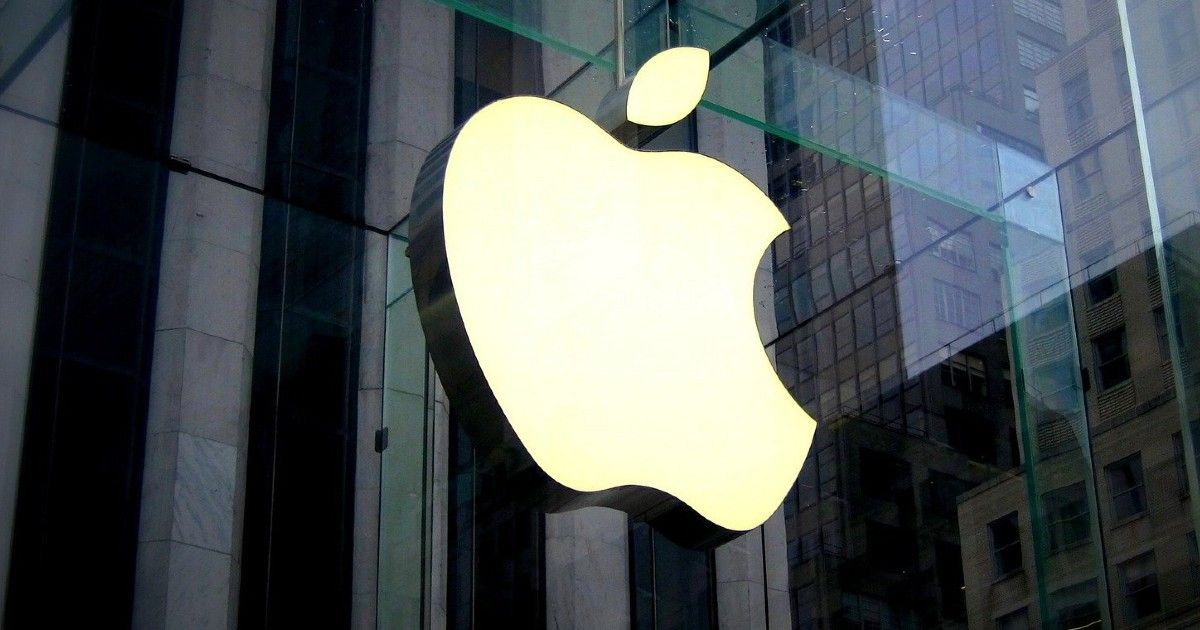 Apple is working on new iPhone features that will allow it to detect serious mental health conditions such as depression, anxiety and cognitive decline.
According to people familiar with the matter, (via WSJ) researchers are hoping to use a number of sensors to get information regarding mobility, physical activity, sleep patterns, typing behavior etc. The idea is to create algorithms that can accurately predict a mental condition.
The company is currently working with University of California, Los Angeles researchers to turn this concept into a reality. Back in August last year, Apple and UCLA announced a three-year study.
UCLA is tracking 3000 volunteers' iPhones and Apple watch data to study depression and other mental health conditions. The plan is to ask the same participants to fill up a questionnaire about how they feel and cross match the data with the one they got from the Apple devices.
If the research project goes as expected, Apple will bring an iPhone feature in future that will warn users of likely suffering from a mental condition.
What Data Will Go Into the Research?
According to the report, UCLA researchers are also analysing facial expressions, voice patterns, and fluency using the device's camera. The research will also account for typing behavior that will include typing speed, the number of typos, the content, among other things.
The researchers will use all of this information to understand the user's state of mind, their emotions, energy level and more.
However, this could become a major concern for privacy. To address privacy concerns, Apple aims to keep all data locally stored on the device, the report says. However, it might not be enough to ease the fear of users.
Nevertheless, the project is still in its early stages so it will be a few years before the results come to fruition. It is also possible that the research does not come up with any substantial results to work on.
Apple is also working with pharmaceutical firm Biogen on a two-year study. Here, the researchers want to spot early signs of mild cognitive impairment that are known to lead to Alzheimer's. For this research, the researchers plan to track over 20,000 people out of whom at least half have a high risk of developing cognitive impairment.