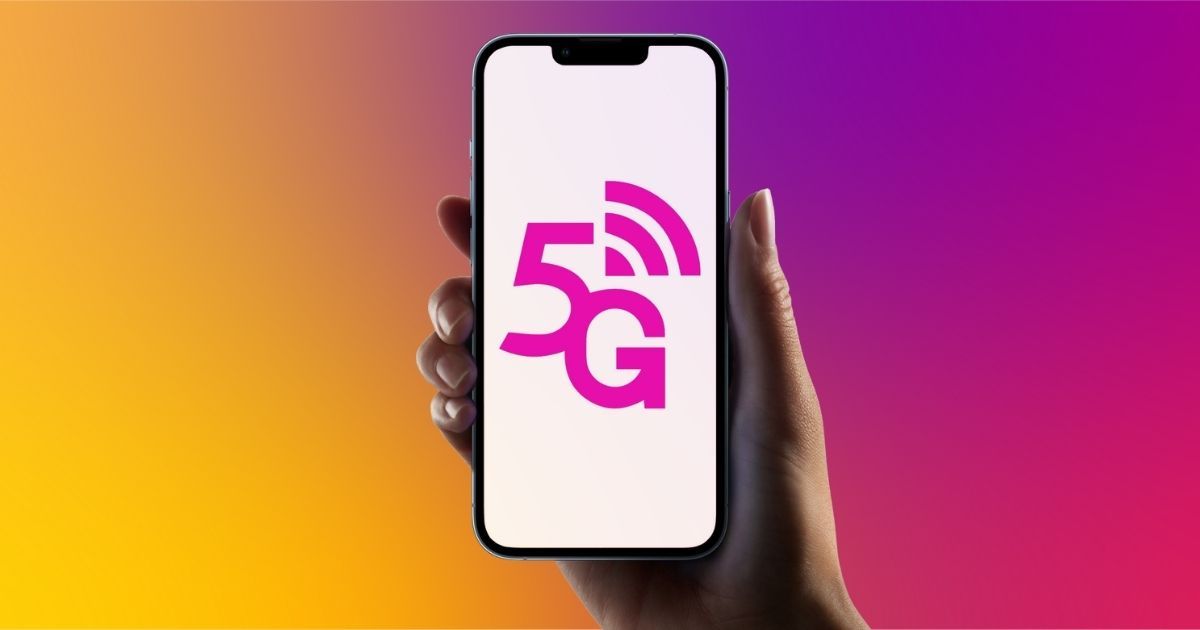 Update: The government has issued a clarification (via) stating that it has not ordered smartphone companies to only make 5G phones for or above Rs 10,000 in India. The government quashed any reports which suggested the said news and stated that they are "totally baseless and far from reality."
Original Story Follows…
5G rollout from the likes of Reliance Jio and Bharti Airtel has already resumed. Telecom operators have promised a nationwide rollout as early as December 2023. Smartphone companies too have initiated the rollout of software updates that unlock 5G support on compatible handsets. Most of these smartphones have been priced at around or above Rs 15,000. With 5G likely to become more mainstream in 2023, smartphone companies are now likely to launch more budget 5G smartphones in India.
Representatives of mobile phone manufacturing companies met top government officials and assured them that they would launch phones priced above Rs 10,000 with 5G network support. The representatives further revealed that phone companies would gradually discontinue the production of 4G phones at the said price point.
Budget Smartphones Above Rs 10,000 to Get 5G Support
Representatives of smartphone companies ensured that they will phase out the production of 4G phones priced Rs 10,000 or above and shift to 5G technology. The meeting was held with some of the top officials of the Department of Telecommunications (DoT) and the Ministry of Electronics and Information Technology (MeitY). The government officials directed mobile operators and smartphone manufacturers to tune in their 5G services with 5G phones within the next three months.
A smartphone company official, on the condition of anonymity, told ANI that smartphone makers will gradually shift to 5G phones priced on or above Rs 10,000 category. Out of the 750 million mobile phone users in India, about 100 million have 5G-ready phones. The rest have devices that support 3G or 4G networks.
Also read: How to Activate 5G Network on Your Android & Apple iPhones, List of Supported Devices
Government officials also directed mobile phone makers to prioritise the software upgrade required for the early adoption of 5G services in India.  Out of the 100 million 5G-ready phones, most are not compatible with the networks as smartphone makers, including the likes of Apple and Samsung, have not pushed an update to open 5G on most of their devices. Companies assured that they are working with telcos to ensure consumers get access to 5G once the update is rolled out soon.