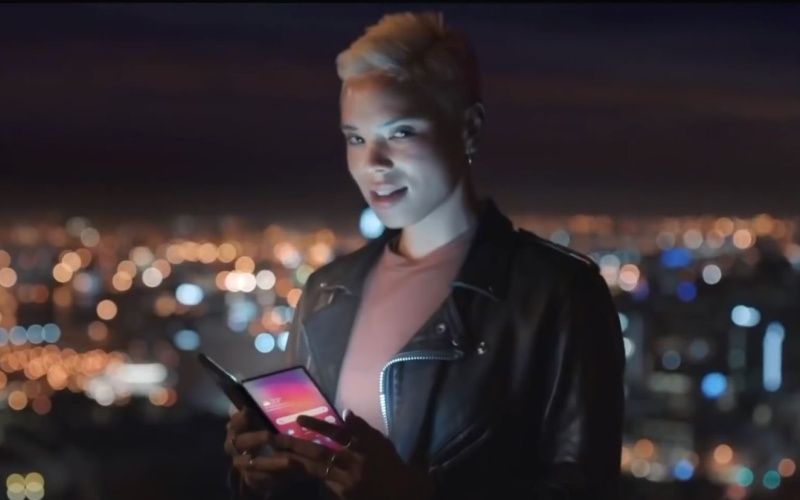 If you are a smartphone enthusiast, you will not disagree with my assertion that the year 2018 can be termed the year or the now ubiquitous smartphone notch. While it did face it share of criticism, there is no denying that smartphone users have gradually warmed up to the idea of a notched display and do not really mind having it. With devices also giving users the option to turn the notch off completely, most people who do not like it are also happy. If the notch was the biggest change to smartphone design trends last year, there is a general consensus amidst the tech community that this year will see the official arrival of a proper foldable smartphone from a mainstream manufacturer and possibly start a trend?
With MWC 2019 and Samsung's 'Unpacked' event just around the corner, and considering there has been a slew of leaked images and videos of foldable devices from the likes of Samsung and Xiaomi, you can't really blame people if they think a foldable smartphone could be announced this very quarter. Anyway, the reason for talking about foldable smartphones in this article is because we have reports coming in about the possibility of Samsung showcasing its first foldable smartphone later today at the Unpacked Event.
Let's dig in further
Samsung's foldable smartphone to be called the Galaxy Fold?
This is not the first time we have heard this. We had in an earlier report talked about the possibility of Samsung's foldable devices to be clubbed under the Galaxy Fold brand. The latest media outlet to report the same is Korean newspaper the Korea Herald. In fact, the publication goes on to add that Samsung's competitor LG is also planning to release a foldable smartphone this very year.  The report goes on to add that Samsung plans to manufacture around 100,000 units of its first foldable smartphone/tablet which it plans to bring to the market in the third quarter of 2019. LG's device is expected to follow suit a few months later in the fourth quarter of 2019. The possibility of Samsung
More foldable smartphones in 2019?
Apart from Samsung and LG, another manufacturer that could launch a foldable smartphone this year is Xiaomi. As you might already be aware, Xiaomi's CEO was seen using a working prototype of a foldable device a few weeks ago. That said, it is still not known how soon Xiaomi will launch the device.