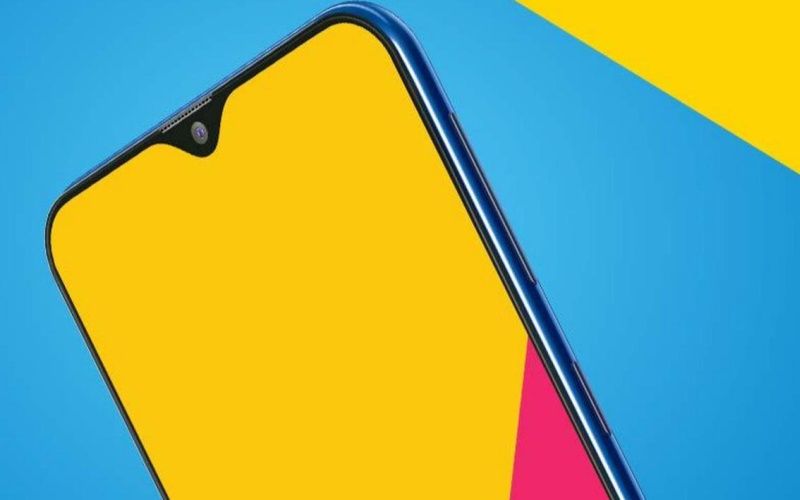 The Samsung Galaxy M10 went on sale in India for the first time earlier today, and it sold out in minutes. The positive initial response from consumers is quite evident, but it begs the question, is the M10 actually better than competing offerings from other brands. The way this phone is priced, the most compelling alternative one can find in the Indian market right now would be the Realme C1 (2019). If we were to put the phones side-by-side, we would get a better idea of which one of these is actually better. Without further ado, let's compare the two phones and put this debate to rest.
Samsung Galaxy M10 vs Realme C1(2019): Price In India
The Galaxy M10 has been priced at INR 7,990 for its base variant with 2GB of RAM and 16GB of storage. An upgrade to 3GB RAM + 32GB storage will fetch for INR 8,990. Meanwhile, the Realme C1 (2019) model offers 3GB of RAM with 32GB of storage for INR 8,499. The Realme C1 2018 model will offer the same specifications as the 2019 model, with the only exception being it's 2GB RAM +16GB storage setup and INR 7,499 price tag.
Samsung Galaxy M10 vs Realme C1(2019): Design, Display
There isn't much of a difference when comparing the build quality of these two smartphones as both use plastic constructions. The Realme C1 (2019)'s rear panel, however, utilize a glossier finish while the Galaxy M10's is more matte.
As for their display, both phones get 6.2-inch HD+ resolution touchscreens. The difference here is that Samsung uses a TFT panel while Realme makes use of an IPS panel. IPS panels are known to offer better viewing angles, and our personal experience with the M10 has uncovered noticeably low brightness levels on its TFT screen.
Samsung Galaxy M10 vs Realme C1(2019): Performance
As far as their performances go, the Realme C1 (2019) gets the upper hands thanks to the better graphical performance of its Snapdragon 450 chipset. The Galaxy M10's Exynos 7870 isn't bad though and should offer a similar experience for everyday tasks.
Samsung Galaxy M10 vs Realme C1(2019): Camera
Samsung has opted to go with a 5MP wide-angle lens to accompany its 13MP primary sensor on the phone's rear. We find this setup to be more useful compared to the 13MP + 2MP setup of the Realme C1 (2019) where the second lens is just a depth sensor. As for their selfie cameras, both phones offer 5MP lenses.
Samsung Galaxy M10 vs Realme C1(2019): Battery
This is another department where the Realme C1 (2019) pulls ahead courtesy of its massive 4230mAh cell. Samsung, on the other hand, uses a 3400mAh battery on the Galaxy M10.
Samsung Galaxy M10 vs Realme C1(2019): Verdict
By looking at the above data, it is clear that the Realme C1 (2019) presents a much better overall package for a marginally lower price. This is not to say that the Galaxy M10 is bad by any means. In fact, there is a good chance many consumers will overlook the advantages of the Realme C1 and choose Samsung's handset instead considering the positive reputation around the brand with regards to its sales and market presence.