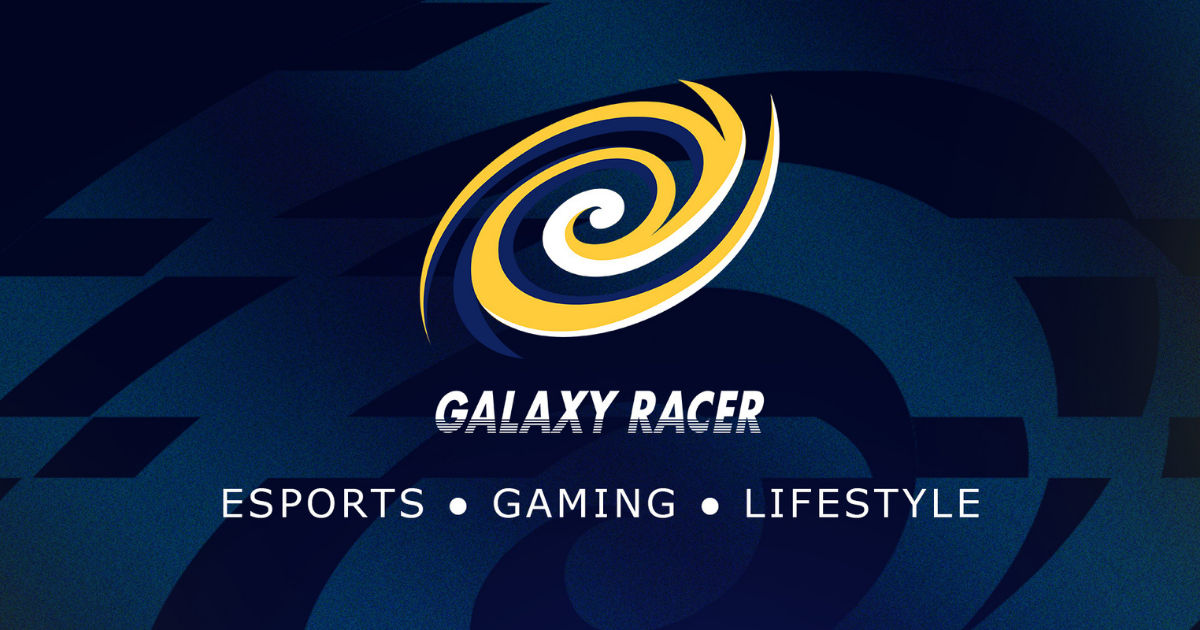 Galaxy Racer, one of the world's largest gaming and lifestyle organizations are expanding their plans to Indian and South Asian markets. Some of the most popular streams joining Galaxy Racer's South Asia roster include Soneeta "Soneeta" Thapa Magar from Nepal, Ravchandra "Gaming Tamizhan" Vigneshwar from India, and Shoikot "Itz Kabbo" Islam from Bangladesh, among many others.
The organization has onboarded several top streamers from the South Asia region in the last, amassing a total of ~30M followers across multiple streaming and social platforms. As of right now, the organization manages over 100 content creators with 500M followers, generating over 2.5 billion monthly views.
Joining Galaxy Racer is Rohin Baumik as Head of Creators and Talent – South Asia, to further expand its roster of content creators. Prior to Galaxy Racer, he spent 2 years at Garena as Creator Manager and Product Lead.
Also Read: It's Finally Time to Think of eSports as a Career Option in India
Galaxy Racer Expands Into the South Asian and Indian Market
"We are the largest esports, gaming and lifestyle organization in the world and we have some big plans for India and South Asia", comments Romeo Misao, Head of Marketing for India & South Asia at Galaxy Racer. "We've kickstarted our focus for this market by on-boarding some of the biggest names in gaming and esports but we will broaden the roster to include some of the most well-known names in the lifestyle space soon."
Galaxy Racer has a pretty solid South Asia roster already, including the likes of Sarath "Insta Gamer", Hemant "X-Mania" Vyas, Arun "Run Gaming", and Vishal "Evil Official" Kharb, and Tania "Star Tania", Winner of the "English Caster of the year 2021" at the Free Fire Esports Awards.
"South Asia, especially India has been one of the biggest digital ecosystems in the world, and it has only grown further during the pandemic," says Paul Roy, CEO, Galaxy Racer. "It ranks among the top globally with respect to number of users, engagement, and revenue potential."