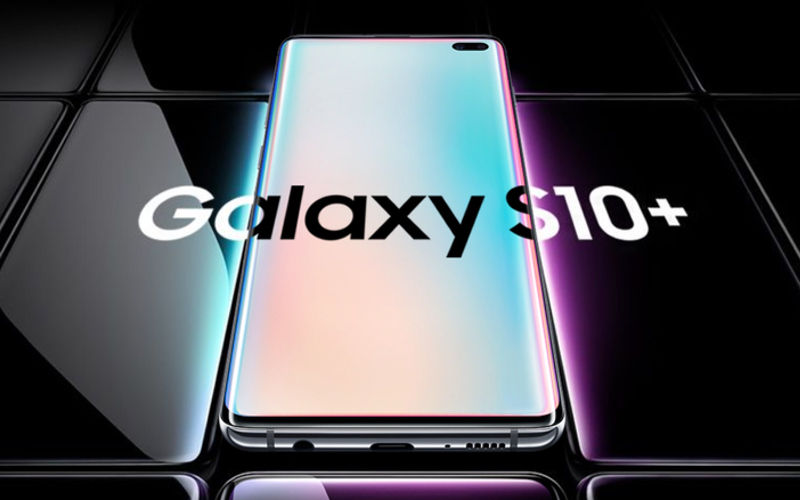 It's been just a few weeks since Samsung launched its 2019 flagship devices from its Galaxy S-Series lineup. The refreshed Galaxy S10 lineup consists of three new handsets, the relatively affordable Galaxy S10e, the standard Galaxy S10, and the Galaxy S10+. Like most modern flagship class handsets, the new S10 series also features an all-glass body compete with IP68 water and dust resistance certification. All the glass material used in these devices are made by Corning with the S10e getting Gorilla Glass 5 and the other two devices featuring Gorilla Glass 6. Armed with these certifications, it is interesting to see how these devices hold up when subjected to a series of scratch, bend and drop tests. YouTube channels like JerryRigEverything and SquareTrade have made videos to exactly demonstrate that and we have some interesting results to share. Since the SquareTrade video is the newest one out, we will talk about the same first.
Samsung Galaxy S10 series drop test results
Unlike JerryRigEverything who did a scratch and bend test on the Galaxy S10 series in which the phones managed to pass, SquareTrade attempted a drop test on all the three Samsung phones and all three handsets ended up with shattered glass panels. The test was conducted to show how the new Galaxy S10 trio holds up against drops like these when compared to devices like the iPhone Xs, iPhone XR, and the iPhone XS Max. In all the drop tests, the phones were dropped from a height of around 6 feet. In all the tests, the devices landed on a hard concrete surface and resulted in heavy damage. The Galaxy S10e came up as the least durable of all the three devices and it ended up with an unusable display. Even the camera and the flash stopped working on the S10e after the drop. The Galaxy S10+, on the other hand, even after the drop test, continued to function normally – albeit with extensive glass damage. SquareTrade's video goes on to add that the drop test durability factor on the Galaxy S10 series is nearly identical to what was observed on the Samsung Galaxy Note9 and the iPhone X models. In fact, the Galaxy S10 fared better than the iPhone XS Max in these tests.
Watch SquareTrade's drop test video below.
How did Samsung Galaxy S10 fare in the bend test?
When JerryRigEverything conducted the durability test on the device, the phone managed to easily pass the scratch and bend tests. The ultrasonic fingerprint scanner stopped working only after it was subjected to an unrealistic amount of stress. In a subsequent video, he also performed a teardown of the Galaxy S10 to reveal its internals. We have embedded both the videos below.
As inferred from the videos above, while the Galaxy S10 series might fare well with an occasional scratch or an accidental bend in your jeans pocket, it will almost certainly be damaged if you end up dropping the device.