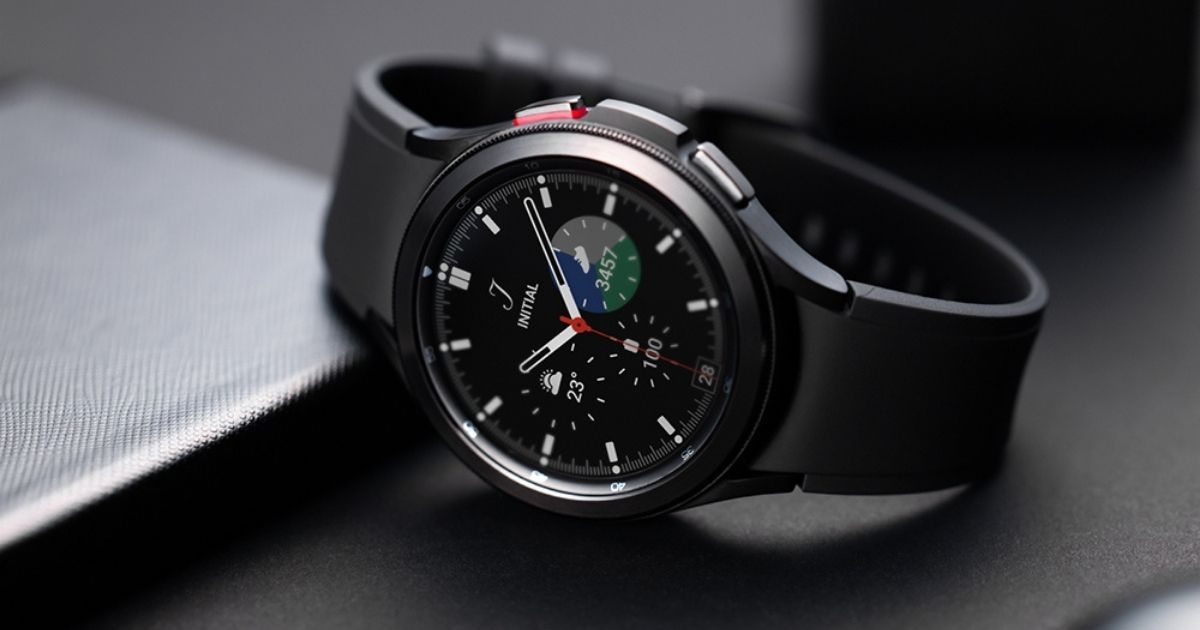 South Korean technology giant Samsung may have its next smartwatch – the Galaxy Watch 5 in the works. The company introduced the Galaxy Watch 4 and the Watch 4 classic last year and they're one of the finest WearOS smartwatches available in the market.
A new report suggests that the follow-up, the Galaxy Watch 5 may interestingly pack in a thermometer function to check your body temperature. Let's take a closer look at the upcoming Galaxy Watch 5's features and everything we know so far.
Your Next Smartwatch May Help You Record Your Body Temperature
As per ETNews, a South Korean publication, Samsung will introduce a new function with the Watch 5 to help users detect symptoms of Covid-19 at home. The smartwatch is reported to include a temperature sensor.
External factors such as sunlight have a substantial influence on the skin temperature of the wrist, making an accurate reading difficult. This is why Samsung and others have not included the sensor in their products. Samsung however, according to the Korean magazine, has solved the problem. The company is also reportedly working on a prototype of Galaxy Buds that can also measure your temperature.
The smartwatch is said to debut later this year, in the month of August, a year after the Galaxy Watch4 was introduced. Note that Samsung won't be the first manufacturer to implement such a function, since companies like Garmin and Fitbit already have products in the market with similar functionality.
This year, Samsung Electronics is focusing on growing its wearable device business, with a goal of double-digit growth over the previous year. COVID 19 has increased the global wearable device market by 50% in 2020, according to market research firm IDC. The market is also predicted to rise by double digits this year.
That said, it will be interesting to see how Samsung implements this new functionality on a smartwatch. Do let us know your thoughts by dropping a comment down below.