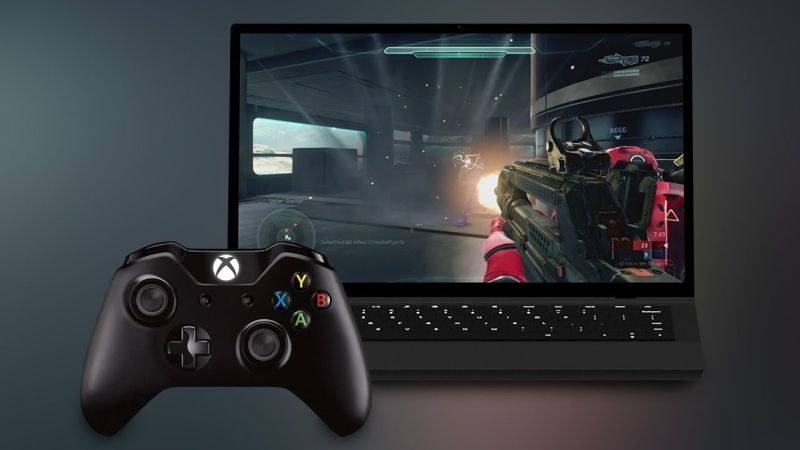 A couple of years ago, Chief Executive, Reed Hastings stated that Netflix's biggest competitor is sleep. Fast forward to today, and the incredibly successfully streaming giant now has a proper competition. But, it is not what you think. In its earnings report, Netflix informed its investors, "We compete with (and lose to) Fortnite more than HBO,". The streaming company is losing the war for screen-time to a battle royal game. And it is not just about the screen time either, Fortnight is raking is some serious money. Last year, this game made a whopping $2.4 billion. PUBG, which is helping video games go mainstream in countries like India, made over a billion dollar too. Clearly, the consumers are choosing interactivity over linear content format. Video games put you in charge of the situation rather than being a mere spectator. So, the rise of video games in popular culture is quite natural. The only hurdle right now is the hardware requirement to handle these games. This is where tech titans believe they can make a difference. Just like SaaS (Software as a service), they are setting up GaaS (Games as a service) infrastructure.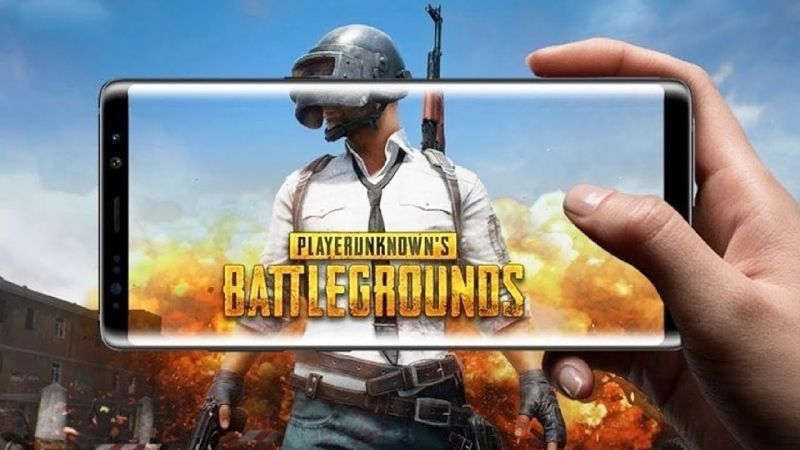 The idea is to be the Netflix of video games, allowing gamers to enjoy latest titles without spending money on the hardware. Instead of taxing your device's hardware, these companies are going to take care of all the CPU and GPU intensive rendering on their powerful cloud servers hundreds of miles away from your house. You will be able to play a game just like how you binge a web series on Netflix. This model is excellent for the fickle types, as it will free them from the hassle of installing and deleting games on local storage. Currently, Sony and Microsoft dominate the console market. But, now Amazon and Google are planning to disrupt this market. Let's see what they have in store for us:
Google Project Stream
Boring name aside, Google's Project Stream is a brilliant idea. The search engine giant plans to deliver blockbuster games in a browser tab. Yes, you read that right. If this project sees a light of day, instead of exuberantly priced computers, you will only need a streaming compatible platform to run the latest AAA titles. It won't require any gaming hardware, as a game will be rendered on powerful gaming servers and streamed on your humble machine. During the beta run, a select few got to play Assassin's Creed: Odyssey in Chrome. Reports suggest that a stable 25 Mbps connection is good enough to enjoy this game streaming service. With millions of people using Chrome browser, Chromecast, and Android TVs, Google has an excellent opportunity to match or even beat PS4 and Xbox's install base in a heartbeat.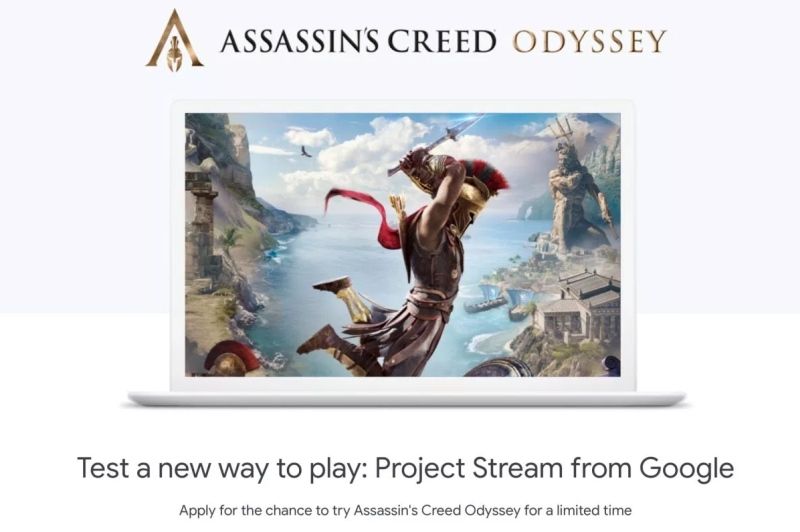 Amazon
Amazon has a solid cloud service business, which rakes in a major chunk of revenue for the company. Little wonder then, the online shopping behemoth is said to be secretly developing a game streaming platform. It is much like Google's Project Stream. Users will be able to log into Amazon's gaming service from a browser or Amazon might build a dedicated app for that. All those GPU demanding games will be rendered on the company's AWS (Amazon Web Service) cloud infrastructure. So, you don't have to worry about your under-powered machine. As per several reports, the tech titan is already in talks with game publishers to get them on-board. If everything goes according to a plan, you will be able to play the latest games without a console or gaming PC. There won't be any disc or online installation process either. The cloud gaming service will enable Amazon to push its Fire Stick to video game aficionados.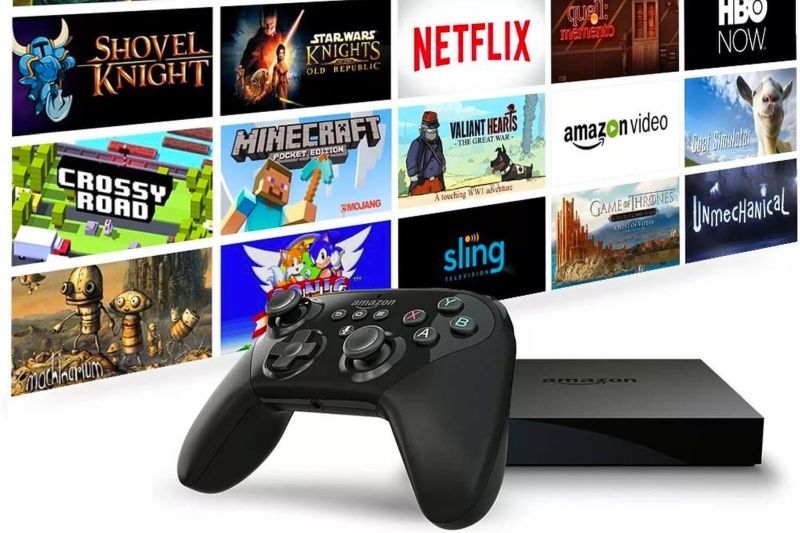 Microsoft Project xCloud
Microsoft always wanted to beat Sony's PlayStation to rule the gaming industry. However, now it has a bigger task at its hand. The company is aware how the cloud-based rendering could disrupt the gaming market. Microsoft would eventually want to turn the Xbox gaming business into a subscription service before it is too late. The software giant's cloud gaming platform is called Project xCloud. It is backed by the company's robust Azure cloud service. Project xCloud will enable you to play Xbox games on mobile phones and tablets. You can pair an Xbox wireless controller via Bluetooth for best experience. For those who don't have a controller can make use of game-specific on-screen buttons. The most promising part about Microsoft's game streaming service is that it will offer thousands of Xbox titles. Developers will have to make no additional modifications to make their games available on the xCloud service. Microsoft will open this service for open beta test in the next couple of months.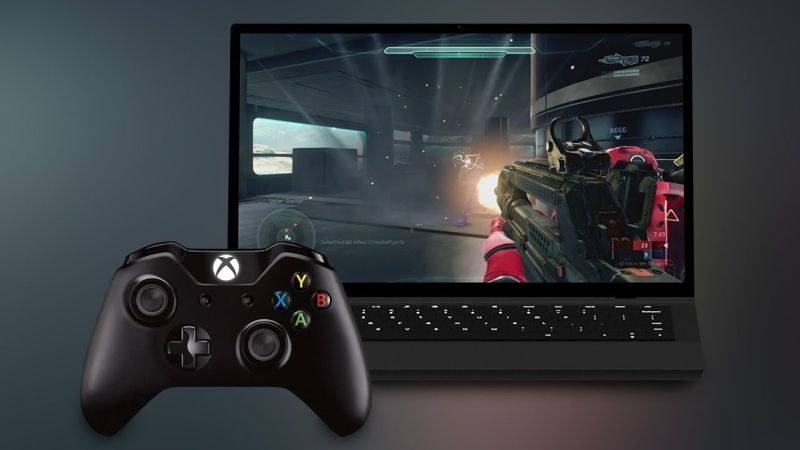 PlayStation Now
The current leader in the console wars, Sony has already gone live with its cloud-based gaming service in select regions. Dubbed as PlayStation Now, this subscription service lets you play exclusive PS titles on a Windows PC or laptop. A per its official statement, you need at least 5 mbps broadband connection for ideal gaming experience. As opposed to Google's browser-based approach, Sony requires you to download the PlayStation Now app on a PC. You can choose to play any game from the library right away as there's no download time involved. You can play as many games as possible in a row without having to manage the storage space on your PC or console. Currently, the PlayStation Now is only available in UK, Germany, France, Benelux, Ireland, Austria, and Switzerland.