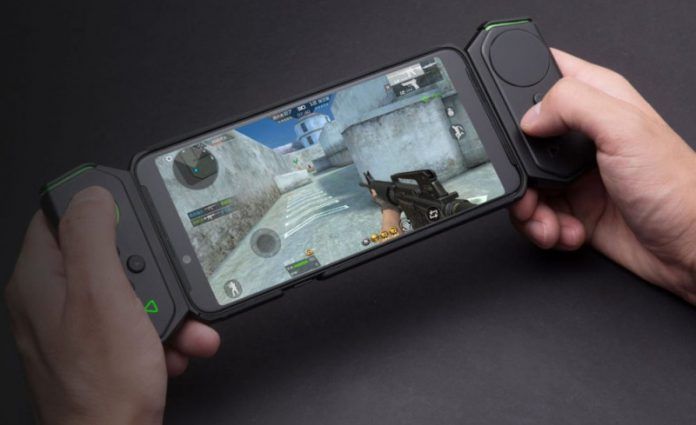 Thanks to PUBG, mobile gaming has finally evolved. You no longer need to match candy colours like an infant to keep yourself busy during the commute. PUBG has made mobile gaming fun, thrilling, and more importantly competitive. The best part is that it is taking complex multiplayer games mainstream. Sensing an opportunity to make more money, smartphone brands are showing interest in this space. We have seen the ROG phone from Asus, Nubia entered this arena with its Red Magic Mars, Xiaomi threw a challenge by introducing its Black Shark, and Razer sharpened its hardware for a second run.
The concept of game-centric phones is not new though. The Hagenuk MT-2000 was the first phone to feature a game. Introduced in 1994, it came pre-loaded with the insanely popular Russian game Tetris. However, as most of us will remember, it was the Nokia 6110 that made mobile gaming popular with Snake. Since then, manufacturers have been highlighting gaming capabilities to promote their phones. While gaming in general has helped the mobile industry in terms of growth and innovations, dedicated gaming phones haven't fared well in the market. Without further ado, let's look back at some of the worst flops in the mobile gaming segment:
Sony Ericsson Xperia Play
In terms of the sales, the Sony Ericsson Xperia Play was a disaster. But, it was a spectacular one, as the phone had an incredible industrial design for its time. Sony's mobile division invested a lot of money and time developing this gaming phone. You can't blame them for being confident about its success because by 2011, Sony's PlayStation gaming console had sold hundreds of millions of units. The company had also planned the release of its sixth handheld console the PlayStation Vita. Back then, it seemed like a great idea to capitalize on this buzz to boost its mobile business. The Xperia Play featured a slide-out display over a neatly designed controller. It had standard PlayStation buttons along with a D-pad, touchpad, and shoulder triggers. The biggest reason behind the Xperia Play's failure was the limited number of titles optimized for this handset. And conventional games were fine-tuned for the touchscreen, so playing them on Xperia Play made little sense.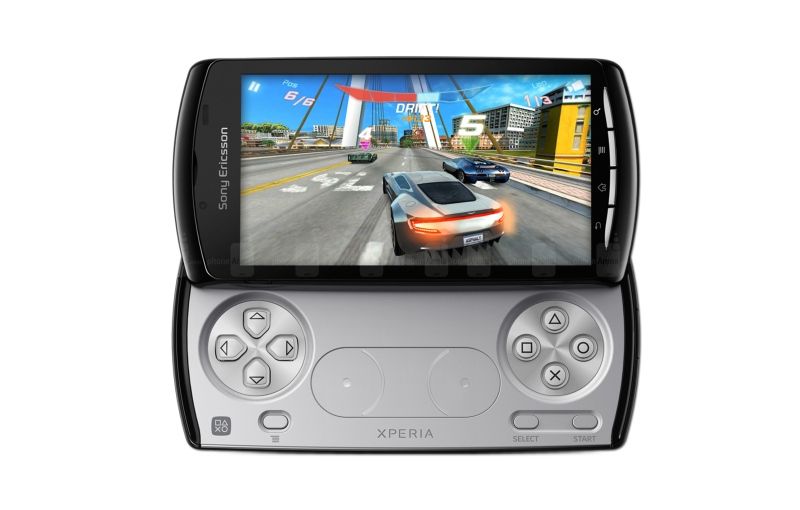 Nokia N-Gage
Back in 2002, the world was a simpler place. I was still holding onto the Sony Discman because my Nokia 6510 didn't have an MP3 player. Another gadget that always found a place in my backpack was the Nintendo Gameboy Advance. This gadget had caught the attention of people at Espoo, Finland. Nokia announced that it would develop a handheld console with phone functionality. The company's head of entertainment and media, Ilkka Raiskinen, stated that "GameBoy is for 10-year-olds,". He implied that the N-Gage was more acceptable for mature gamers. And as you would have guessed by now, the N-Gage turned out to be a massive failure. While it shared certain design elements with the Game Boy Advance, N-Gage's button placement and tactile feedback was not ideal for gaming. The Finns tried to address these issues with a redesigned version dubbed N-Gage QD, but that was just not enough to attract customers. Eventually, Nokia discontinued the N-Gage hardware line-up in 2015.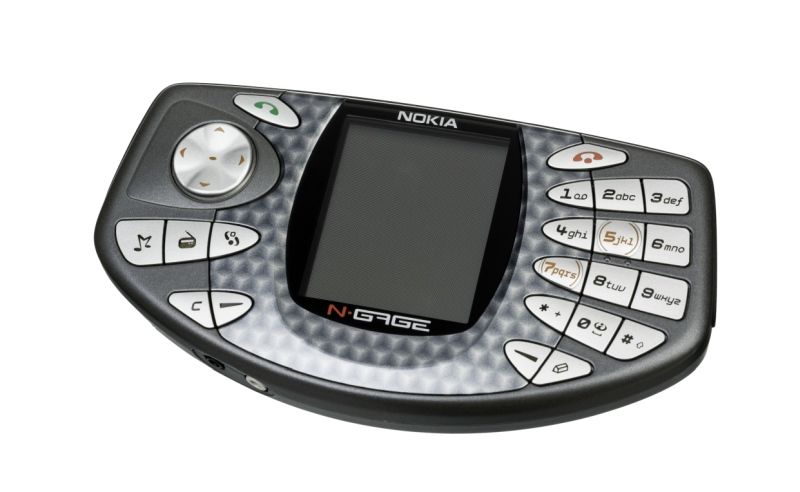 Samsung SPH-B5200S
Much before the Xperia Play, Samsung tried to test waters in mobile gaming. In 2006, the South Korean company showcased its gaming phone SPH-B5200. Yes, absolutely zero points for creativity. But, the phone definitely had a peculiar design. The SPH-B5200 featured a unique slider. Sliding it horizontally, would reveal a gaming pad. On the other hand, sliding up the screen vertically gives you the access to a numeric keypad. In the gaming mode, you get two D-pads, five gaming buttons, and a front-firing speaker. The South Korean company had also offered a TV out functionality via RCA cable to let the users enjoy games on a bigger screen. The phone was released in Korea and it failed receive any love from the consumers. It faded into obscurity, as Samsung never released it globally.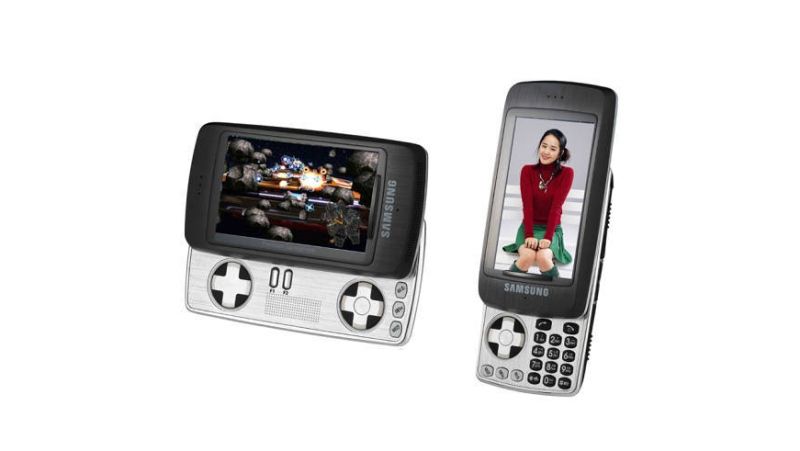 LG SV360
Samsung's Korean compatriot LG too tried its luck in the mobile gaming space. The company announced the SV360 in 2005. The phone had a standard numeric keypad on the front. However, the phone opened like Nokia's Communicator to reveal a D-Pad and plenty of gaming buttons. For this device, LG even partnered with the graphics card company ATI to ensure superior gaming performance. It was also one of the earliest known phones to make use of a gyroscope to play certain games. Unfortunately for LG, it couldn't convince enough developers to make games for the SV360. As a result, it met the same fate as Samsung's SPH-B5200S.
Thanks for reading till the end of this article. For more such informative and exclusive tech content, like our Facebook page