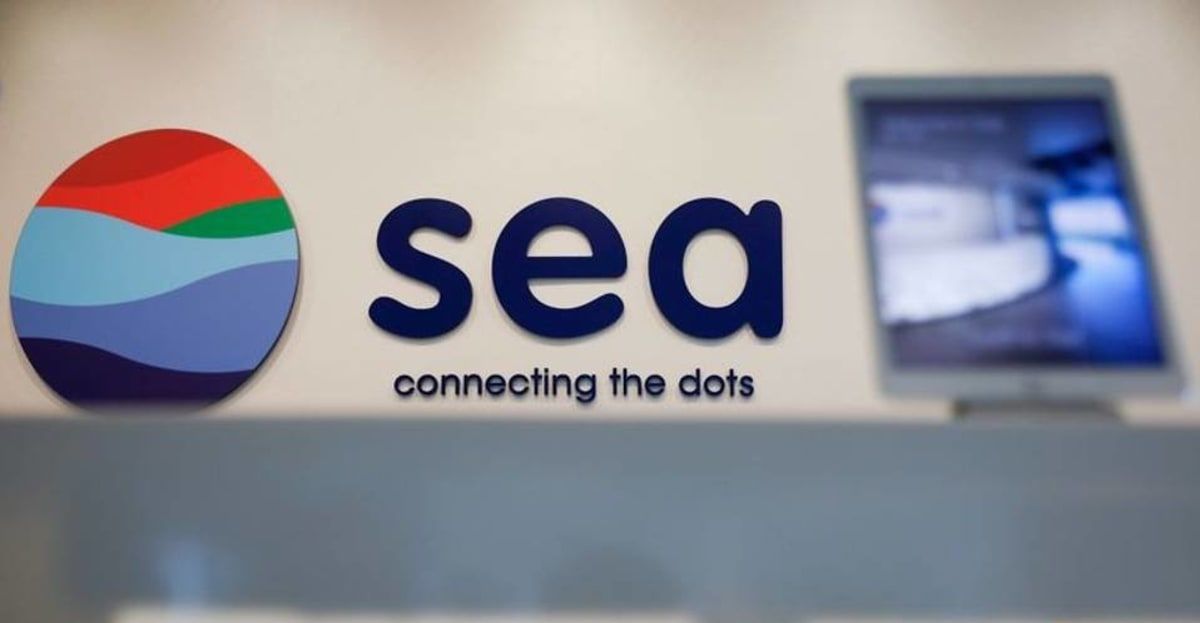 Garena Free Fire's parent company, Sea Ltd., is reportedly planning to shut down its popular streaming platform BOOYAH! After a staggering $1 billion quarterly loss, the organisation has also declared the withdrawal of several projects that were in the planning phase. In addition, Sea Ltd. has laid off a few employees affiliated with those organizational units.
Sea Limited is an e-commerce and gaming tech company based in Singapore. After developing its most popular game, Free Fire, the firm changed its name to Sea in 2017. The value of the company's stock is currently declining due to a number of issues. Free Fire was one of the most popular games in the Indian gaming market, which amassed huge masses while generating massive revenue for the company. On February 2022, the Indian Government banned Free Fire due to security reasons.
Garena's Parent Company, Sea Limited to Shut Down Booyah! After Losing $1B Post Free Fire Ban in India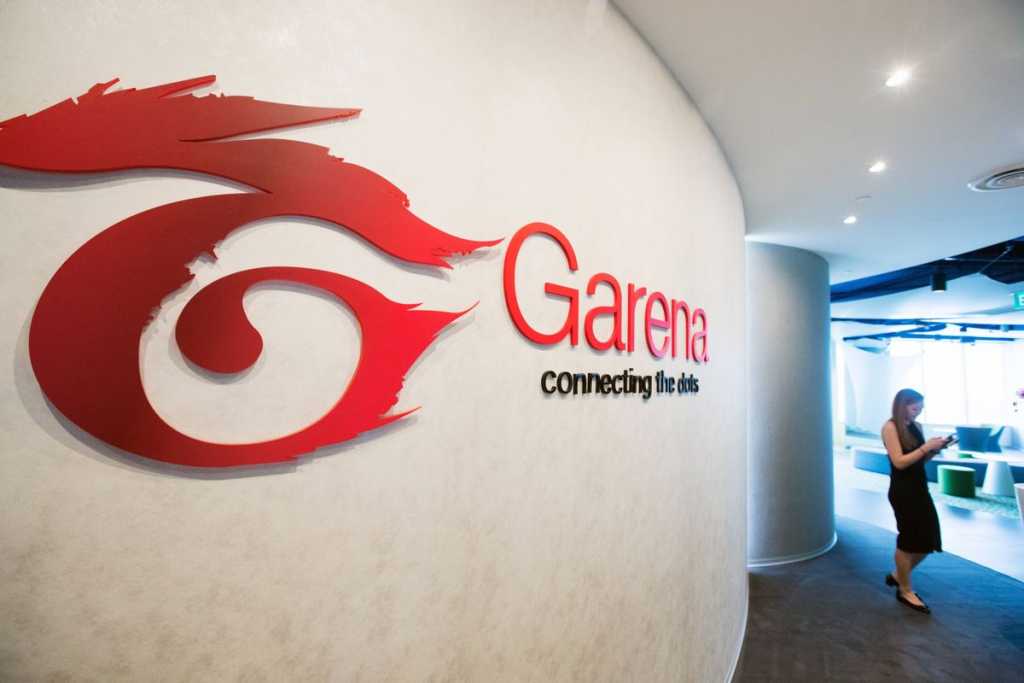 Since the game was banned, the company has faced incurred losses and the number has reached a massive $1 billion, according to Reuters. Sea Limited is planning to halt its experimental projects along with the development of the live streaming platform. Several Indian content creators used to stream on the Booyah app prior to the ban. Numerous tournaments with large prize pools have been held on the platform.
A spokesperson of Sea Ltd. told Reuters that the company had "made some changes to improve efficiency in their operations which would impact several roles for the long term strength of their ecosystem."
Sea and Garena have suffered massive losses during the pandemic and Free Fire's ban in India is a major setback. The corporation's market share fell by $16 billion in a single day after the ban. Sea's share price has dropped by 72% this year, and Garena's quarterly paying users have dropped by 39%.
According to the company's most recent report, SEA Ltd., Southeast Asia's largest tech firm, had 67,300 staff at the end of 2021, which was twice as many as a year earlier. Since October of last year, the company's market value has declined steadily by $170 billion. It remains to be seen whether Sea Ltd. will recover its losses and run at full potential as it was with these changes. It is yet to be seen whether Free Fire will make a return to the country. However, Free Fire MAX is available in the country for players.