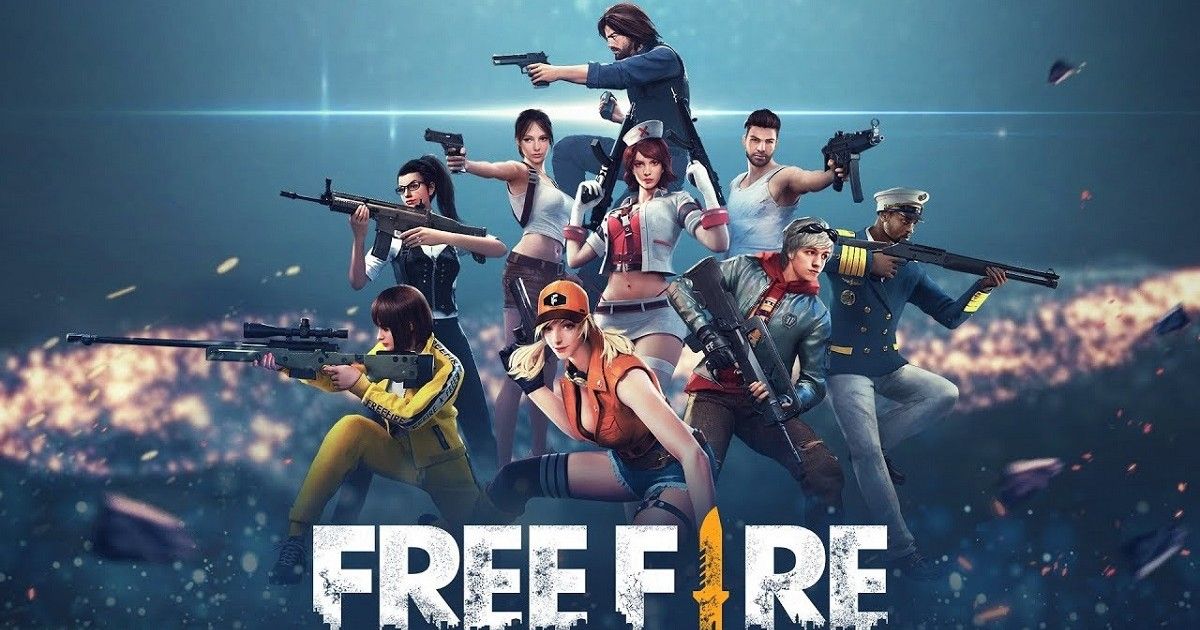 Garena's Free Fire Elite Pass Season 37 has been announced, bringing new items into the game that will be made available to gamers on June 1st. As with every edition, the new Elite Pass Season 37 brings along a number of new elements that include special edition characters with bundles for both male and female versions, and a bunch of items in Free Fire loot boxes that include collectible items, special edition surf boards, backpack skins and even gun skins. Reports further indicate that the Elite Pass Season 37 will also feature an exclusive movie collaboration, therefore bringing items that will be exclusive to this game only.
All new items in Elite Pass Season 37
The Season 37 Elite Pass brings in two distinct character bundles for both male and female in-game costumes. The big draw here is the 'Evil Witch' skin, which is the evil shade of the Cinderella character. The male character bundle in Elite Pass Season 37 can be unlocked after a player collects 225 badges. The biggest draw comes as part of the female character bundle of the Elite Pass, which will be based on the iconic Disney character, Cinderella. The jazzed up costume is being billed as exclusive game content by Garena in partnership with Disney.
Other features of the Elite Pass include items in the Death Box, or the loot boxes that are part of Free Fire. These include a collectible musical box items in the loot boxes, a special edition Cinderella glass boot surfboard that is yet again "exclusive" to the game, in partnership with Disney, and three levels of backpack skins that are also based on Cinderella. The MP5 gun from Free Fire's arsenal also gets the signature blue-gold Disney special skin.
With the special Elite Pass Season 37 coming largely to hero the Garena and Disney partnership, the items is aimed to give Free Fire a more special undertone to the game that seeks to attract more players to its wing – particularly given the troubles that PUBG Mobile faces in markets such as India.
Thanks for reading till the end of this article. For more such informative and exclusive tech content, like our Facebook page