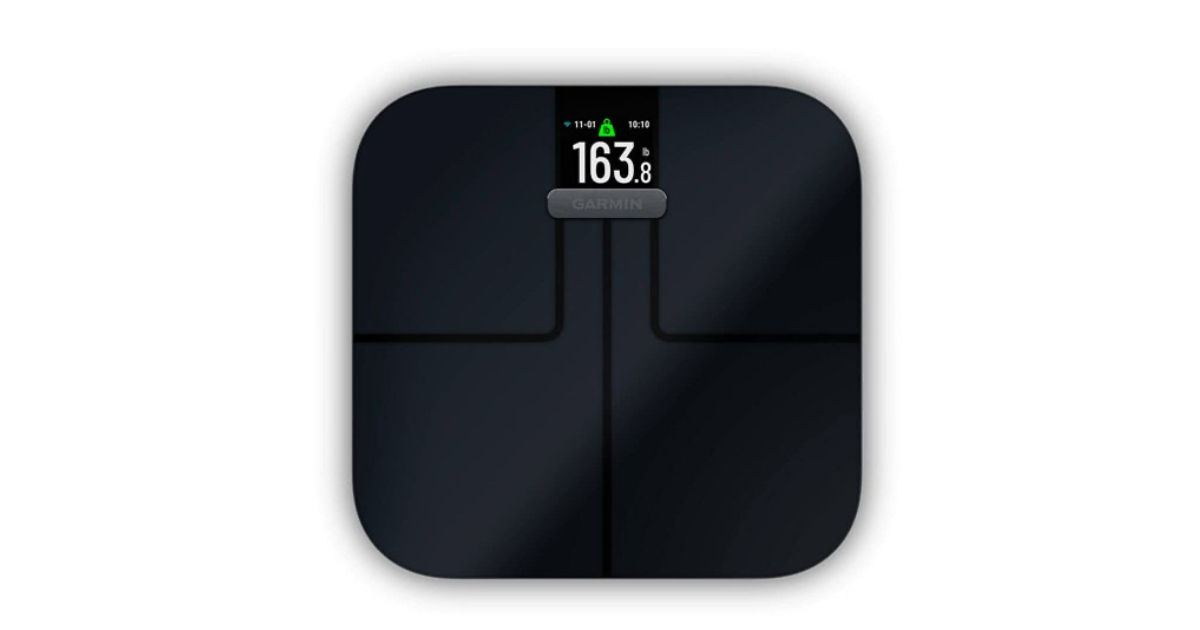 Fitness gear maker Garmin has launched a new smart scale in India. The Garmin Index S2 smart scale is aimed at athletes and fitness enthusiasts. The connected health and wellness tool comes with "advanced technology and exceptional accuracy for serious athletes and like-minded users." It has been launched in two colour options – Black and White. The Garmin wellness tool, like many of its offerings in India, is a premium product and is priced slightly above Rs 15,000. Let's take a look at the Garmin Index S2 smart scale, its features, price and other details.
Garmin Index S2 smart scale price in India
As mentioned above, the Garmin Index S2 smart scale comes in two colours – White and Black. Both colour options are priced at Rs 15,990. Interested customers can get the health and wellness tool across all Garmin Brand Stores, Flipkart, Amazon, Tata Cliq, and Sanergizer.co.in. 
The Index S2 smart scale has a sleek and slim profile with high-resolution colour displays. It comes with all the primary features including the new weight trend graph factor, which tracks the change in body weight for a longer period of time with enhanced accuracy.
The health and wellness scale also comes with support for Wi-Fi and Bluetooth. Users can connect the smart scale with their smartphones to check the detailed biometric data measured by the smart scale. In addition to the body weight, the smart scale highlights the body fat proportion which illustrates the percentage of essential and stored fat. Alongside, the Index S2's health stats sync with the Garmin Connect account which enables the users to view their detailed health information.
The Index S2 smart scale also features "weight trend", which keeps the regular users from getting distracted in their normal day-to-day weight fluctuations. It features an on-screen widget, which displays a line graph that exhibits the previous 30 days of weight readings. The smart scale also showcases other information like body mass index, skeletal muscle mass, bone mass, body water percentage, etc.