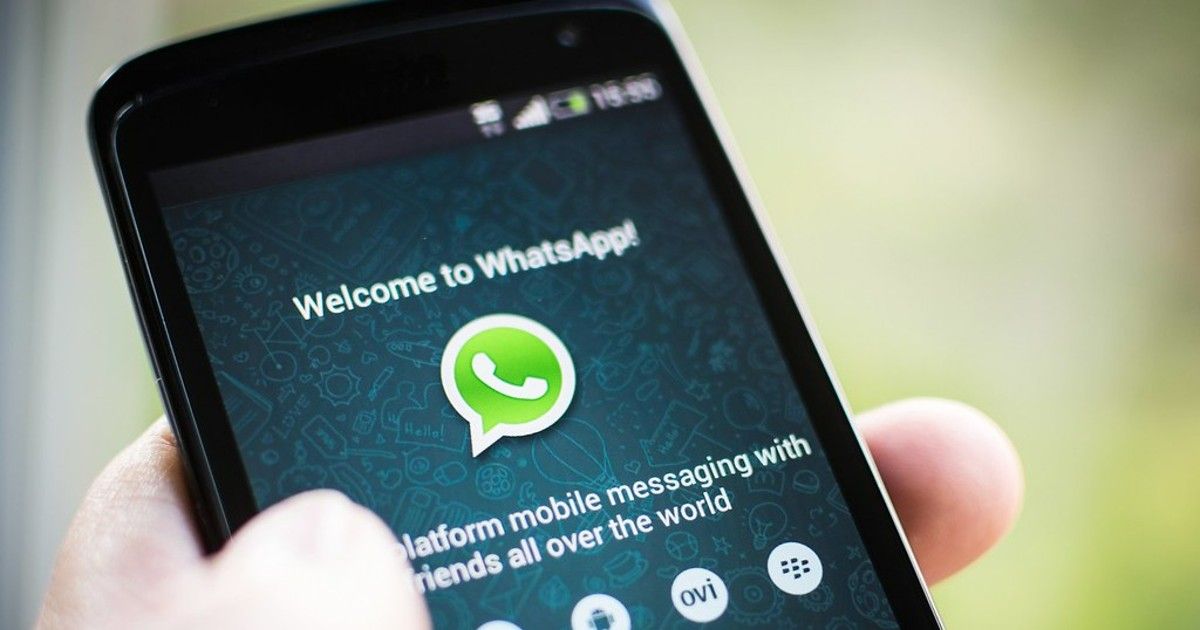 WhatsApp is one of the most popular apps in India. The Meta-owned app has over 400 million active users in India. Despite being available for free, there are several clone apps of WhatsApp available online. These clone apps provide some features which are currently not available on WhatsApp. One such app is GB WhatsApp. The third-party WhatsApp clone app is reportedly spying chats of Indian users. 
The report (via) comes from cybersecurity research firm, ESET, which also stated in its T2 2022 Threat Report that India is among the countries with the highest Android trojan detections. While GB WhatsApp is not available for download on the Google Play Store, it can be installed via an APOK file.
GB WhatsApp Clone App Spying Indian Users
GB WhatsApp was found spying on the chats of Indian users. The clone app offers almost all WhatsApp features along with some extra benefits. Due to this, users who have downloaded the app are now a victim of spying. The app reportedly carries malware files which can download audio and video on the device without users knowing. The app also spies on other activities done using the device.
It is worth noting that WhatsApp is banning users found using accounts on unsupported apps. In June, the company announced that it banned over 16.6 lakh user accounts on grounds of harmful behaviour.
As a user who cares about their data and privacy, it is best to avoid using third-party clone apps. We recommend readers only install official applications from the Google Play Store. Users should also not download unofficial tweaked versions of an application that provide some extra features but might come at the cost of data spying or privacy concerns.
If you think your phone or data has been compromised, it is best to reset the device and download the apps again from official sources.