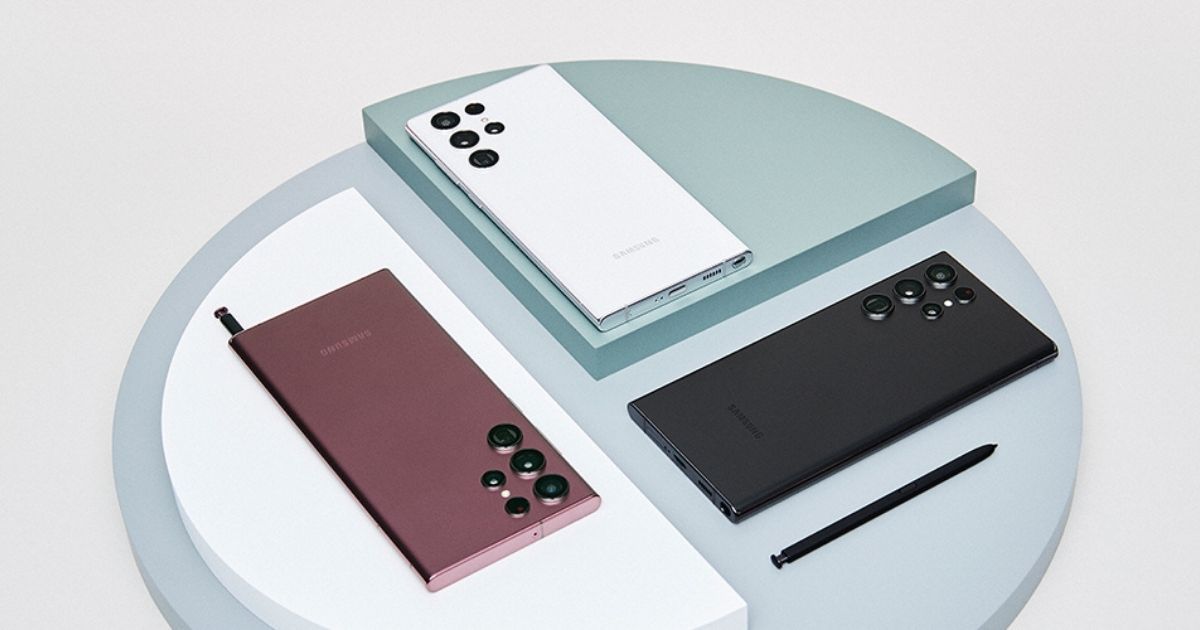 Samsung was recently found to limit the performance of its flagship smartphones, the Galaxy S22 series. The company limited the performance of over 1,000 apps that were added to the Game Optimising Service (GOS) list. While GOS is supposed to optimise system performance and prevent thermal issues, it was found that the application limited these apps from utilising the chip's performance at full capacity.
The list of apps added in GoS included popular ones like Snapchat, LinkedIn, Microsoft Office, and a bunch of games. Benchmark apps like Geekbench and 3D Mark are not a part of this list. Following the fiasco, Geekbench has decided to delist the Samsung Galaxy S22 series and some older smartphones from the Android Benchmark chart on the Geekbench Browser.
Samsung Galaxy S22 series delisted from Geekbench
Samsung Galaxy S22 series has been delisted from Geekbench's Android Benchmark Chart after it was found to limit the performance of several apps. GOS decides to throttle (or not to throttle) applications using application identifiers and not application behaviour. Following extensive internal testing, Geekbench determined that along with the S22 series, Samsung's S21 series, Galaxy S20 series and the Galaxy S10 series used GOS. All smartphones under the mentioned flagship smartphones that were listed on Geekbench have been removed from the Android Benchmark Chart.
Geekbench stated that GOS decided to throttle or not throttle an app's performance based on identifiers and not application behaviour, which is a form of benchmark manipulation.
Samsung, in its defence, reportedly stated that GOS on the S22 series is aimed to prevent excessive overheating during long gameplay. However, in order to meet the needs of various customers recently, the company said it will release a software update that provides a performance priority option in the game booster lab within the game launcher app as soon as possible. The company had also initiated an internal investigation on the matter. There is currently no word on the rollout timeline of the update.
Samsung is not the first to be caught manipulating app performance. OnePlus previously throttled the performance of over 300 apps on the OnePlus 9 series to avoid heating issues. Realme reportedly tampered with the performance of its Realme GT smartphone on AnTuTu to get a higher benchmark score. It was later removed from the official AnTuTu listing.