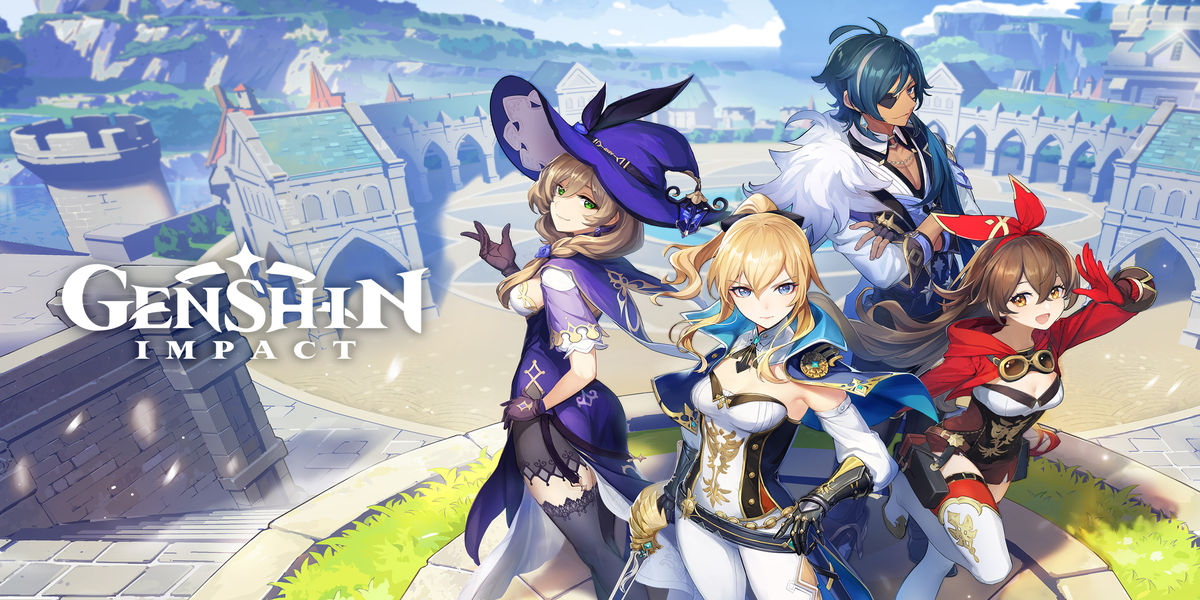 It would be selling it incredibly short to suggest that Genshin Impact took the world by storm – as it wasn't just success on one platform – but it destroyed records on virtually every platform it was on. The free-to-play space is incredibly competitive in the industry today as there are plenty of quality games from incredible developers available at no cost.
Therefore, it is an absolute win for miHoYo, a studio based out of Shanghai, China to hit the ground running with Genshin Impact. The game has an absolutely massive playerbase across multiple platforms, and it looks like miHoYo are concentrating their efforts on making it easier for players to maintain progress.
Specifically, Genshin Impact will reportedly allow players to carry their saves across different platforms – Console, PC, and Mobile.
Also Read: Far Cry 6, Dying Light 2: Most Exciting Open World Games Launching in 2021
Genshin Impact 2.0 might include cross-save for Console, Mobile, and PC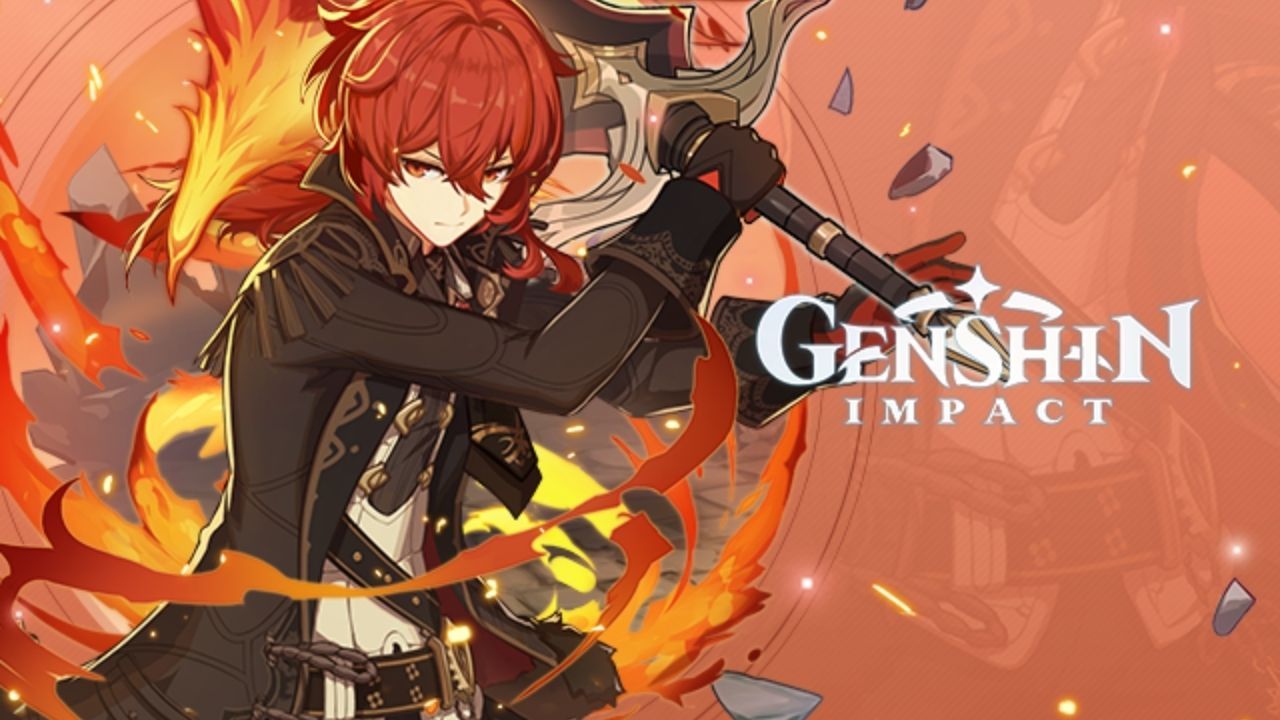 According to the latest leaks and rumours, the studio is working on bringing cross-save to Genshin Impact Version 2.0. The cross-save feature will allow players to carry over their progress from one platform to another with ease.
Essentially, if players choose to play on their Android or iOS device instead of their PS4 – they can do so easily without losing any of their progress. Whereas before they would have to start from scratch with a new account – therefore, erasing any progressing the player has already made on another platform.
Genshin Impact already included cross-play, which allowed players on different platforms to band and play together. Now, with the inclusion of cross-save, the boundaries between platforms will be erased entirely.
The open-world JRPG is also being prepped for release for the Nintendo Switch – so fans can expect cross-save to cover the Switch as well. Therefore, players who have already been playing the game on Android or iOS won't have to start anew should they purchase the game for Switch.