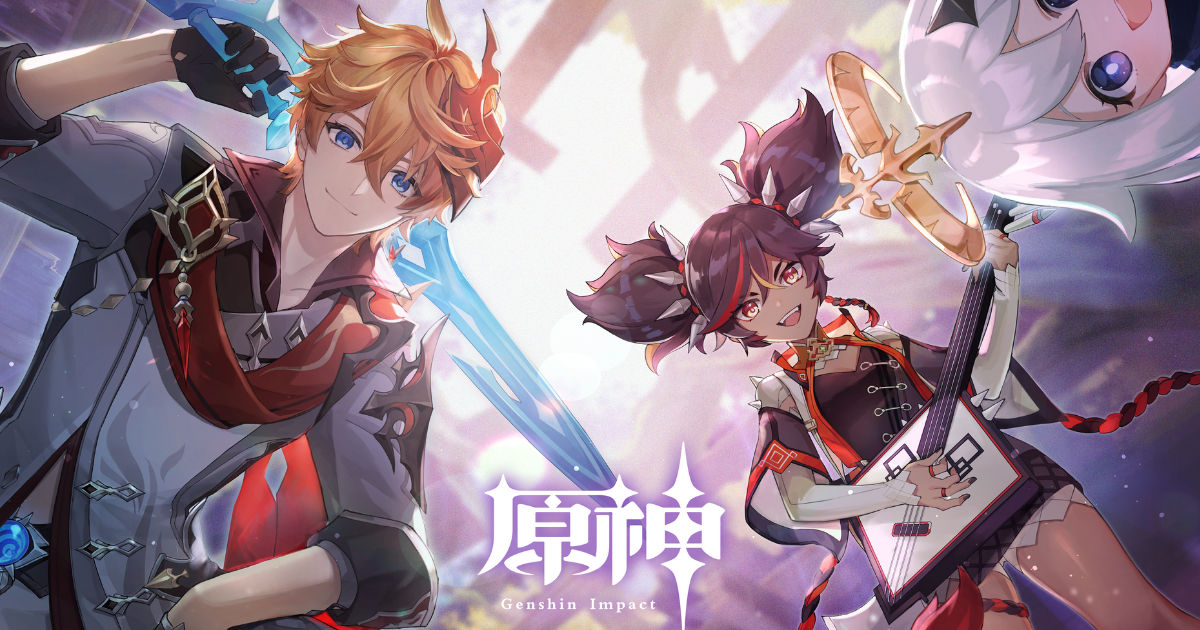 Genshin Impact fans are looking forward to October 14th as the game finally gets one of its biggest updates yet, and brings an iconic and much beloved figure in the gaming community for every player on any platform for free- Aloy from the Horizon franchise. miHOYo announced recently that Genshin Impact Ver 2.2 arrives on October 13, 2021 and will introduce the last of the 6 major islands of Inazuma.
That's not all, as the update also brings a new playable character to the table – Thoma, and plenty new challenges and mini-games. Aloy, as a five-star crossover character, will be available to all players for free, including ones who had not previously claimed the "Savior From Another World".
Genshin Impact Ver 2.2 will include Tsurumi Island and Thoma
Tsurumi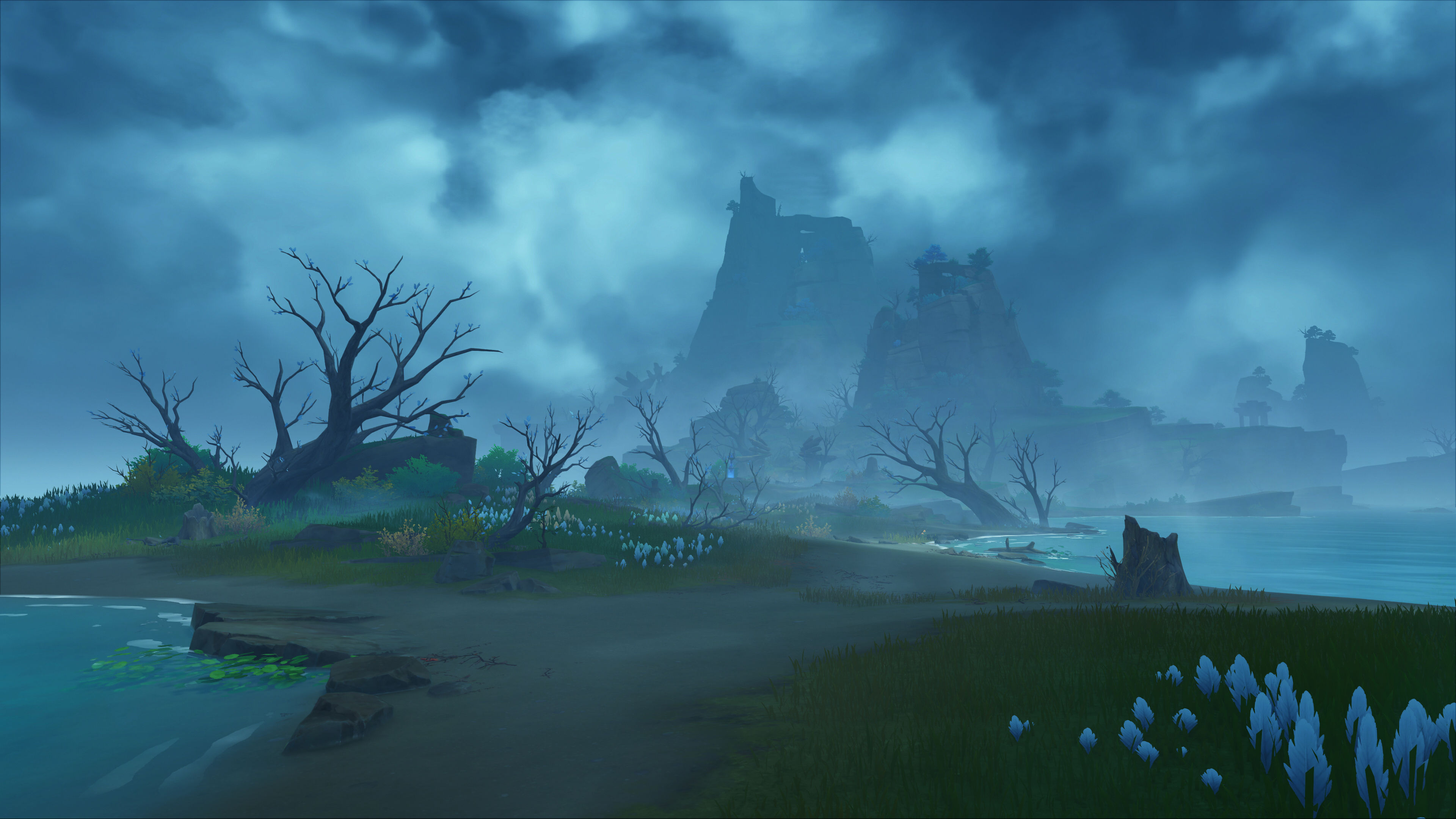 Tsurumi Island is the last major island of Inazuma, and will be featured front and center in Version 2.2, and will available for exploration. The island's key characteristics include a heavy and dense layer of fog that makes it quite easy for players to get lost and encounter surprises and challenges during their time on the island. The island will be heavily populated by the Rifthounds  and Rifthound Whelps, waiting to pounce on unsuspecting players in Tsurumi.
Thoma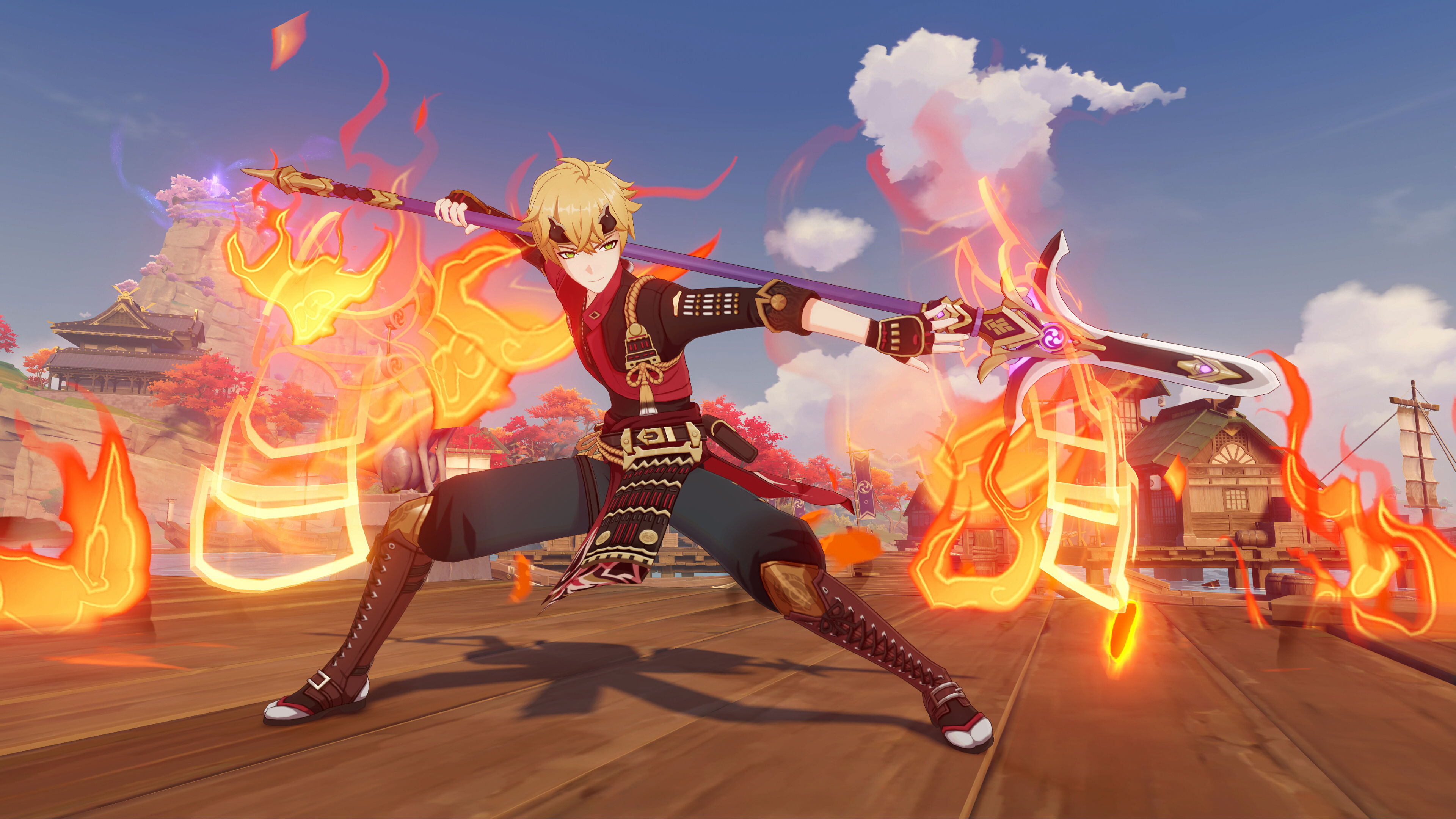 Thoma is the newest addition to the cast of playable characters as a four-star character, having made their debut in the Inazuma storyline. Thoma weilds a polearm and a Pyro Vision as his weapon. Players will be able to recruit the character in the second Event Wish featuring them and Hu Tao, plus, Hangout Events will be available for Thoma and Sayu in Ver 2.2.
Seasonal Events
There are plenty of new seasonal events in the title update, such as:
Labyrinth Warriors – An adventure in Inazuma with "Childe" Tartaglia, Eleventh of the Fatui Harbingers and Xinyan, Liyue's rock 'n' roll musician.
Tuned to the World's Sounds – A rhythm game, featuring Ningguang, Zhongli, Keqing, Xiao, Sangonomiya Kokomi, Kamisato Ayaka, and the Raiden Shogun.
Optimizations and Technical Improvements in Genshin Impact Ver 2.2
As is the case with every major title update, there will be plenty of optimizations made to the current gameplay. Genshin Impact on PC receives DualSense Controller support for the first time, which is a fairly neat touch. More features will be added to the Serenitea Pot, including a new Inazuma-themed realm layout "Silken Courtyard," more Inazuma-style Furnishing Blueprints, and more.
Genshin Impact Ver 2.2 arrives October 13, 2021 and introduces the cross-save function, thus, they will be able to retain progress across multiple platforms, including PS4/PS5, PC, and Mobile.
Genshin Impact and Razer team up for co-branded accessories and peripherals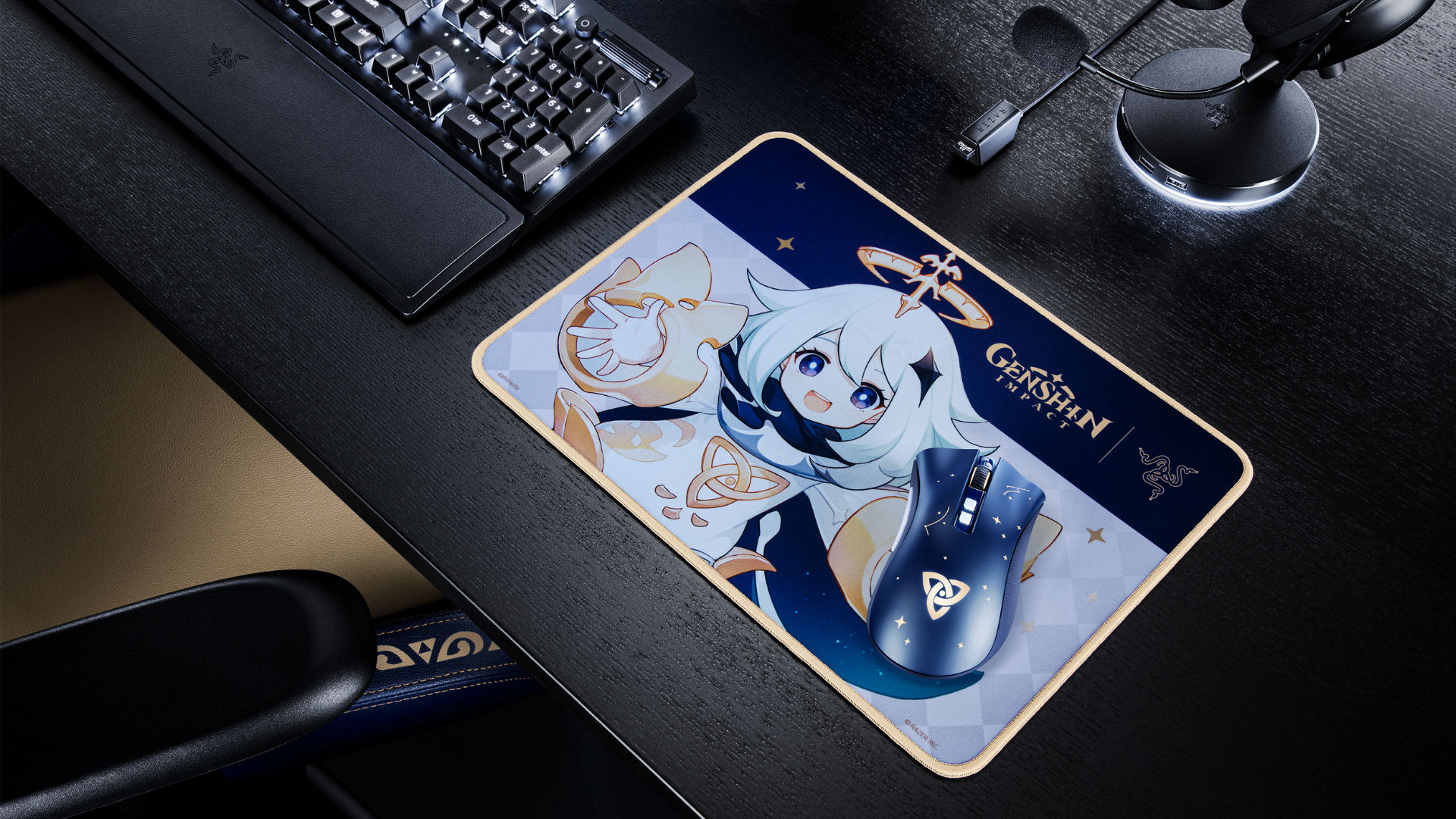 miHoYo are partnering with Razer to bring a bunch of cool, Genshin Impact-themed Razer peripherals and accessories such as a Razer DeathAdderV2 Pro Gaming Mouse (Genshin Impact Edition) as well as the Razer Iskur X Gaming Chair. Not only this, but in order to further immerse gamers in the RPG, there will also be a custom-tuned THX Game Profile.
The THX Game Profile via the THX Spatial Audio App will be available on PC and is compatible with all gaming headsets for Genshin Impact. Providing players with advanced 7.1 surround sound with pinpoint positional accuracy. Genshin Impact designs will also be made available on Razer Custom, allowing players to personalize and modify their gear including mice, phone cases, and mouse mats, making it truly their own.