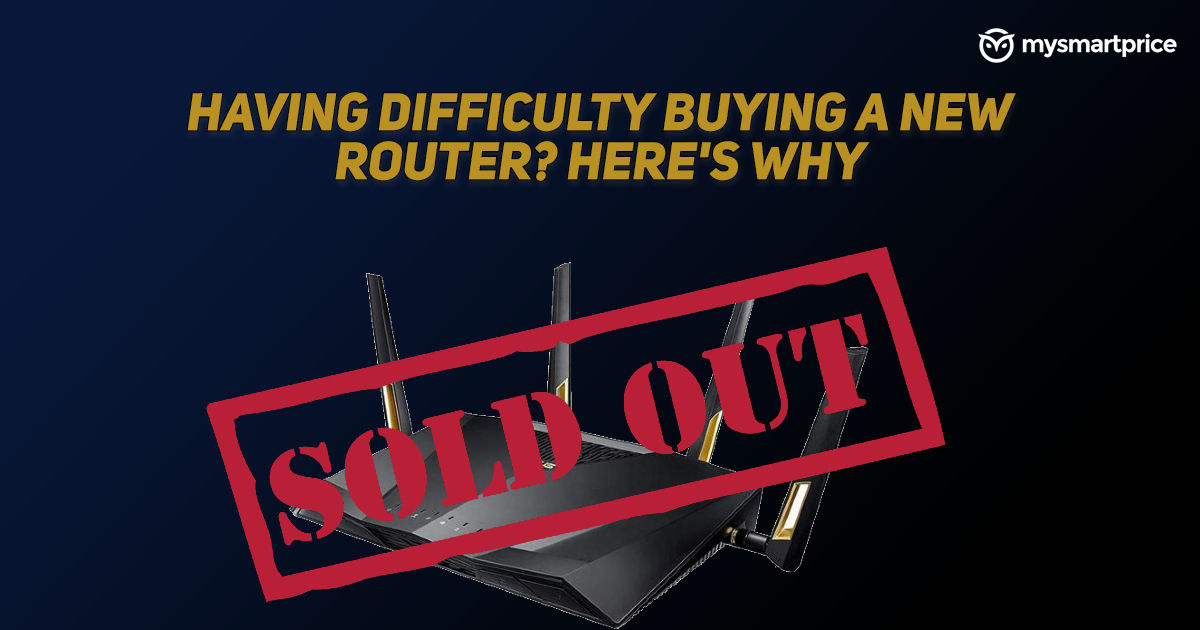 If you were planning to change Internet service providers (ISPs) in 2021, you may have trouble finding a new connection. No, that's not because ISPs have too many users now. It's because the global chip shortage is hitting other devices now, which means its impact on the overall industry is much more significant now. According to a Bloomberg report, the chip shortage is leading to an up to 60 week delay in the supply of routers. Since ISPs insist on supplying their own routers for setting up at home broadband connections, this should disrupt their ability to set up new connections.
Couldn't I just buy a new router?
For one, if router supplies to ISPs — which order lakhs and even millions of routers per year — are delayed then it's unlikely that consumer models will be easily available either. But more importantly, ISPs create a lot of their services around the routers that they supply, and especially in countries like India, they're unwilling to work with routers from third parties. It's possible that you will face troubles getting local ISPs to work with a store bought router in India. 
Additionally, many local ISPs also don't have the expertise to work with third party and advanced routers. Something as simple as unavailability of a LAN port can put them off at times.
Could existing connections be affected?
Theoretically, existing connections may be affected as well. For instance, ISPs keep a stock of routers meant to replace the ones they have supplied already, in case of a breakdown. If a breakdown happens during this shortage, it may lead to difficulties in replacing the same, as ISPs usually prioritise new connections over existing customers.
Not only that, if your ISP was in the middle of transitioning to fiber networks, as many are in India, the chip shortage will put added pressure on them. Fiber optic networks usually require separate routers, which means ISPs have to upgrade the users' network in order to provide such connections. Again, these routers may not be available.
This will, perhaps, hurt the local and smaller ISPs more than larger ones. Companies like Reliance Jio, Airtel etc. will have more bargaining power with suppliers and hence will get the preference when it comes to deliveries. That could put smaller ISPs at a disadvantage.
Thanks for reading till the end of this article. For more such informative and exclusive tech content, like our Facebook page