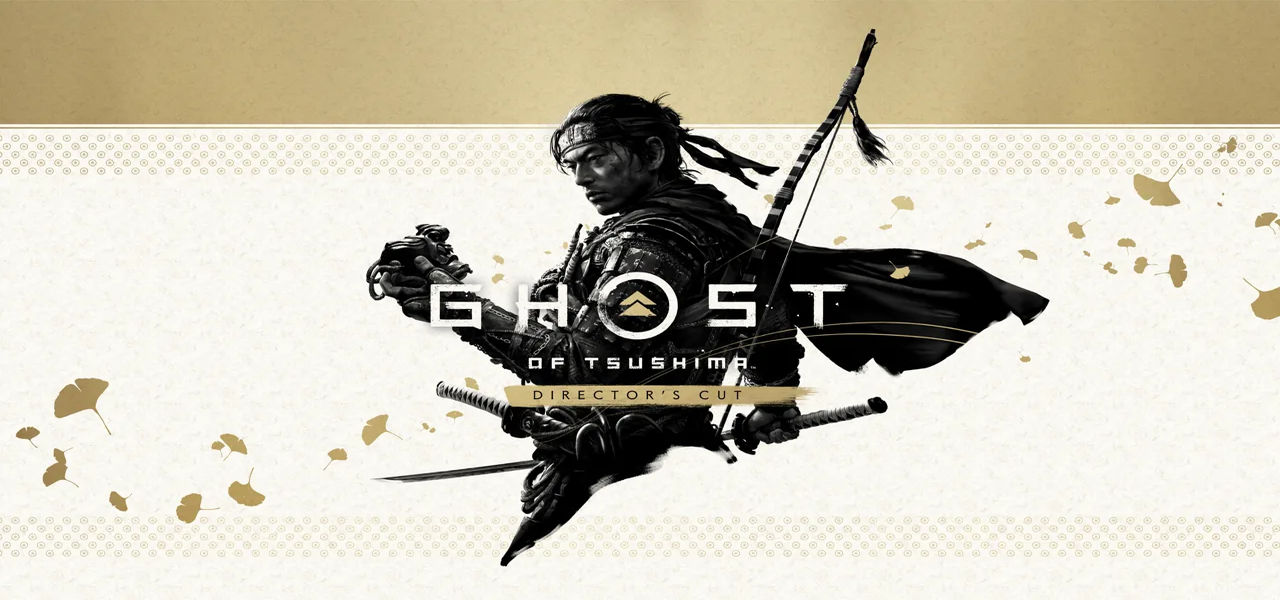 Fans could not contain their excitement when they learnt of Ghost of Tsushima: Director's Cut and that it will be available for both the PS4 and PS5. Certain features will be exclusive to the PS5 but the part that really counts – the Iki Island story expansion – will be available on both the consoles.
SuckerPunch Production's Ghost of Tsushima was easily one of 2020's best offerings so there is no surprise that a new edition of the game would drum up the kind of hype that it has already. The Director's Cut is now available on the Sony PlayStation Store for pre-order, and players who own the base game will be able to upgrade to the Director's Cut with ease.
The price for the upgrade is Rs 1664, and the game will be available for download some time around August 20, 2021.
Also Read: GTA 6 Release Date: New Info Suggests Game May Be Pushed to 2025
Ghost of Tsushima: Director's Cut pre-orders go live on Sony PlayStation Store India
Players can upgrade to the Director's Cut on both the PS4 and the PS5. Here are some features players can expect from Ghost of Tsushima: Director's Cut on the PS5 exclusively:
Lip Sync for Japanese Audio
Haptic Feedback and Adaptive Trigger support for Legends and Ghost of Tsushima
Enhancements to 3D Audio
Improved load times
Targeted 60 FPS
The lip sync was a major issue for certain players as they had hoped to play the game in an immersive way with Japanese audio. While not completely detrimental to the experience, the mistimed lip sync came in the way of immersion. SuckerPunch have taken that feedback to the heart and took advantage of the PS5 hardware to fix those issues on current-gen consoles.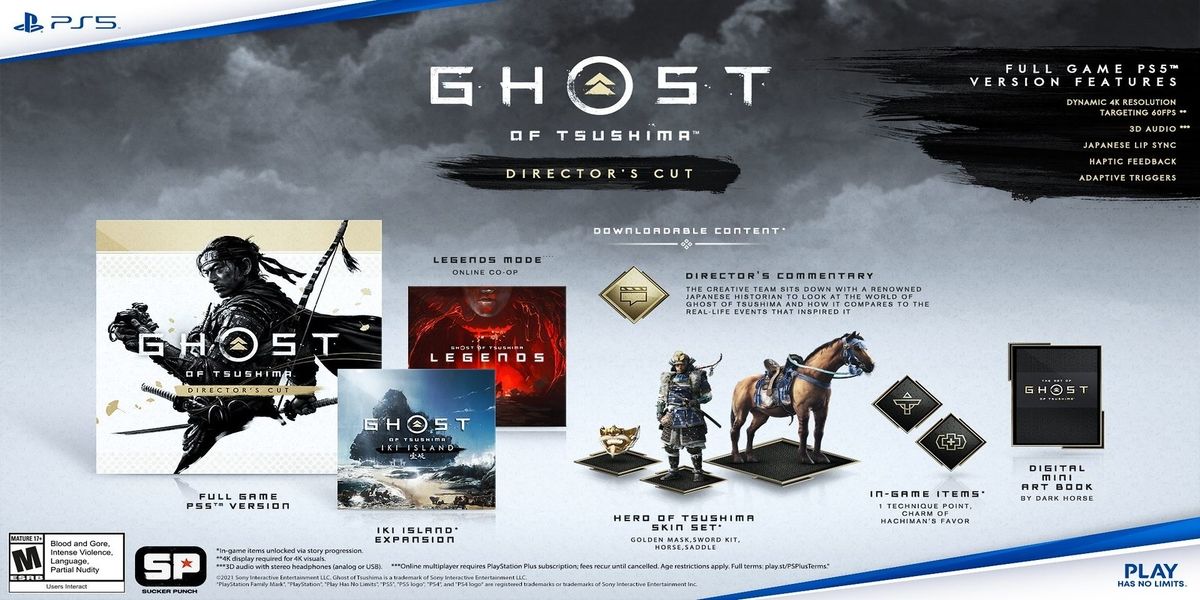 Ghost of Tsushima, even on the base PS4 was one of the best-looking games on the generation and included very fast load times. This is why it is incredibly exciting what SuckerPunch will be able to do with improved hardware.
The new edition comes out on August 20, and players can pre-order their digital copy from the PlayStation Store right now.