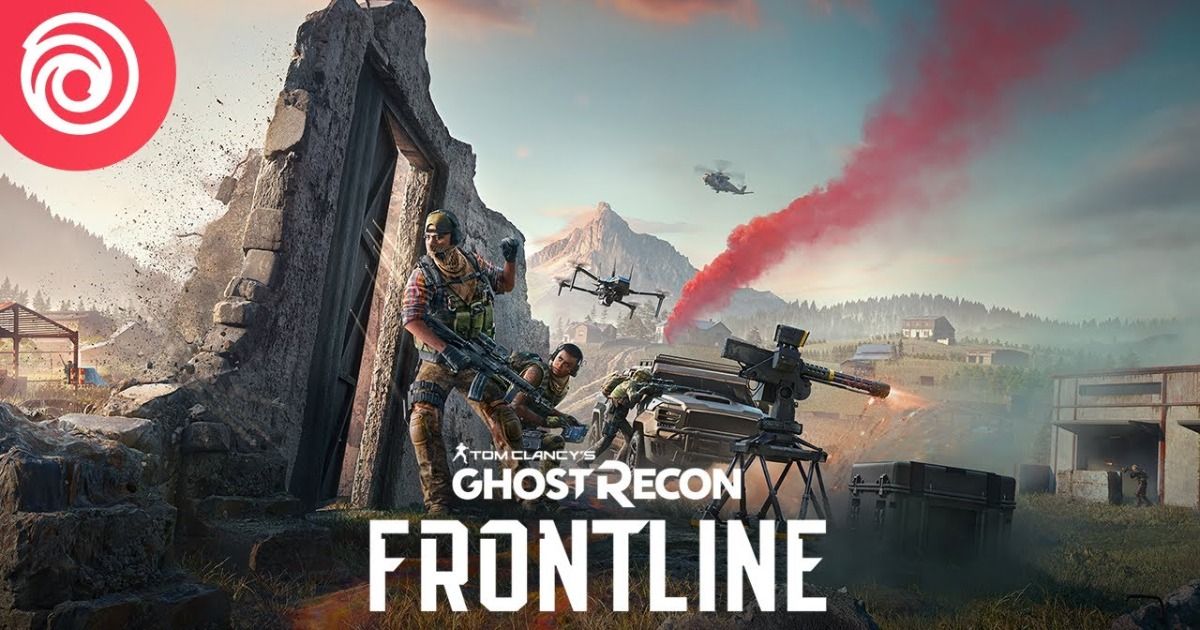 Ubisoft are going full-steam ahead with their commitment to free-to-play titles, with Ghost Recon Frontline joining the ranks alongside other free-to-play games from the publisher such as Hyper Scape and the upcoming Tom Clancy's XDefiant. Ghost Recon, as a franchise, has been one which was fairly active as of late, with the last release in the Breakpoint – having somewhat have turned things around after a couple of big updates that fixed the enemy AI and improved the overall experience of the game.
However, the overall feeling around the franchise was that it needed a jolt of new energy and innovation and perhaps going down the free-to-play route might just be that. Set in the Ghost Recon universe, Frontline will retain the franchise's tilt towards tactical combat, but will adopt a First-Person perspective instead.
Also Read: Free Fire Sensitivity Settings: Best Free Fire Sensitivity Settings for Headshots in Close and Long Range
Ghost Recon Frontline – The newest Ubisoft Original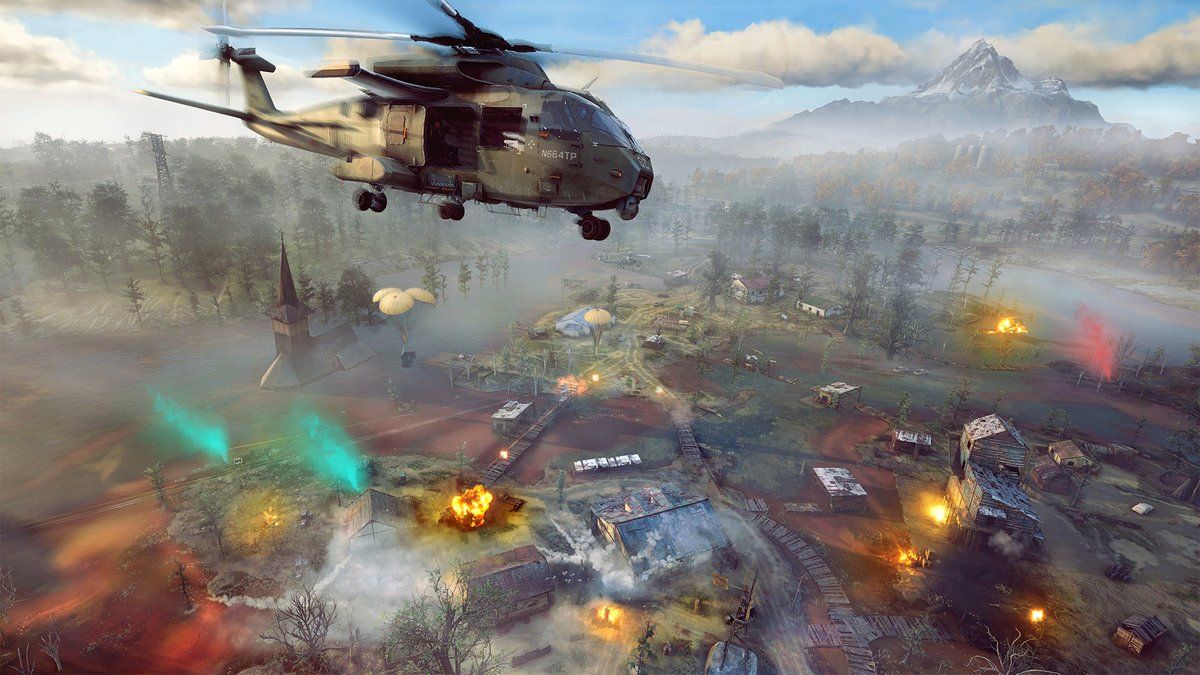 According to Ubisoft, Ghost Recon Frontline will focus on having an advanced Class system as well as a ton of support tools, which will allow players to experiment with different kinds of playstyles to gain the advantage over the enemy team. The game will be available on PC, Xbox One, Xbox Series X/S, PS4, and PS5.
The game will allow players to switch between "Contractors", which sounds like the game's versions of "Operators", even in the middle of the match – allowing players to make tactical changes according to the situation. Players can call in tactical reinforcements such as deadly auto-turrets, smoke screen drones and massive barricades. As opposed to the stealth-action route of the franchise in its mainline entries, Ghost Recon Frontline is a massive battle royale, which means an enormously giant map featuring all kinds of different terrain and challenges as well as opportunity.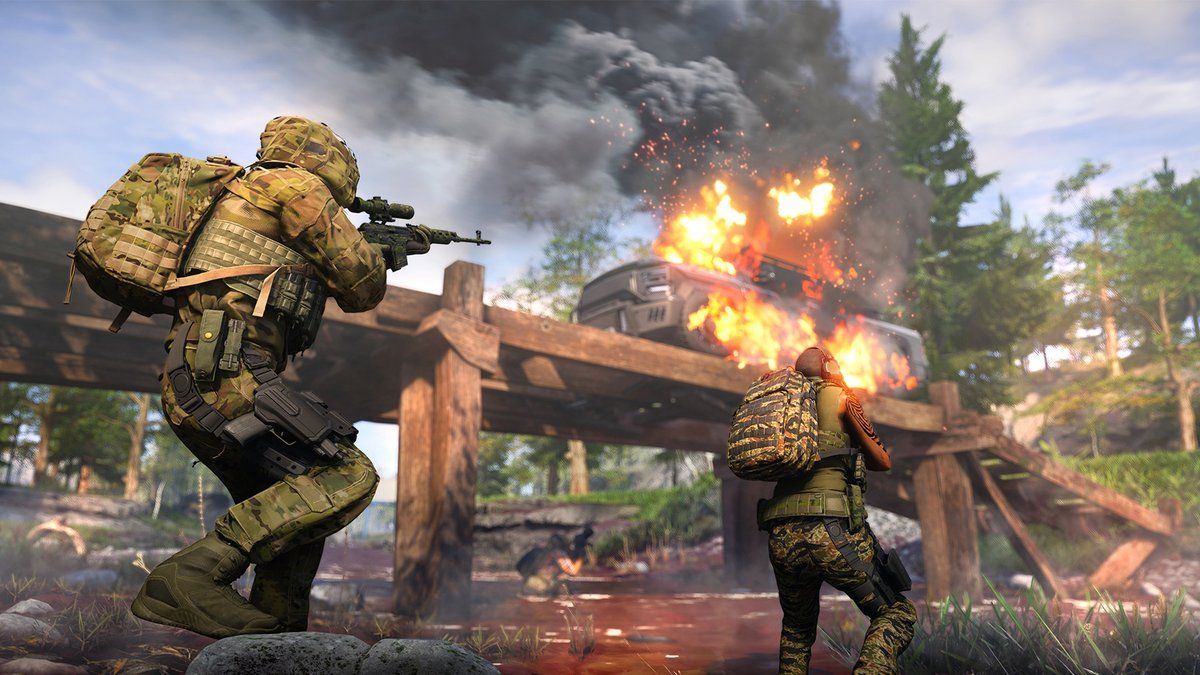 Drakemoor Island will be the location for the battle royale and features multiple landmarks and distinct biomes, from high mountains to ruthless arid lands, and ever-changing weather conditions. A Closed Beta test has been announced for PC and will arrive soon enough, tests for other platforms will be announced soon as well.